Assignment given:
Select four of the books of the Bible, two from the Old Testament and two from the New Testament, and show their evidences of inspiration and authenticity. Include both internal and external evidences in your paper.
Oh. My. God.
I wanna go to Ipoh.
:'(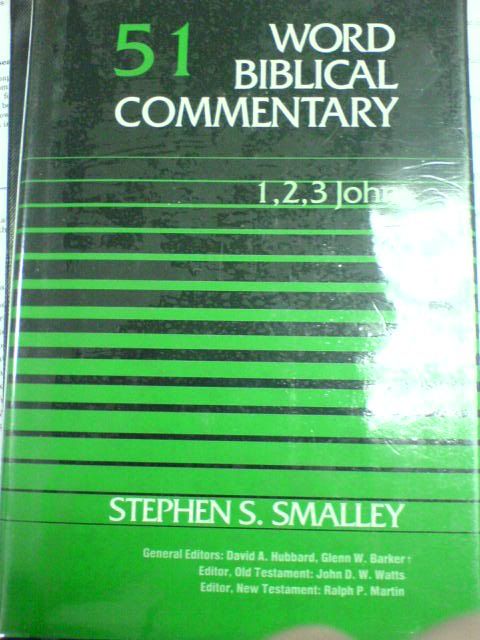 WORD BIBLICAL COMMENTARY
1, 2, 3 JOHN
by STEPHEN S. SMALLEY
Oh my god.
365 pages!
Read?
Write?
Oh. My. God.
Why????
Teacher was asking me to do it.
Now, my work is delayed.
Gosh. Why must I always get the worst assignments?
Sighs.