Books bought... Oh! Adore them! Haha!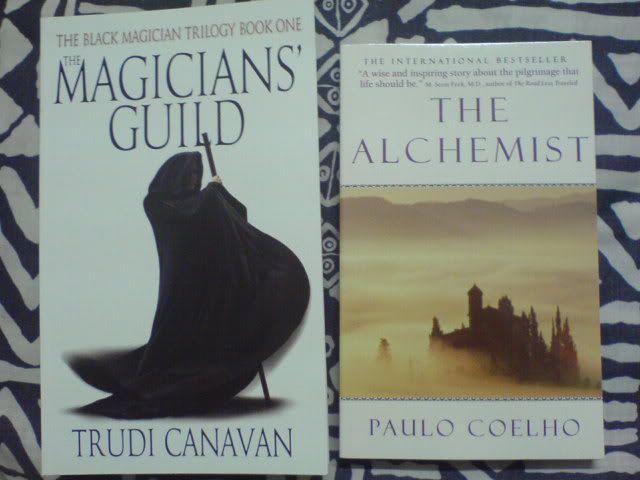 And many more... Lazy to take picture...
---
This is solely for Kay Jin. Please contribute to the Buy-A-Wonderful-Pressie-For-Kay-Jin's-Birthday fund. Remember, as friends, we must always strive to bring a better day to our fellow friends, in this case, mr donkey. YAY!!!
---
For
Yen Shing
only. You others don steal pic ar! Blek!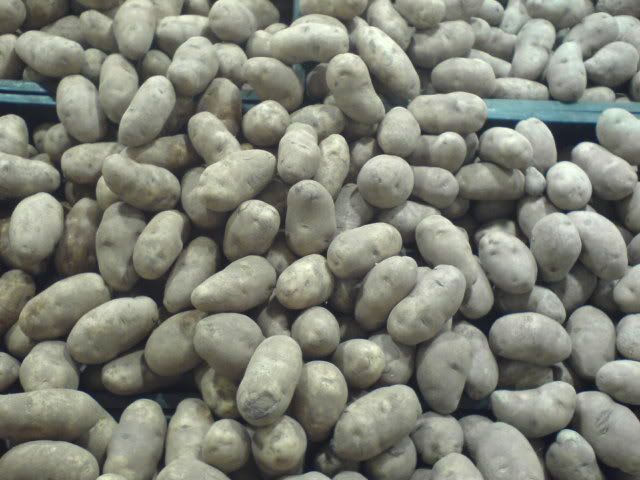 ---
I didn't know about this...
---
YAY! Another treasure to my collection...
---
Wasted so much money on books last month...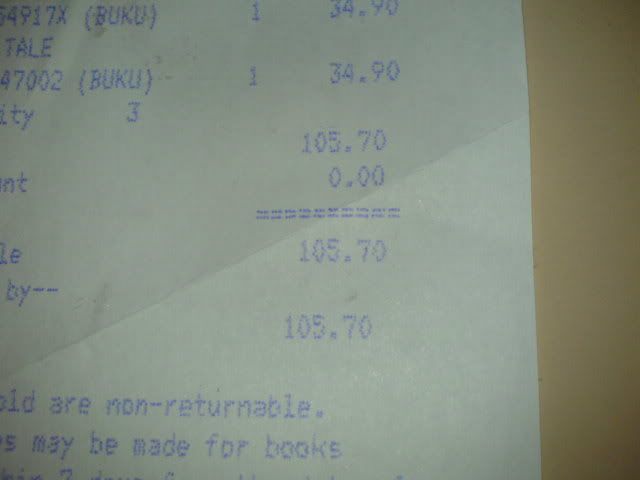 ---
If you can get me... haha..
---
After wearing the braces, the so self-conscious me...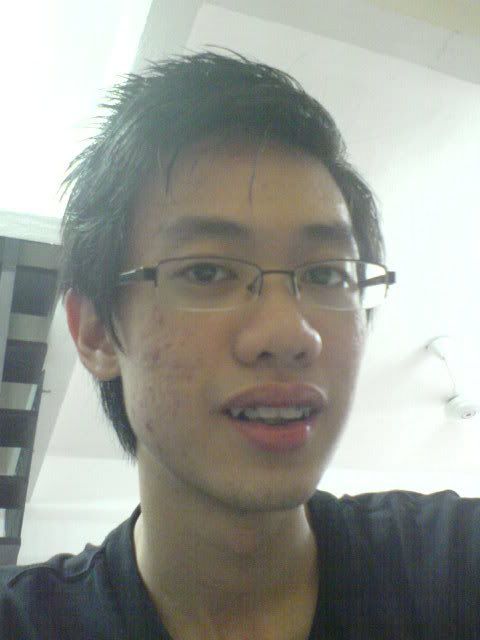 ---
I ADORE THIS...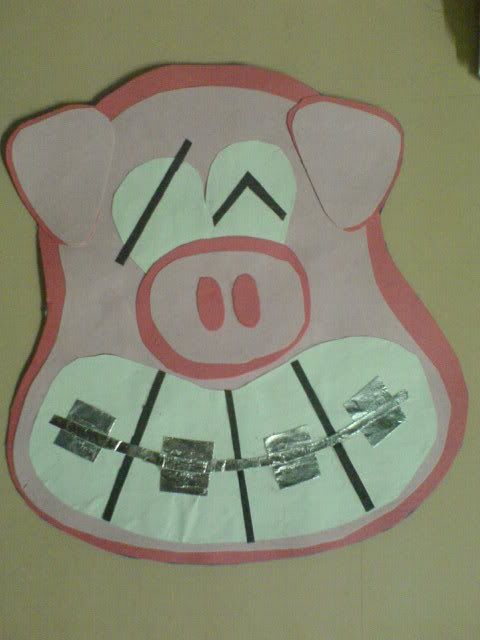 ---
THE HECK?!?!?!