So here it is, the newest activity in GTPJ - Influence (feat InTone Band)
Here are some low quality pics I've taken. Hope you guys can read them. If you want the broshure (how to spell this word?), contact me and give me your address (if you're staying too far from my house that traveling ain't possible).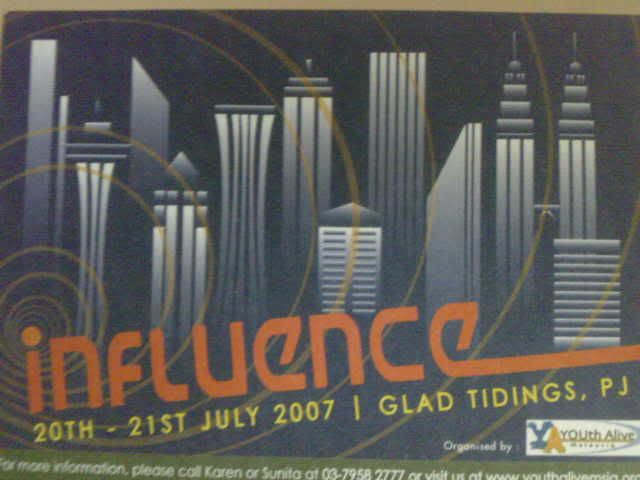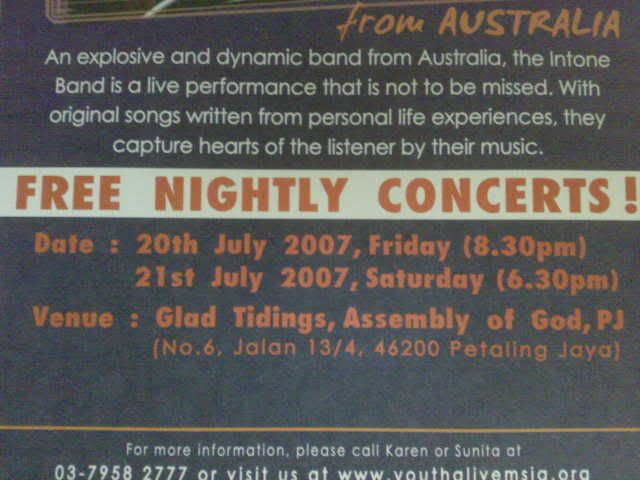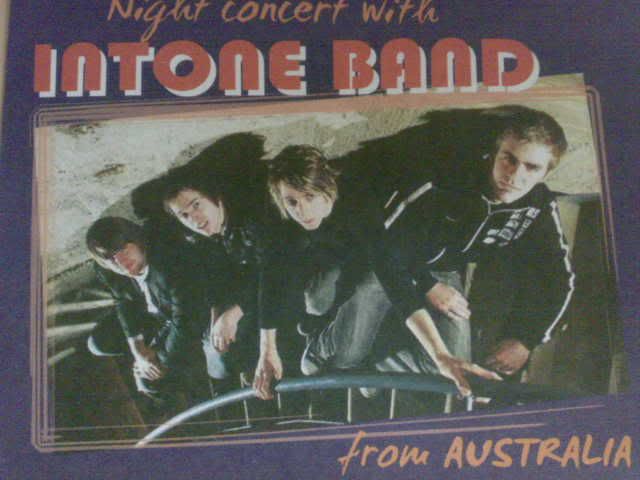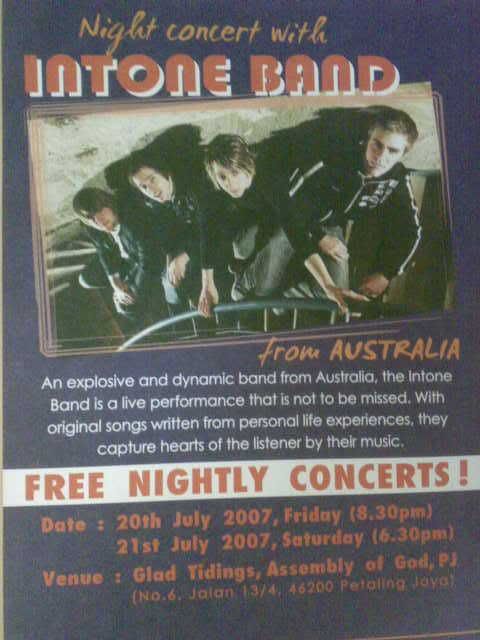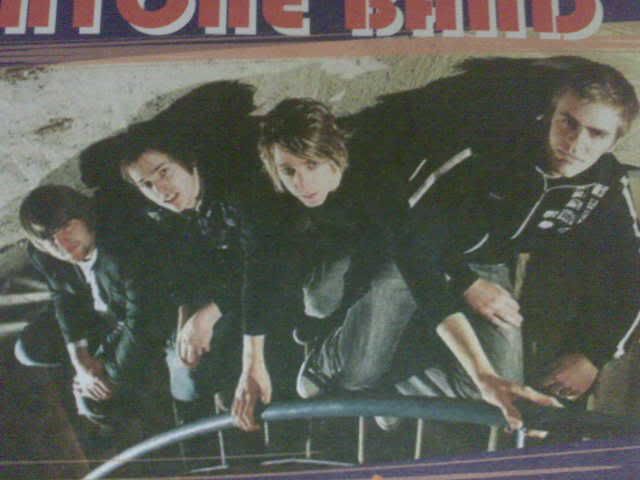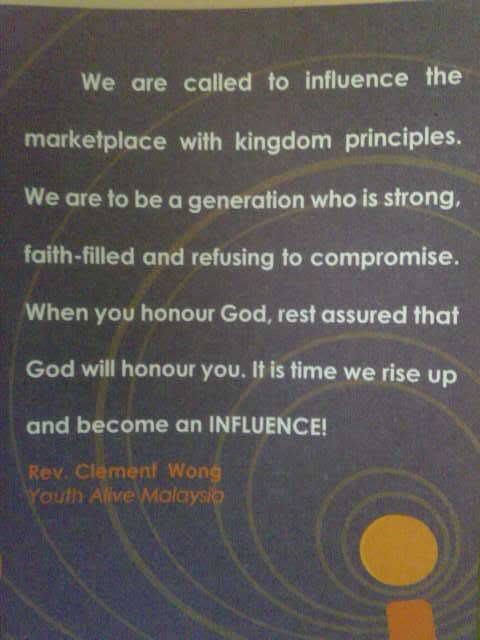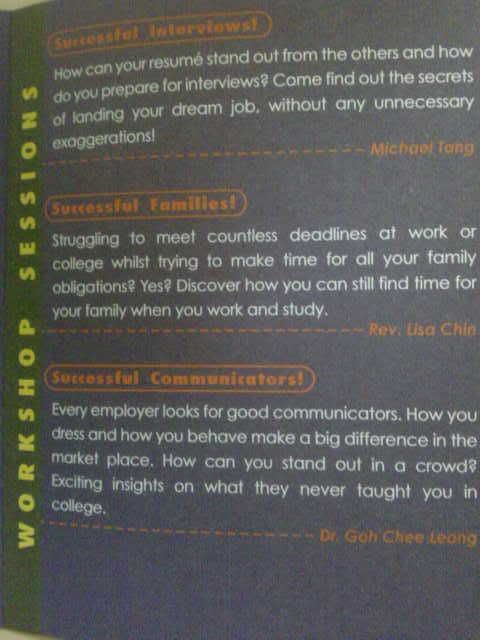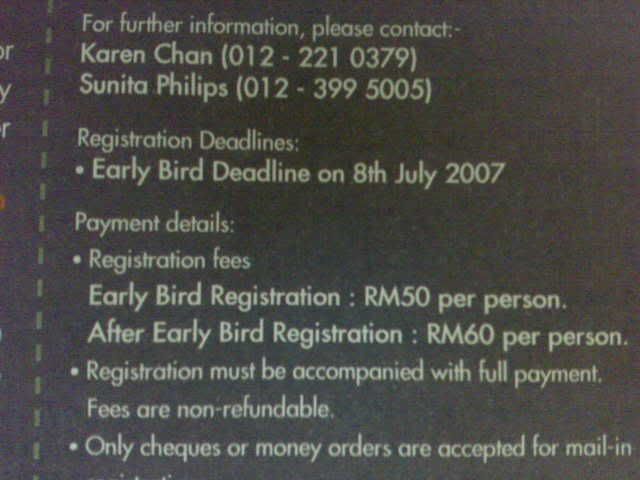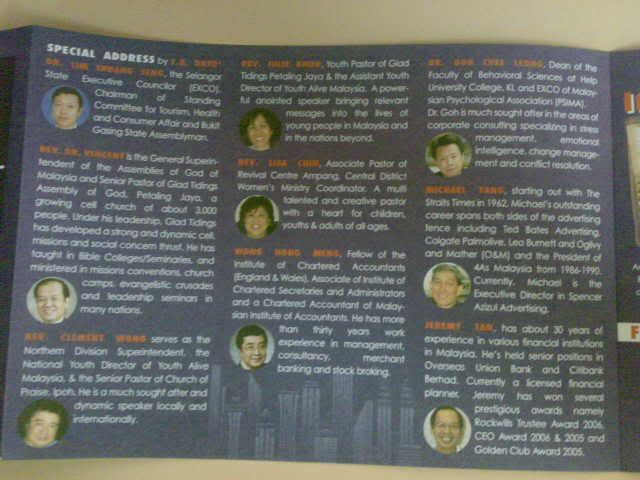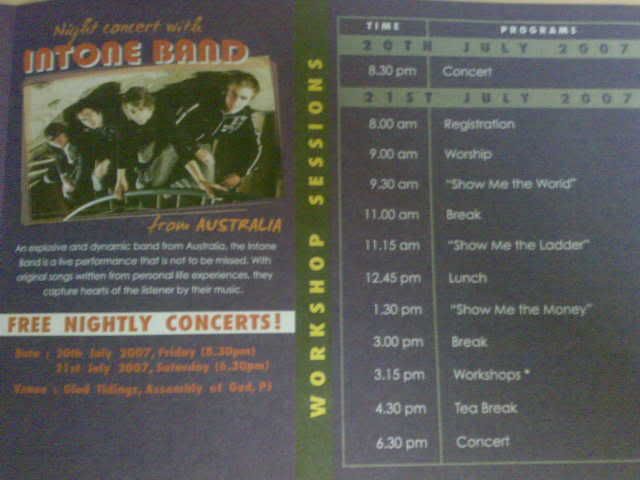 So... you'll see me there IF my bro aka Youth Leader says we're going. Else... I doubt I'd be there... hahahaaa!!!
:)