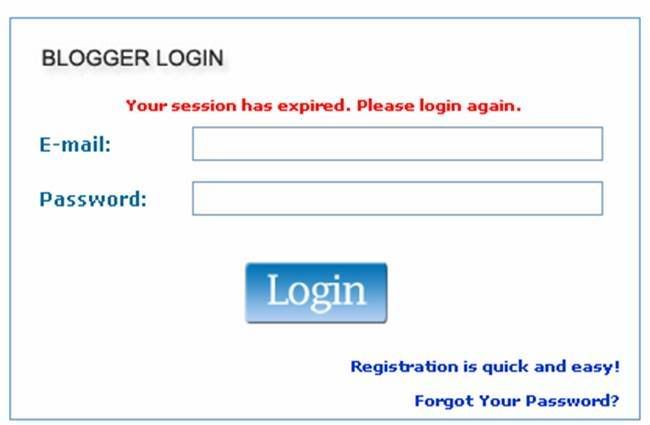 Is is my computer or what? Everytime I try to log in to
Nuffnang
, I will at least have to log in twice. Is it to prevent spam or what?
But I am a registered Nuffnangger! And I have not been logging in for about... twenty hours? And everytime I exit
Nuffnang
, I log out.
And is that a problem?
This
Nuffnang
thingy is just slowing my work. Grr..