Nerds and musicians with the name Jonathan Chu exist out there somewhere on this petty planet! Can you believe it? I was awestruck when I actually searched for MY name.
It just seem weird looking or reading at some peeps with the same name but different looks. OH MY EGG!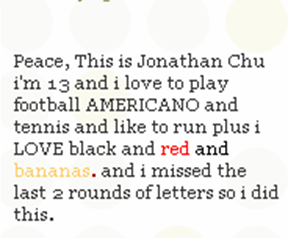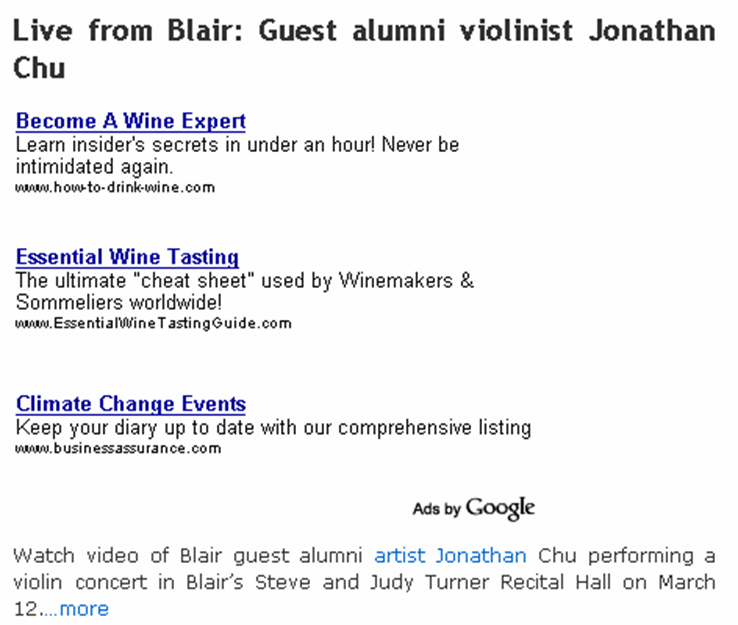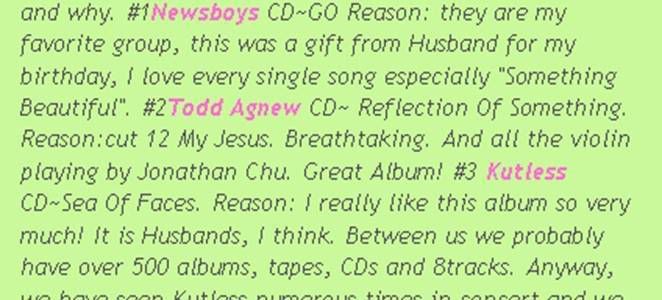 Okay, fine. I never knew I was a violin. Or a nerd professor. Bla.
This is just my random not-so-normal-me post. You can ignore.
BUT!!!!!
The violist with the same name looks....... horrendous.
CLICK HERE
Start consoling me, will you?