Australizing:
root Australize
v
The act of making oneself obsessed about a country.
taken from Pig Take Egg International Dictionary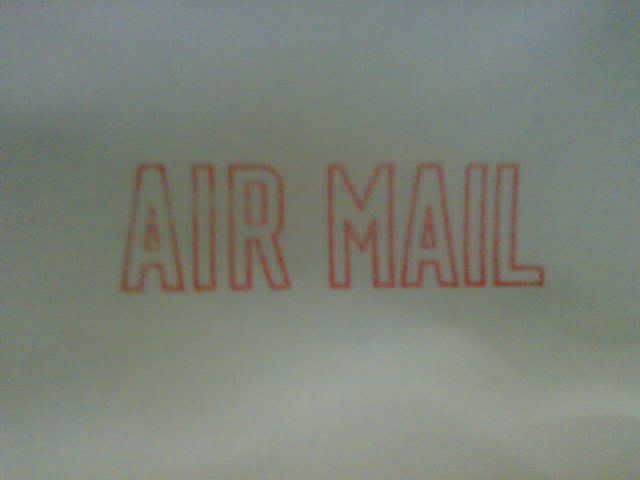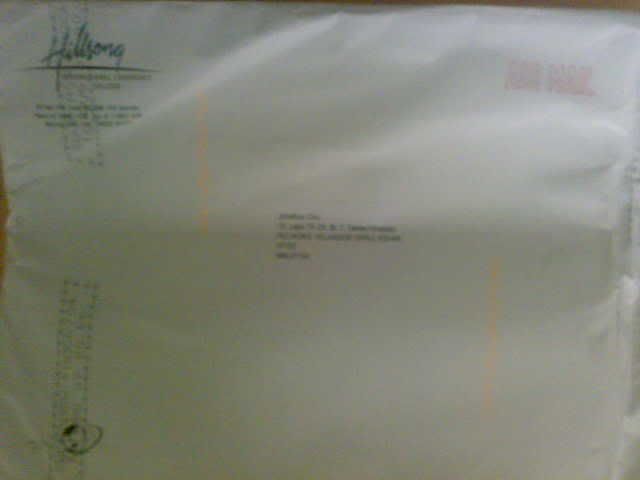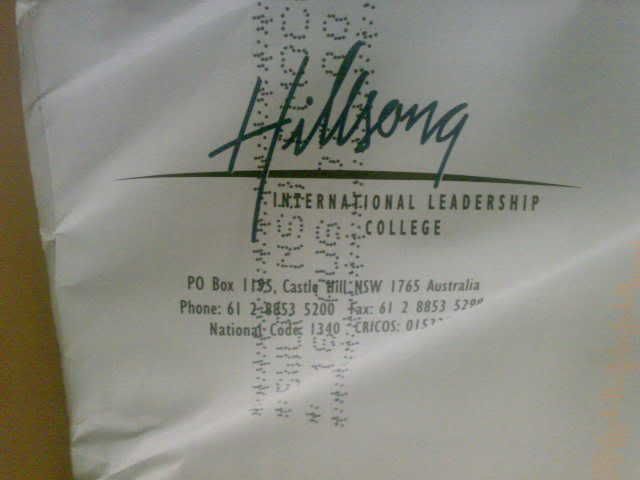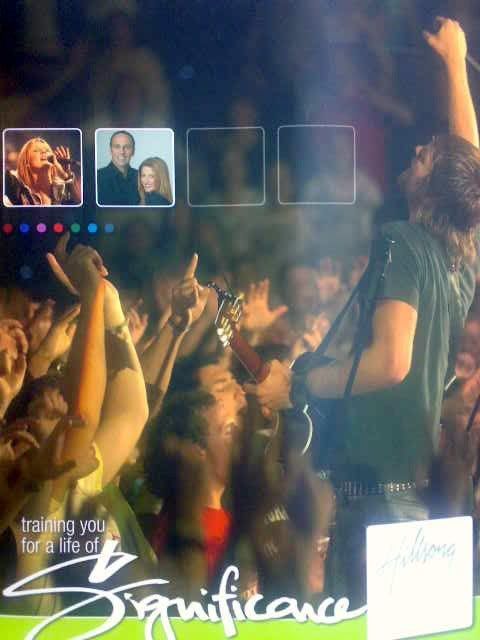 Now you understand why I'm so hyped about Australia? It's actually one of the places I want to go but can never due to my financial status. But screw it. I'll be there once some good Samaritan decides to sponsor the poor soul -- me -- to Hillsong to study.
So... Anyone?