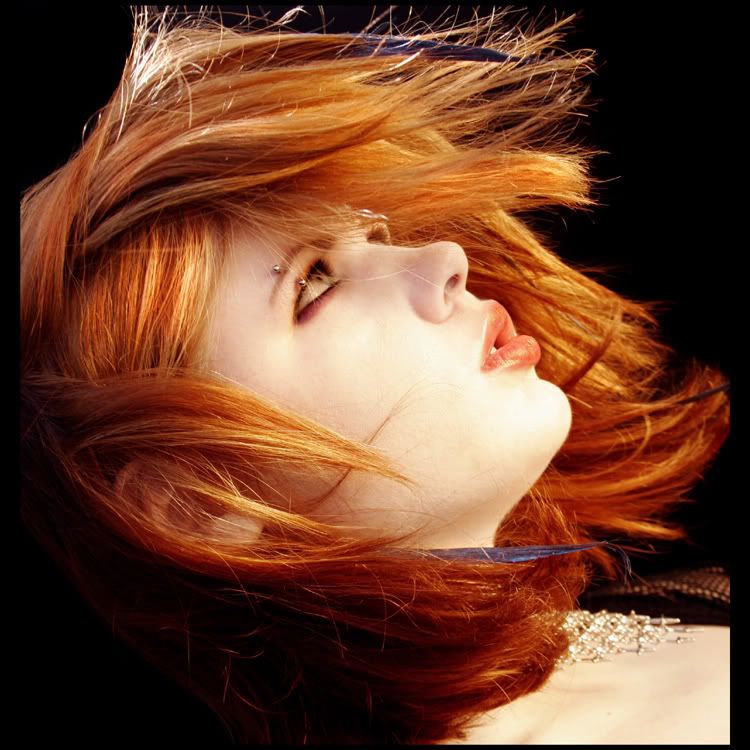 Let me fall, let me climb
There's a moment when fear
And dreams must collide
Someone I am is waiting for courage
The one I want, the one I will become
Will catch me
So let me fall, if I must fall
I won't heed your warnings, I won't hear them
Let me fall, if I fall
Though the phoenix may or may not rise
I will dance so freely
Holding on to no one
You can hold me only
If you too will fall
Away from all these
Useless fears and chains
Someone I am is waiting for my courage
The one I want, the one I will become
Will catch me
So let me fall, if I must fall
I won't heed your warnings, I won't hear
Let me fall, if I fall
There's no reason
To miss this one chance
This perfect moment
Just let me fall
Jottings:
There are times when you feel like falling away from what you've believed all along, forsake just everything and be invisible, push aside what life has brought you thus far and be anonymous for just a moment. Tears that used to fall seemed to dry and wash itself to a far away land you couldn't comprehend.
Perhaps you're running from reality. Perhaps you're deceiving yourself. Perhaps by doing so you can sleep tightlier and soundlier. But could you really run? Could you really hide? Could you really deceive yourself?
That is self-destruction.
Look at the mirror. What do you see? Pain? Past? Ugliness? Do not cover them and think others won't see; because they do. And in the end, the only person you're deceiving is yourself, and that would be the saddest thing ever happen in your life.
What should you do, you ask? Pick yourself up. Stop insisting that life is cruel. Stop persuading yourself that you cannot do it. With the ffort you deceived yourself, picking up yourself require the similar amount.
Life isn't a bed of roses but a journey of learning. How to pick yourself up. How to walk again when you fall and bleed. How to scrape that rusted part of your heart and replace it with hope.
You are who you think. You are pain if you believe you are in pain.
And the only way to stop paining is not suicide, but picking yourself up.
This is a reminder to myself.