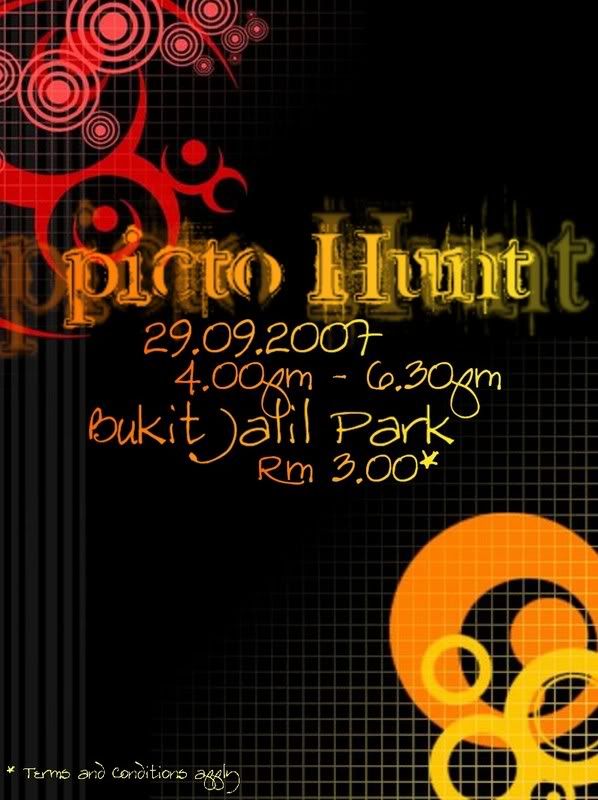 Calling out to all who think they're young and those who call themselves old but are in actual fact below 30 years old!
Come and join us - Philadelphia Church Puchong Youth Service - for some fun time. This has never been attempted before, and is extremely fresh to youths. Want to experience this? Want to have some fun to destress yourself?
Place:
Bukit Jalil Park (but gathering at Philadelphia Church Puchong first for briefing)
Time:
4.00pm - 6.30pm
Day:
29.09.2007 (Satuday)
Transportation:
provided
Fees:
RM 3.00 (for early birds)
For more info, please contact me at jonathan_jonny_89@yahoo.com Immediate response guaranteed (given a day or two grace... HAHA)
Come and join us.
Satisfaction guaranteed.