With the New Wing at Sunway Pyramid launched, many shops are sprouting about. Some even have two branches within the same building (but in different wings tho). My church youths wanted to take a look and walk around at the New Wing and I out of my busyness (I'm suppose to study for my Introduction to Mass Communication course midterm exam) decided to put everything aside and take a walk.
And we had some crazy moments. The sad thing is I didn't have any chance to snap pictures of our crazy moments. Instead, I managed to take some pictures that depicted the ambiance of the place.

Isn't the place beautiful?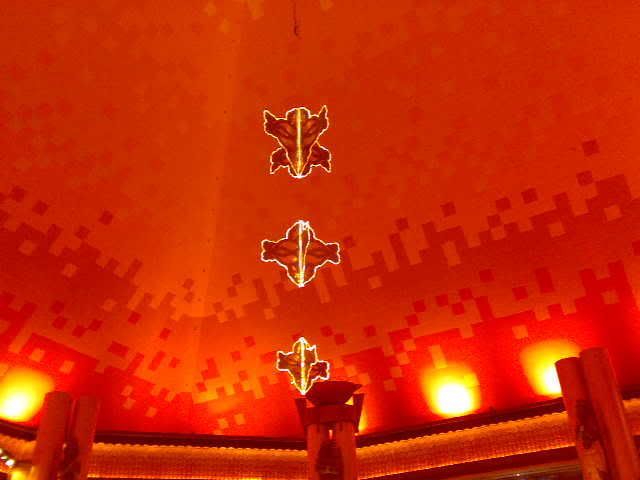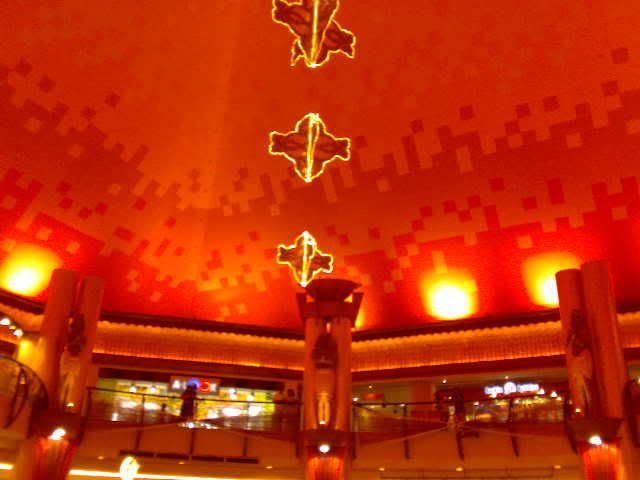 I just love the design of the ceiling.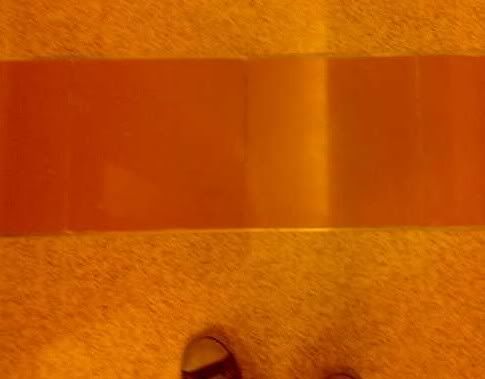 This is the border that divides Sunway Pyramid
Old Wing and New Wing.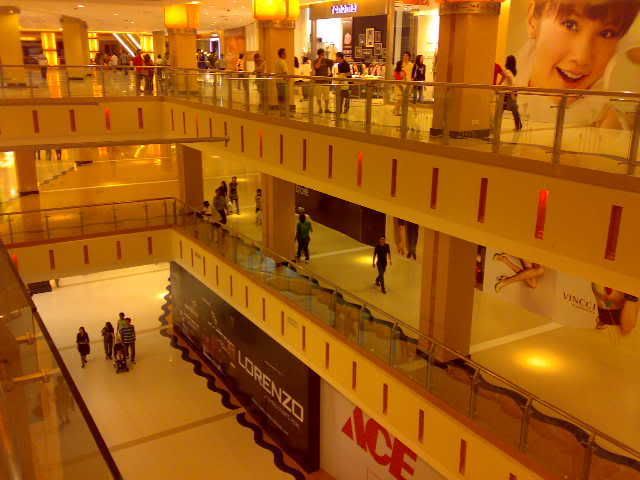 Since it's still new, not many shops are opened,
and the place is rather quiet for the moment.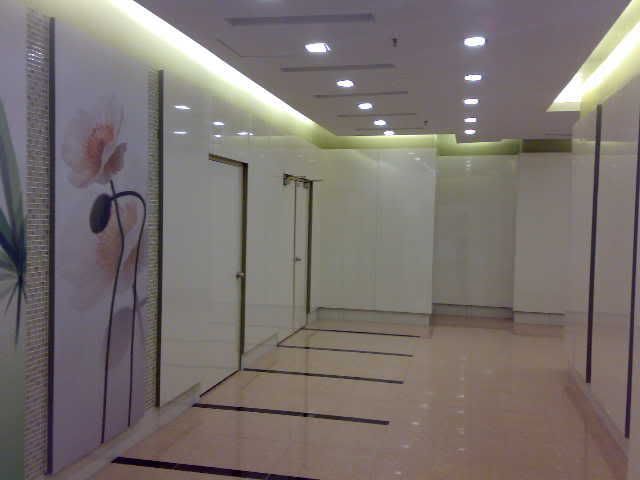 The pathway to the toilet. Isn't it b-e-a-u-tiful?
With the purplish flowers and all...
Don't they just add to the joy in entering the toilet?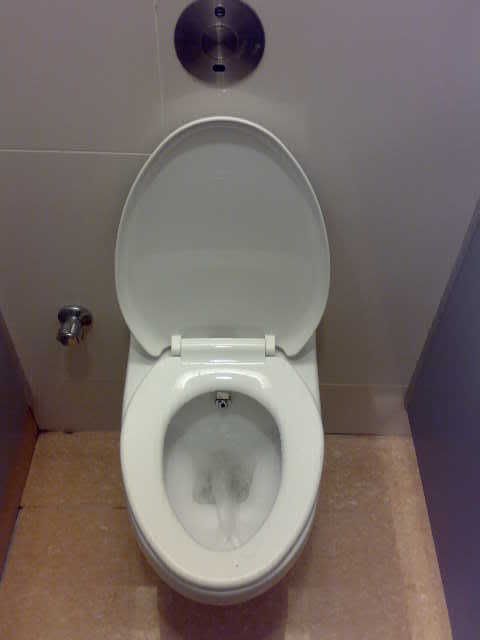 And the toilets are quite clean!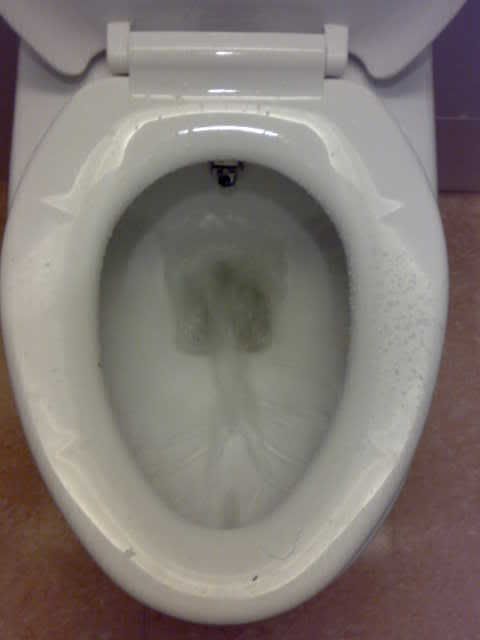 I was quite amazed at this particular toilet bowl.
It just keeps on flushing!
There's no handle to pull or push.
Or maybe I just can't find it.
Oh dear.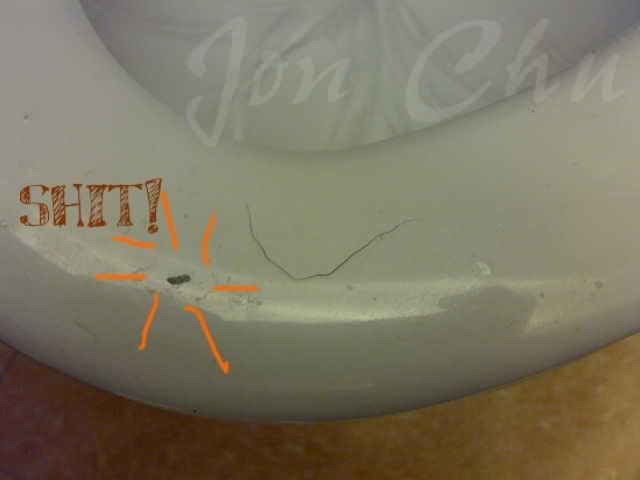 You see. This is the reason I said the toilets are

QUITE

clean.
Not

VERY

clean.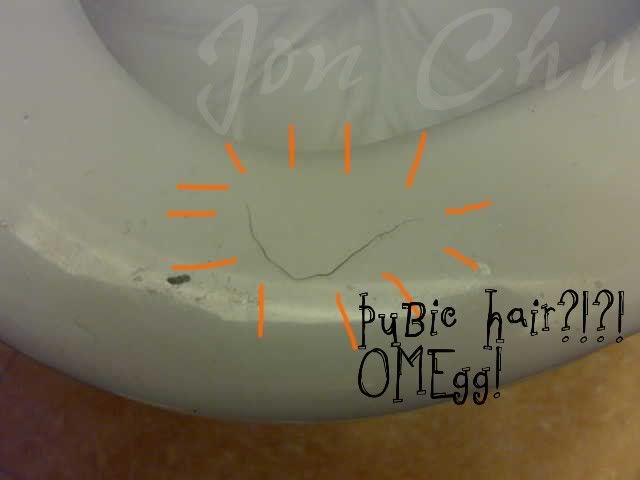 I wanted to puke when I saw this.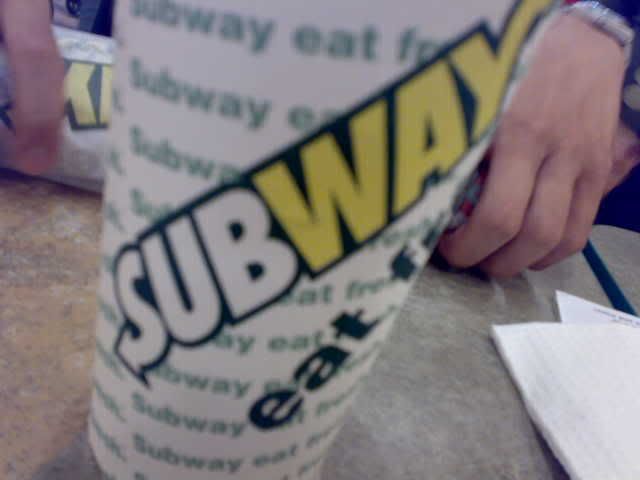 After that, we went makan at Subway. It was my first glorious time.
Heh. The food is actually not bad. But not one of my favorites tho.



It's 1 foot long!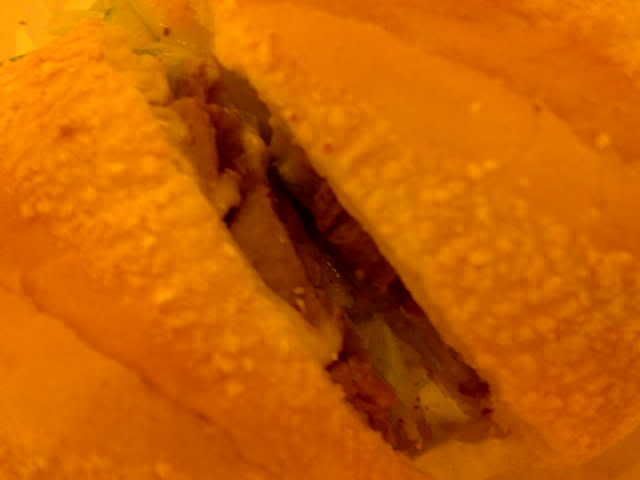 And the meat's not bad after all. :)