For somebody who doesn't know how to buy and seldom purchase clothes, I feel so proud for buying so many clothes (2 in actual fact) and a leather belt. I know that it is not really a huge purchase for many of you, but it is to me.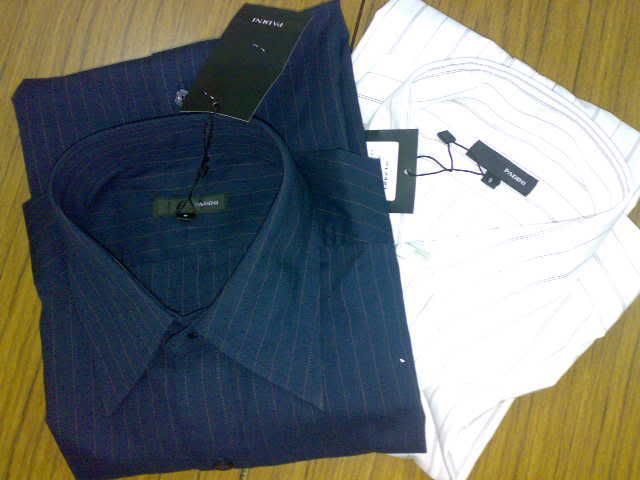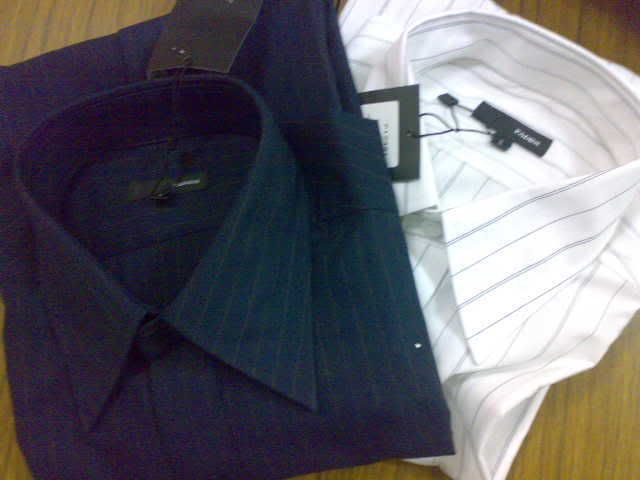 They only cost about RM 110/= and I'm so proud of myself. HAHA.
Good formal clothes at last. Now all I need is a pair of nice comfy slacks.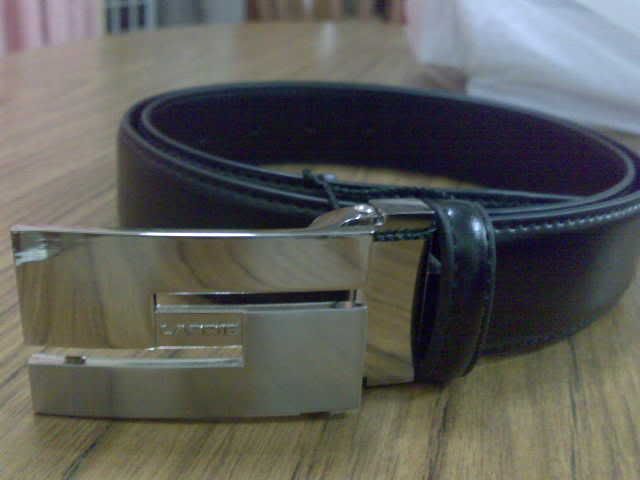 My current favorite and one and only leather Larrie belt.
Cost me about RM 50 after discount.