Look, let's just get it straight.
You want to fly
Perhaps like
Peter Petrelli
from
Heroes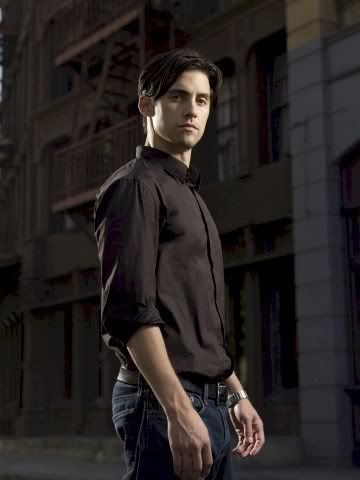 Can you believe his real name is Milo Ventimiglia?
I mean, MILO!?!? Your most popular drink?
Or like
Superman
Tight underwear man.
Or like
The Torch
from
Fantastic 4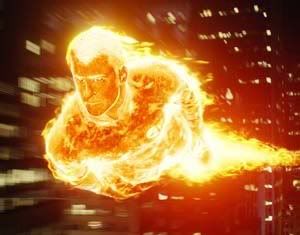 Too horny fella til he shoots into flame
I have a tip
A real good one
Ensuring you few seconds of ultimate exhilarating thrills
Do read with extra care
Care to take a try?
If you succeed, buzz me, okay?