Who said Luke Skywalker, Darth Vader, Anakin Skywalker and the other characters of Star Wars can use/have lightsabers?
The truth is, YOU too can have your own lightsaber. Check out:

Click to enter Star Wars Lightsaber Simulator

Check out my lightsaber: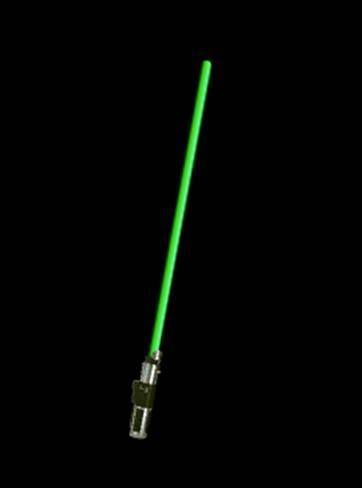 Click for larger view
Ready to be a part of Star Wars? Go grab your Lightsaber now!