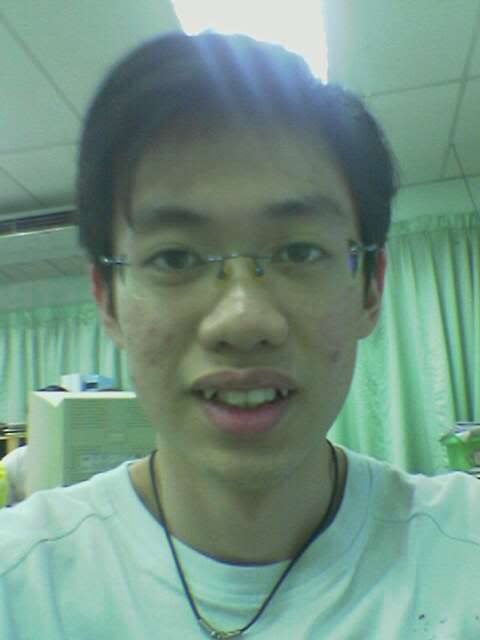 I still remember when I used to look like this (*points left*)
Friend:
UUUUUNNNNNCCCCCLLLLLLEEEEEE!!!
Jon:
What?!?! Who?!?!
Friend:
YOU la. Who else looks like an uncle?
Jon:
You.
Friend:
HAHA. No la. You more, UUUUUUNNNNCCCCCLLLLLEEE!!!
Jon:
Not uncle. Handsome.
Friend:
*vomits* Nerd.
Jon
: Now which do I look like? Nerd or Uncle?
Friend:
Both. Mixed well. Baked at 6000 degrees. That's how terrible you look.
Jon's self image was crushed at that moment.
Awwwwwwww....