Thanks to my beloved
Joanne Soo
- my niece - I happened to have this chance to interview several young entrepreneurs. It was a very rewarding and exciting experience. I mean, how many chances would you have meeting these important people? They are:
Too bad I don't have pictures of me posing with them. :) I'm sure
Joanne Soo
has. :)
Here are some pictures of the day. I just can't say enough to say I'm really, really, really thrilled! Now I understand why
Joanne
is so INTO and hyped up about
YouthMalaysia
. And I tell you, if I had the time and space (not that I'm fat), I'll say 'yes' to working with
Joanne
without a second thought.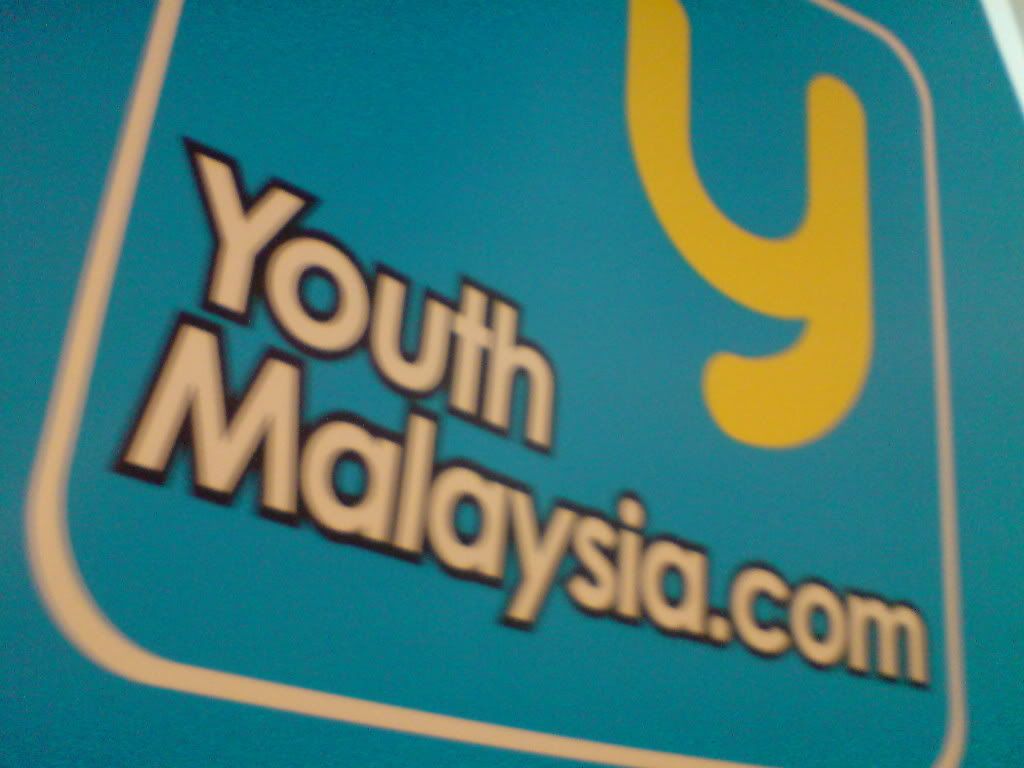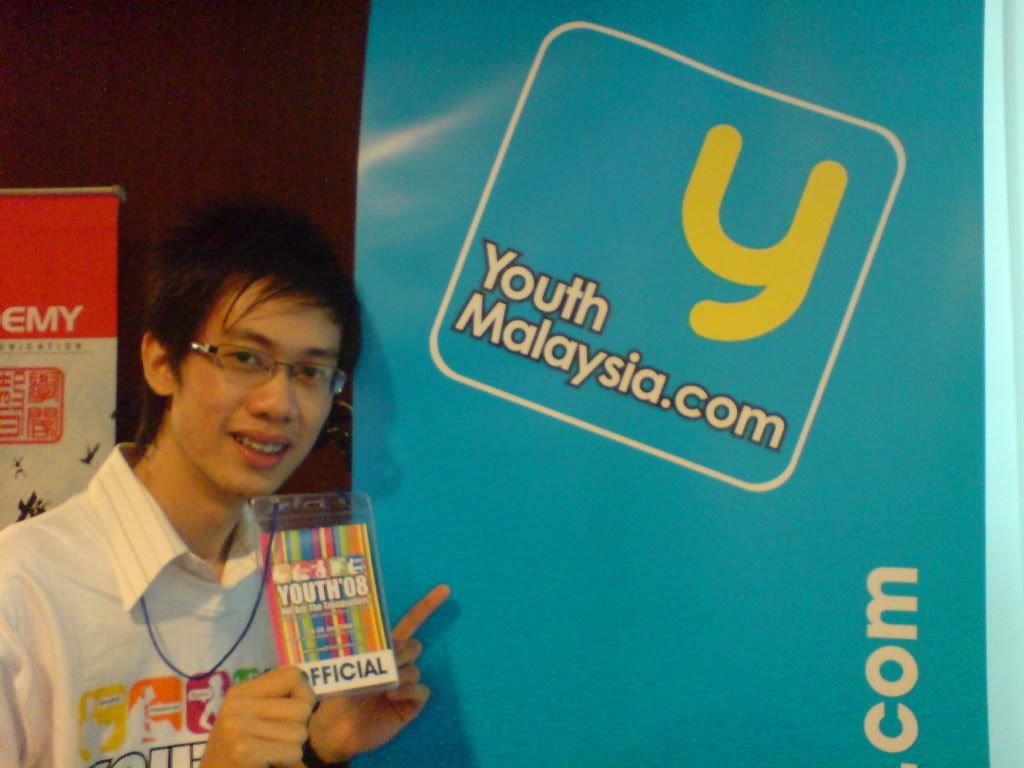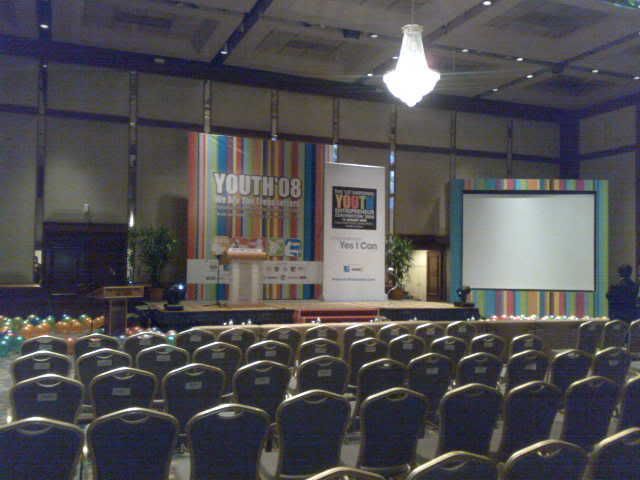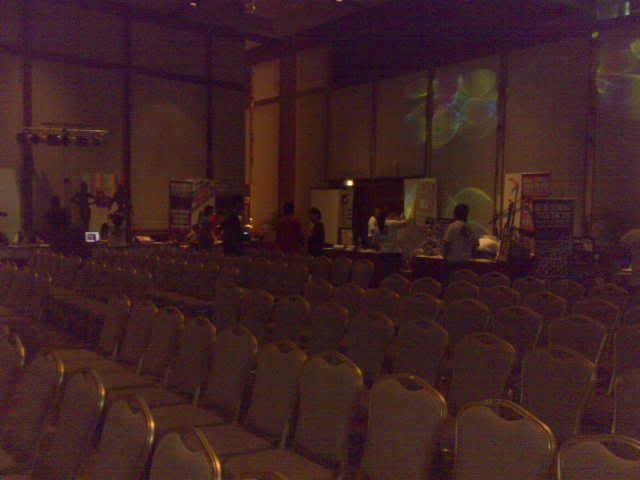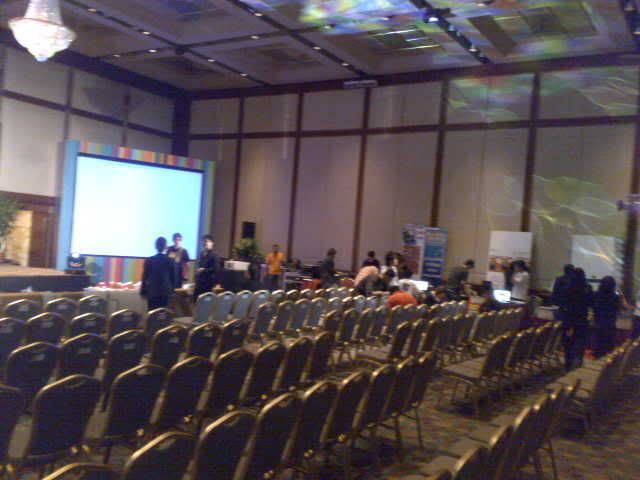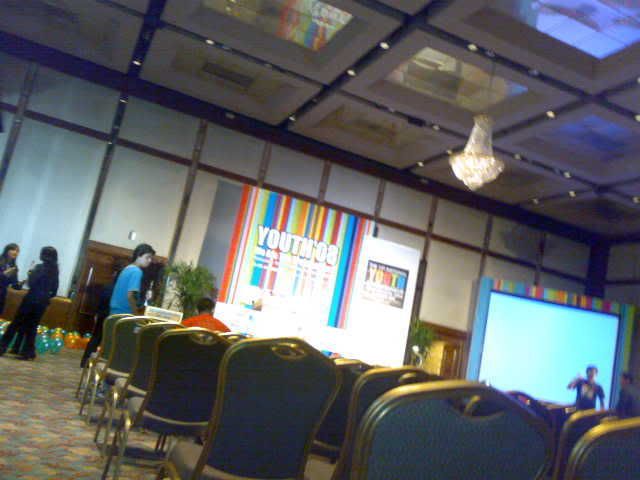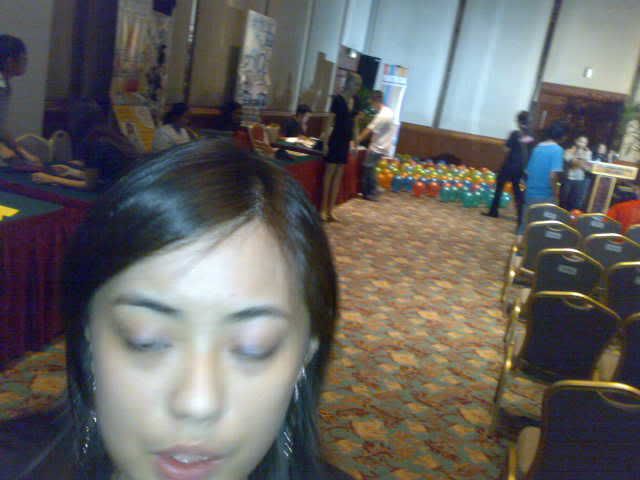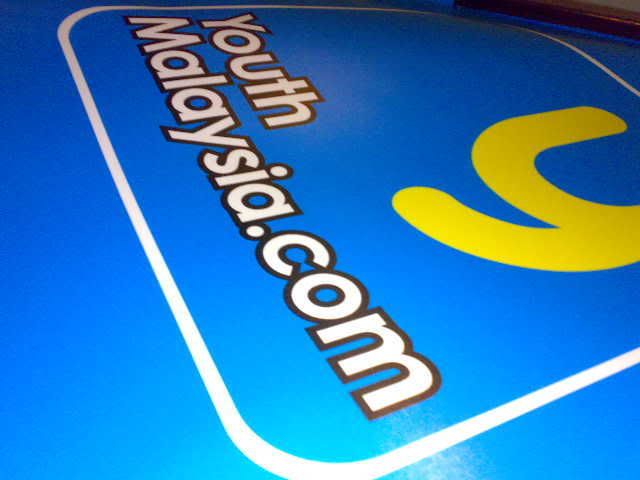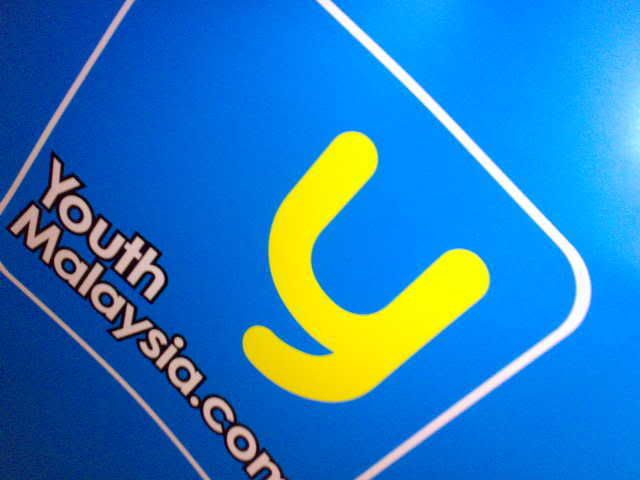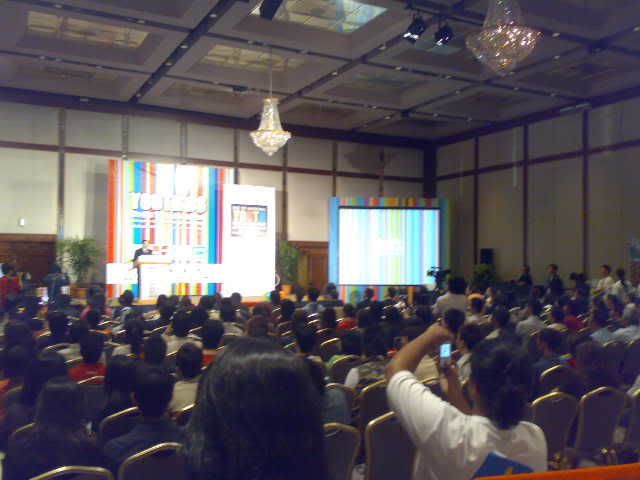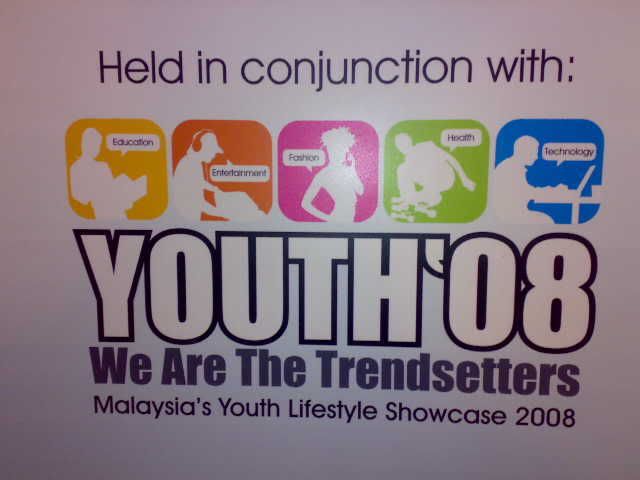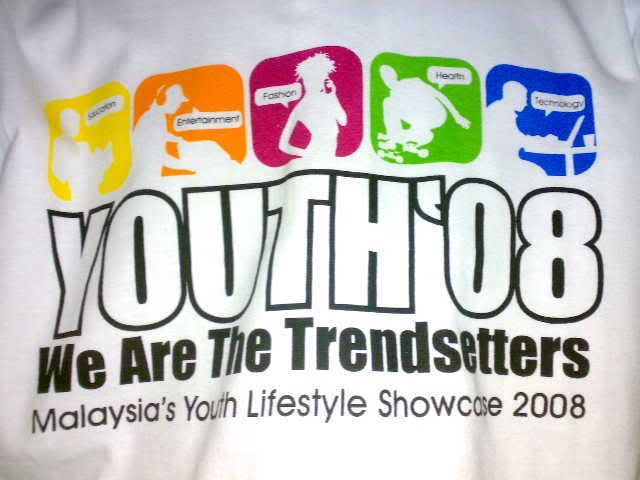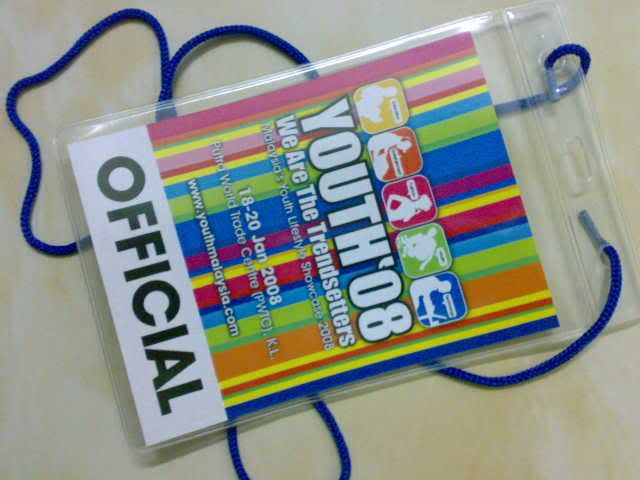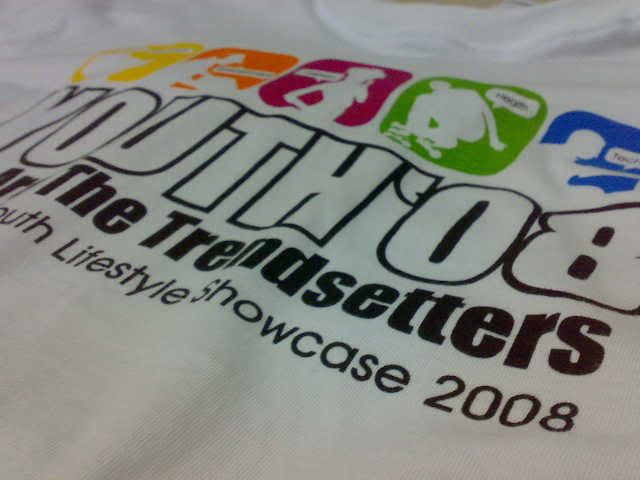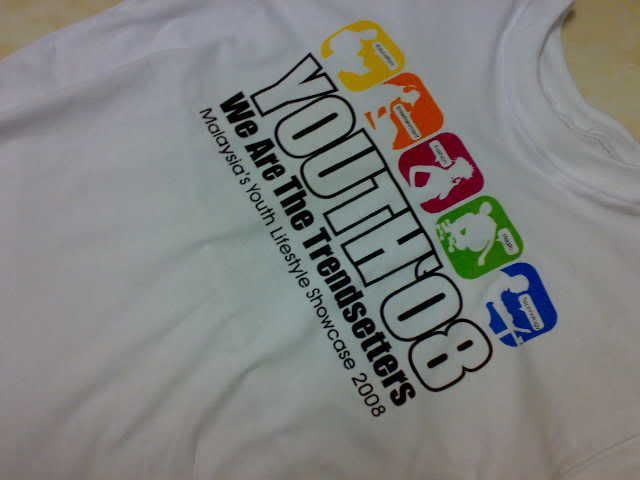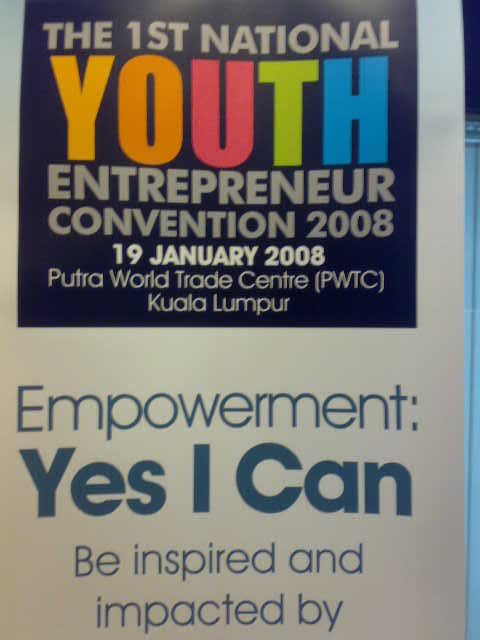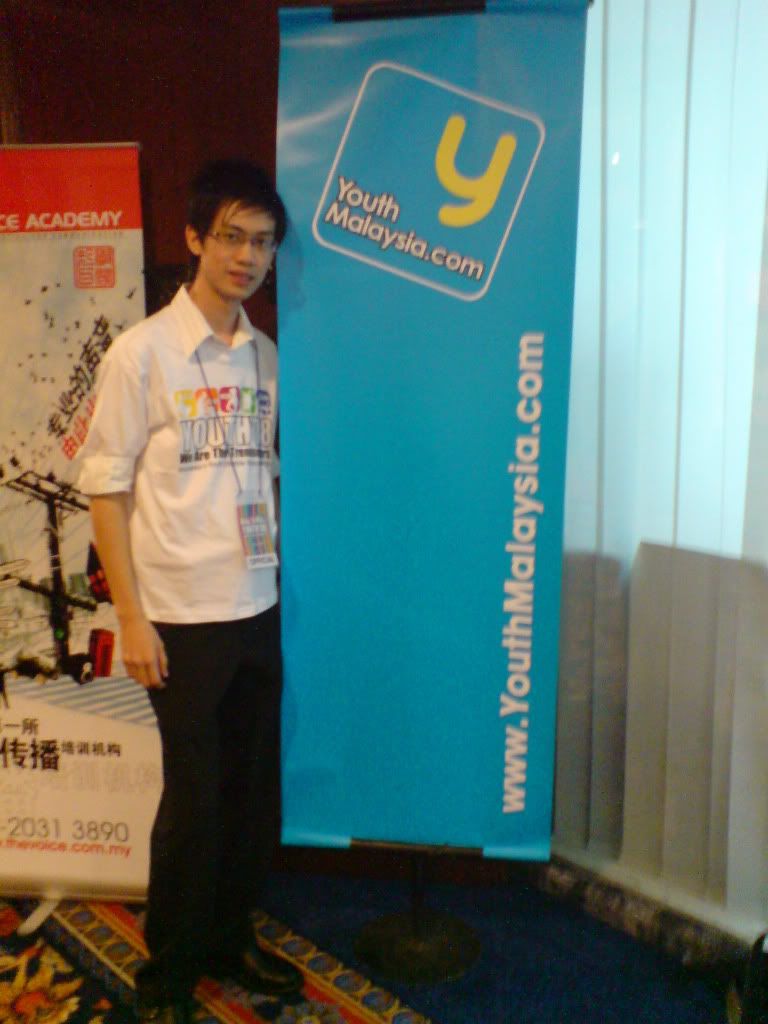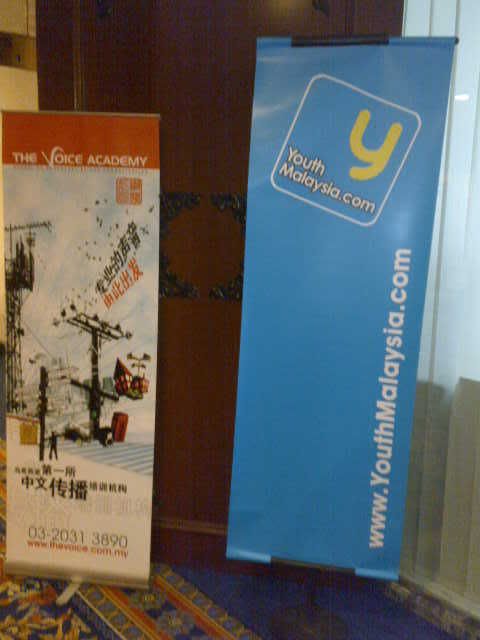 Click for larger view.
------------------------------------------------------------------------------------------

For those who're interested in working (or doing internship/part-time job/whatever) at
YouthMalaysia
, or should you have any further inquiries, you can contact
Joanne Soo
at
joanne[@]youthmalaysia[dot]com
She would be the best person to tell you the qualifications needed, and so forth. And oh yes, two very, very, very important prerequisites are teachableness and willingness to learn.
:)