You see, my dear blogger friends, I will be going to Port Dickson for two days. I have taken into consideration the importance of 'feeding' you with something, so here it is... some pictures to make you either go "aww" or "Roll On Floor Laughing (ROFL)". Enjoy.

**********************************************************************************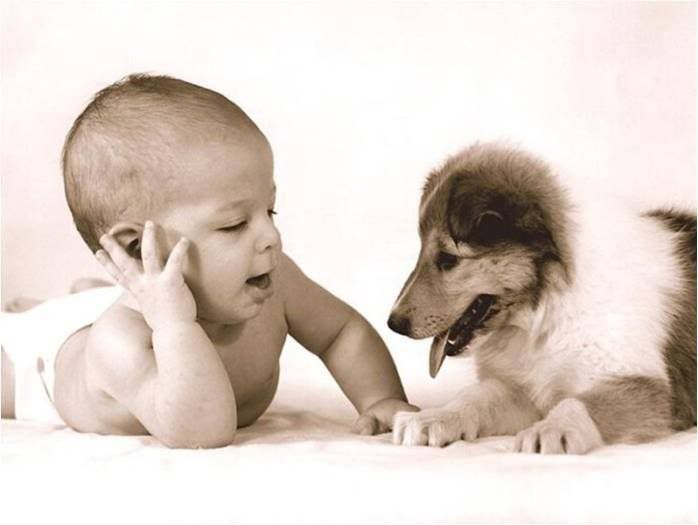 I wonder if the boy is reeeeallly unfearful.
The dog might bite his nose off, for goodness' sake!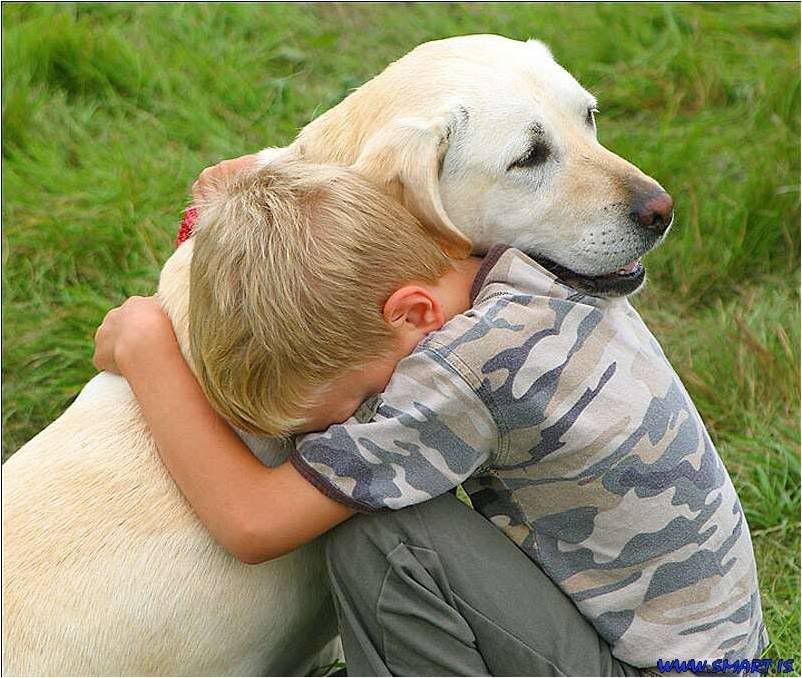 So I guess the boy and dog grew up,
and they learnt how to comfort each other.
So the heck - dogs are men's best friend.
Point reinforced in I Am Legend.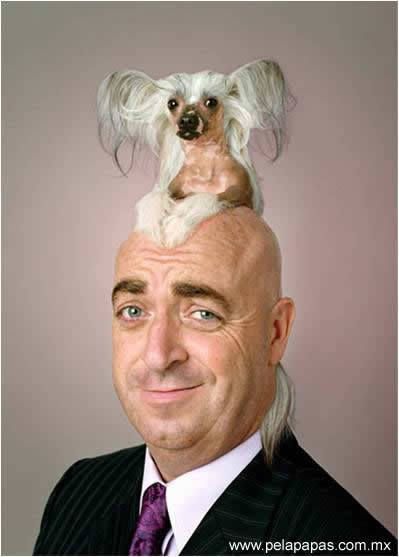 I wonder if they (both man and dog)
underwent a major make over. GEE.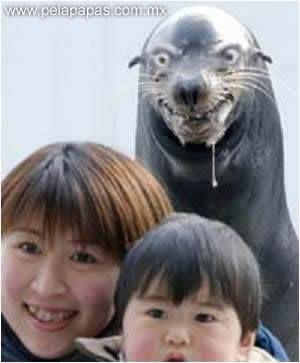 RUN FOR YOUR LIVES, PEOPLE!
STOP STARING AT ME! XD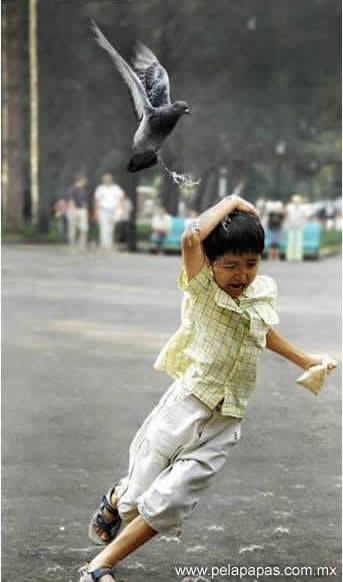 HAR HAR. Poor you. Told you not to mess with birds.
They SHIT - big time. (so do you. But problem is, you can't aim your shit at people.)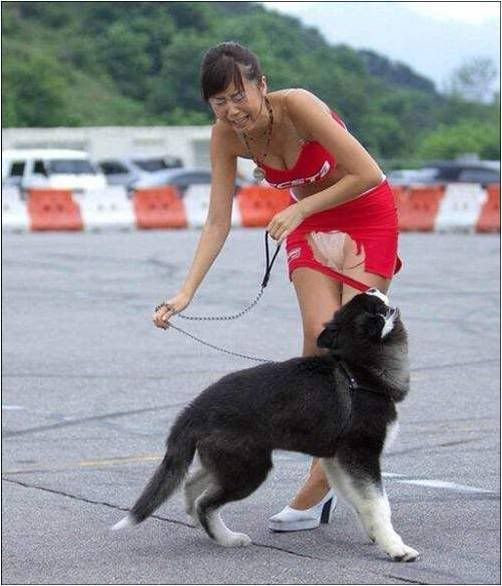 Dogs are men's best friend.
Point shown. Is it taken? Blek.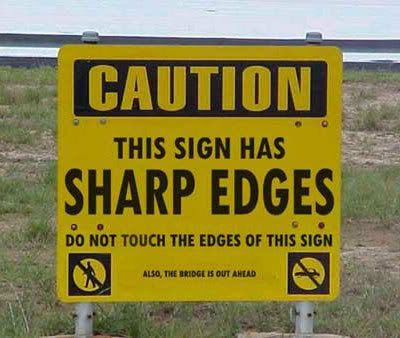 What a warning, huh?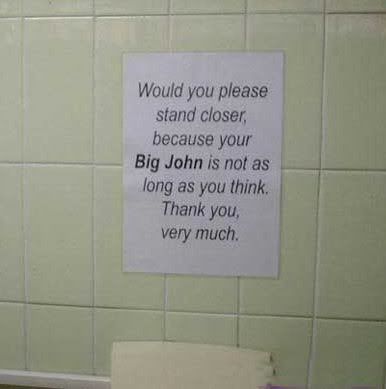 I guess people just have to learn how to aim correctly.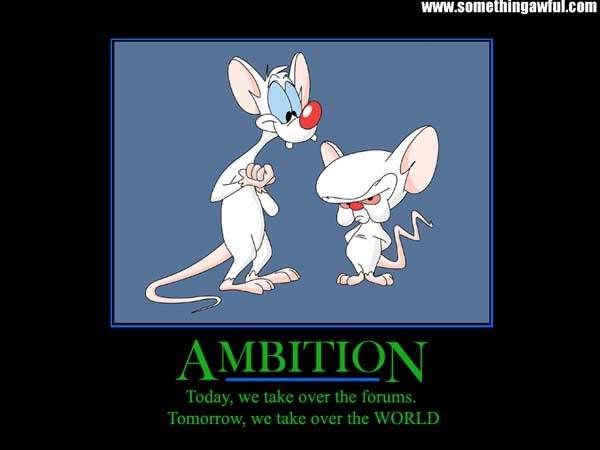 This just reminds me A LOT about my childhood
when I would get up from bed and huuuuuuum
"It's Pinkie and the Brain, Pinkie and the Brain,
One is a genius, the other's insane!"
Childhood memories, childhood memories
Darn! I'm getting poetic and it's 2AM!



Okay, this might be a bit... bad (I'm out of words now. Don't know why)
But I was laughing when I saw this picture. XD
Reminded me of White Chicks.
"OH MY GOD! I'm getting a BITCH FIT!"
Okay. go to a corner and laugh.


**********************************************************************************
So yes, I'll be leaving. Do not forget to vote for me, my friends. :)
Meanwhile, HAVE FUN FOLKS! :)