Just when you feel like crying,
Do not hesitate.
Just burst into tears.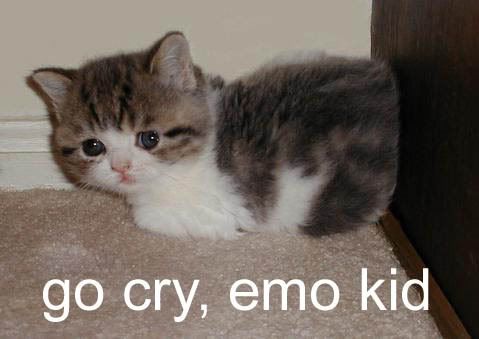 Or when you wanna haunt people
Stare at them type their inner heart's desires
Into some... private blog post
Just stare the glare.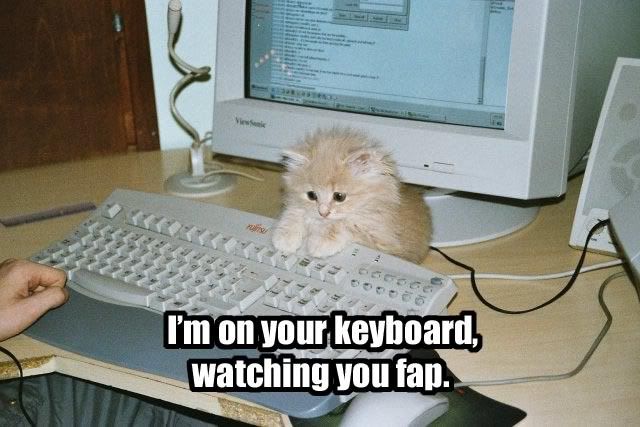 But above all, if you have this look on your face
When somebody else cast a glance on you...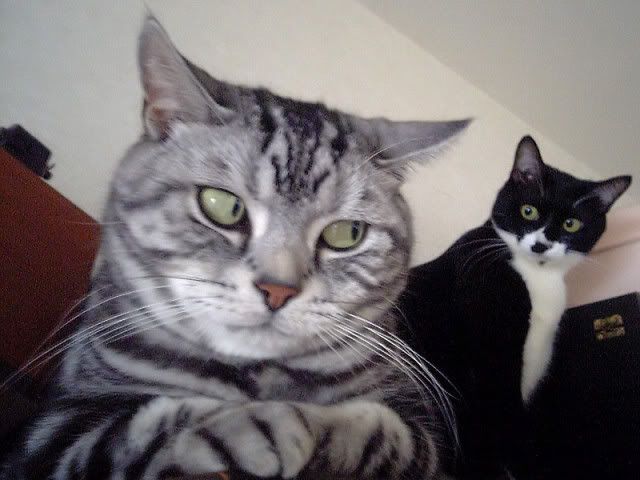 Perhaps you should think through your actions seriously.
You might give the misconception that you're doing something - wrong and bad.

Especially when people finds out that...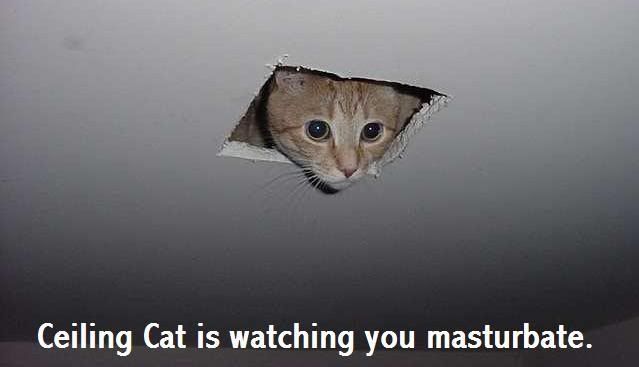 Don't just stand there and scream! Run, you silly!
And dig a hole, hide in it and never come out.
Shame on you. HAHA!