I initially didn't really care about this when
Joanne
asked me to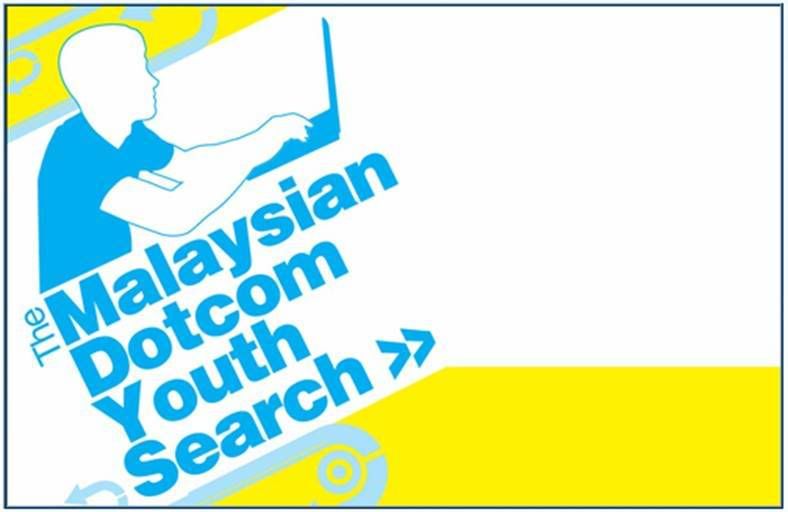 join. All I did was filled up the form and forgot about everything. However, lo and behold, I received a call from YouthMalaysia.Com this morning that I have been shortlisted. And all I need, now, is your votes.
Yes, yes, you are
very
important. I need your votes - desperately (if that is how you want to put it).
You see that blue triangle banner at the top right of my blog that keeps moving when you scroll? Yes,
click
that one! :) Every time you enter my blog, all you need to do is to just give it a simple
click
.
Worry not, efforts were meant to be shared. So let's say I get the grand price, which is RM 20,000, I'll give you guys a large treat. Yes, large. Underline, bold, italize that word -
LARGE
.
So what are you waiting for? Click it! :) Thanks a lot, my friends.