The society has always put a lot of emphasis on the perfect female figure
by highlighting certain stars like
Angelina Jolie from the latest Beowulf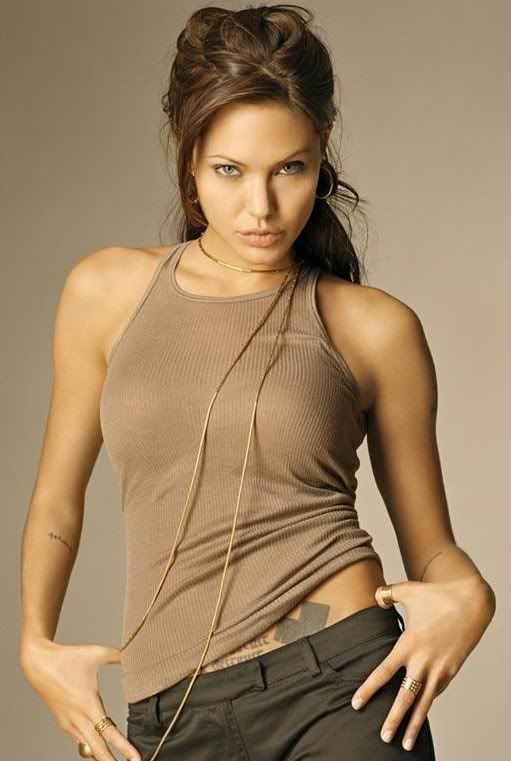 Jessica Alba from Into the Blue
and... Kristin Kreuk from Smallville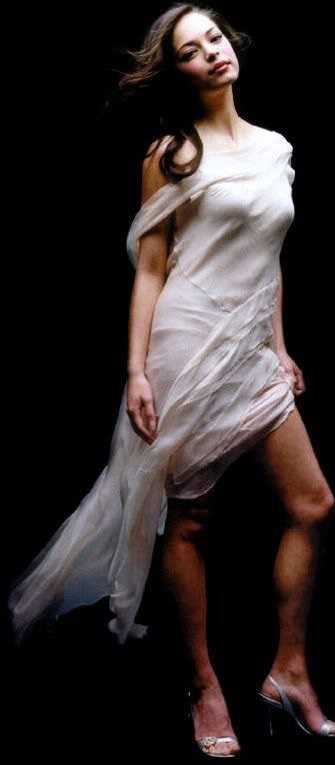 For the perfect male figure, the few 'role models' would be...
Gerard Butler from 300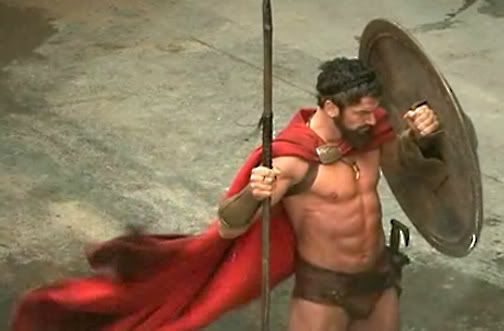 Paul Walker from Into the Blue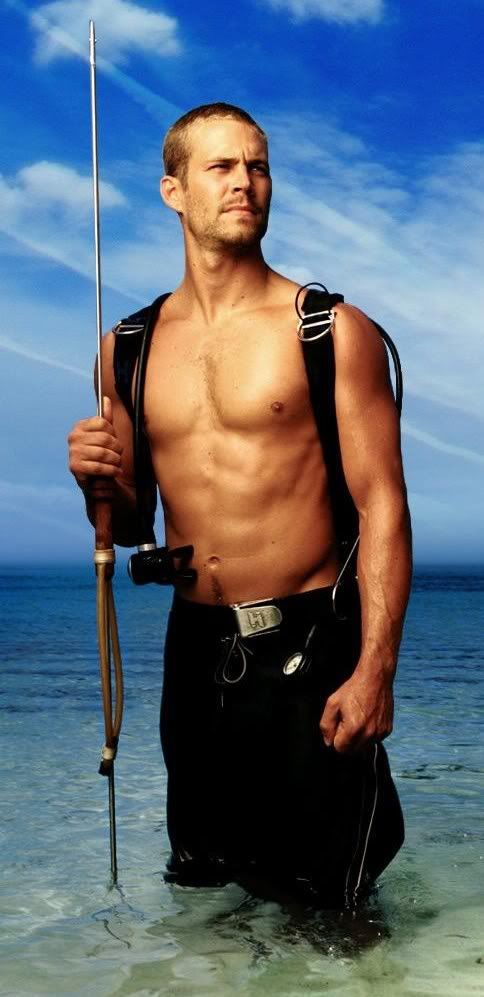 and Rain (to bring it nearer)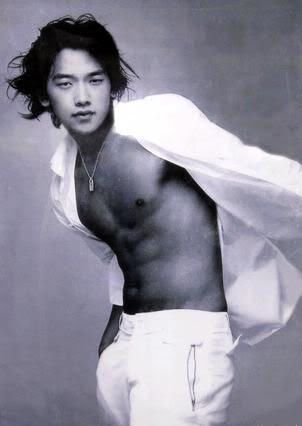 With the perception of 'perfect figure' changed by the mass media,
doesn't it seem
right
to think that the perfect figure is
the
perfect figure?
Admit it, guys especially, that not everybody can have the perfect figure.
What good is there to have the perfect figure?
To get attention? - Are you desperate for attention?
To find
the one
? - Is that the only way to find love?
Is life nothing more than just getting attention and finding
the one
?
*****************************
So here it is: you do not need the perfect figure to live life to the fullest.
Stop. Just stop thinking that getting the perfect figure is important.
Stop thinking that getting the perfect figure is being healthy - that is a HUGE mistake.
Stop thinking - oh, just stop thinking, will you - that getting the perfect figure is being accepted. Because the truth is, you're nowhere near acceptance. You are your worst enemy and best friend. Take that.
For girls, if you're fat (let's be transparent for a moment)...
You can at least be not as disillusionized as those who have perfect figure.


You may have lesser friends,but at least you know that your friends befriend you NOT because you are pretty,but because of who you are.


If you have a boyfriend,you can at least be assured that he is your boyfriendnot because of your figure,but because of your personality,or the sparkling smile you have, or the mysterious eyes he sinks in whenever he gazes into your eyes,or the charisma you possess, or because you are terribly unique that he has no other ways of describing you.


So what you are fat? Do you know that body shape fades away, but what stays with you until you die OR until you lose your brains is the intelligence you have.Kinesthetic intelligence, linguistic intelligence, spatial intelligence, interpersonal intelligence, intrapersonal intelligence, music intelligence, and logical-mathematical intelligence. Surely you possess at least one. Why sadden over some shape that will fade away when you grow older?

So you mean that I should just eat myself away and grow FAT?!?! All I am saying that you should not aim for the perfect figure so much that you either diet or exercise too much that you hurt yourself. Which is more important - your miserable shape that will disappear sooner or later or your health? You decide.
For guys, if you're FAT, perhaps you should just look at what is suggested at the girl's side (not that you're a ... erm ... you know. HAHA.); but if you're thin (like me), why not be happy with your shape?
You can eat anything without worrying about your size. You can eat ice-cream, drink coffee, or whatever that is fattening you can think of and not get fat. Isn't is a miracle from God?


You can STOP worrying about petite immature girls who stare at handsome guys and only stick to them. You've found your circle of friends who accept you as you are. Don't try to be somebody you are not.


You can STOP worrying about your girlfriend. I've asked many girls about their boyfriends, and somehow, body size isn't the main problem to them. They look for personality; how are they supposed to live with a guy they can't tolerate and be happy with? So take note of your personality and attitudes, that is what that matters most.


You need not pay so much to Fitness First in hope of losing weight. Of course exercise is important, but you do not need to exercise like a mad cow just to get that few miserable pounds out of your body.


You won't be wedged so easily. A larger person has to be squeezed in a packed mall, but you can zig zag around as if you're Flash!


You most probably will have long legs, which means faster walking pace.


You most probably will have the brains. My friend commented that every thin guy she knew was either an absolute bookworm or a very clever dude; she thinks that thin guys are brilliant.

There you go. Aren't these reasons good enough? Stop trying to be somebody you're not. Instead, work towards bettering your attitude, character, behaviors, and personality. Of course, never neglect your health.