Not too long ago while I was de-stressing, I happened to stumble by
The Big Bald Blog
and found a moment of "What the Heck's" and "ROFL's".
Here are what among the many I found interesting: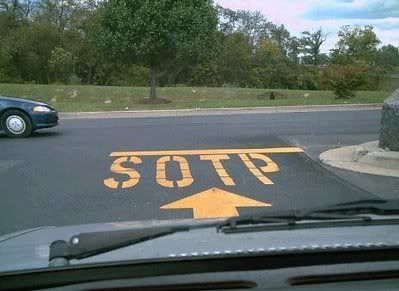 OOI! SOTP! SOTP! I asked you to SOTP!
How on earth do you read that?




HAHA. I can go to any petrol stations
and steal petrol! XD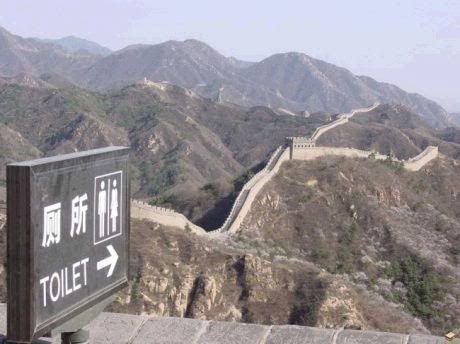 Eh. Mak Cik! You want toilet? There. See that very
far far far far tree? Yes, beside it is the toilet.
Have a nice walk ya!

There are more pictures, but I do not find them

that

funny though.
But you can have some smiles. ;) Visit here for the pictures. :)