If you are craving for delicious food
If you are craving for delicious beverages
Stop your cravings. Instead, ease them.

Introducing the superdelicious Delicious!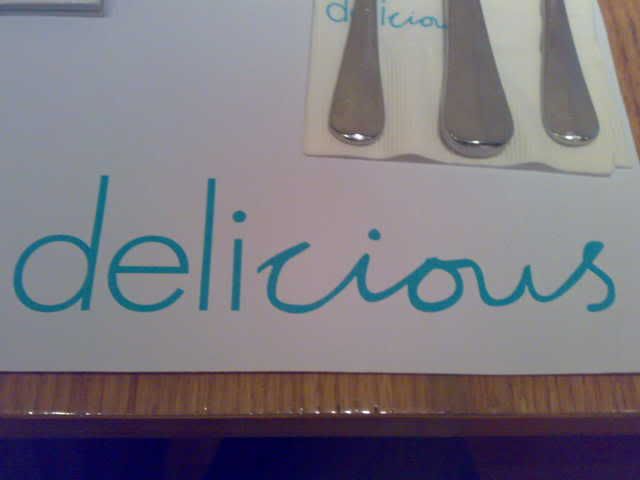 What about the atmosphere?
Oh, I tell you, the ambiance there is magnificent.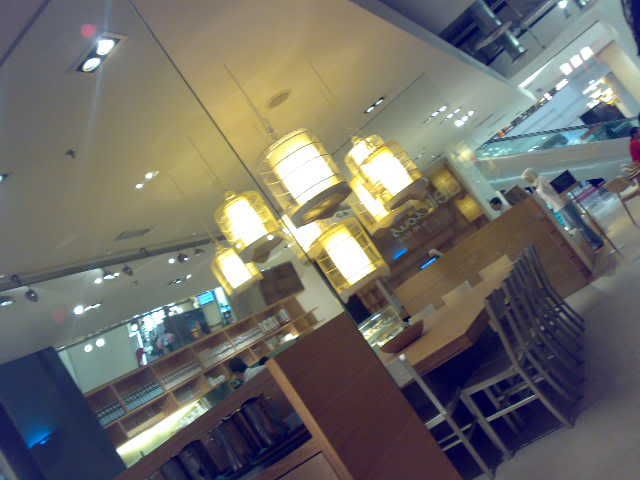 Simply delicious. Simply delicious.
Even when I look at the spoons and forks and knives
I feel like eating them. HAHA.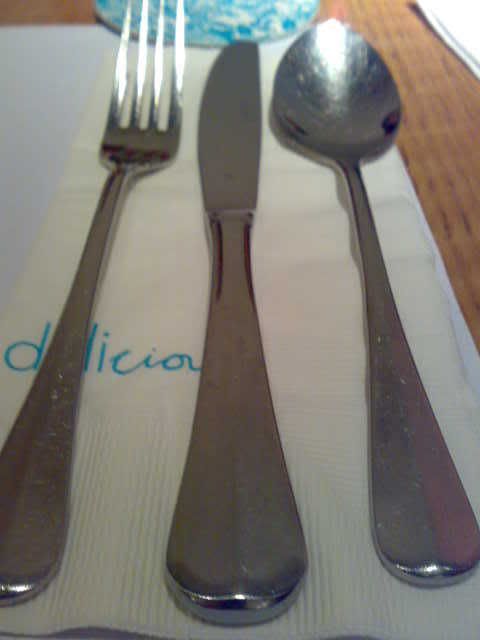 So, the main highlight is this: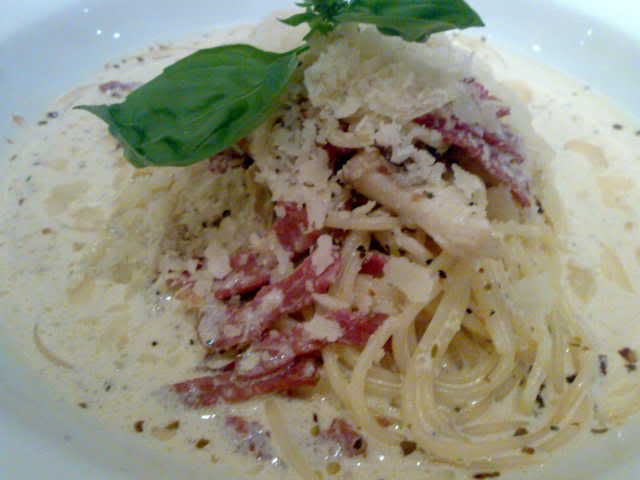 Good food! The cabonara is tasty!
Deliciously delicious!
Check it out again --->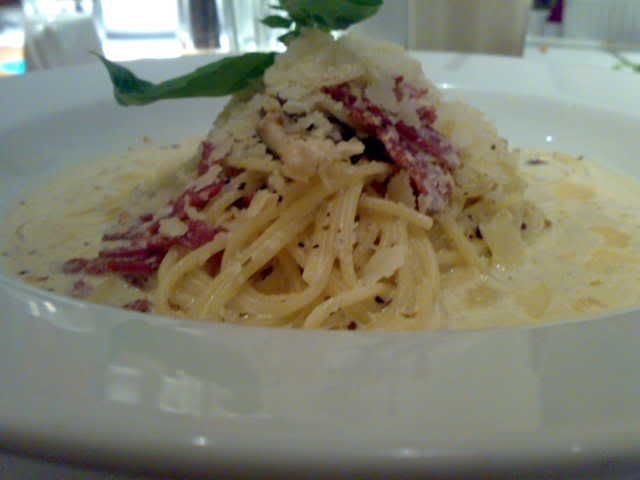 Believe me or not, they even have their own burger called
Super delicious Burger!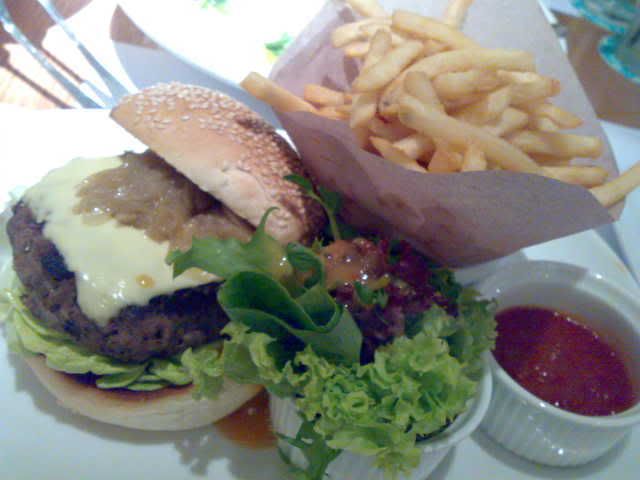 So if you happen to be in 1 Utama, go to the ground floor,
beside Ms Read is Delicious. :) Have a happy time!