Call me outdated or slow or whatever, I will still joyfully and pridefully announce, "I HAD MY FIRST J. CO! Oh my zombified piggified eggs!"
And I tell you, they are addictively orgasmic. You bite, it melts, you float. How better can it be?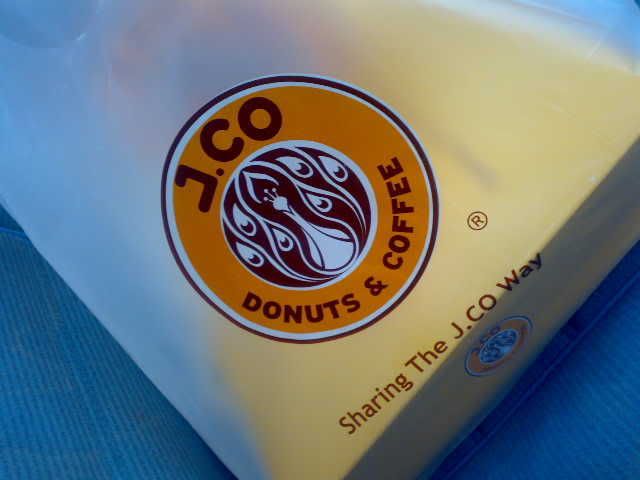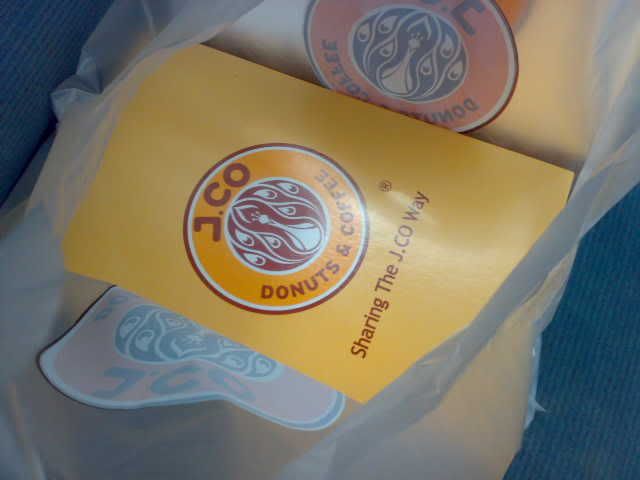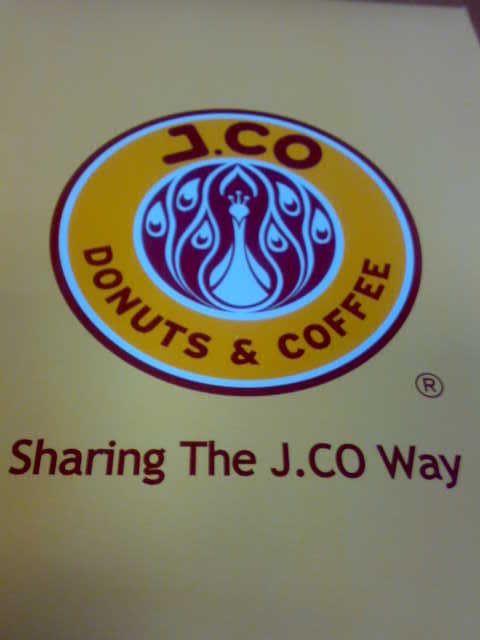 See what I mean? Even at the sight of it, I desire for it. So, who's up to it? *hint hint*
Should you want to get a hold of it, you can visit Sunway Pyramid new wing to get them! But remember, be there early! Or else, you would have to wait. Wait. And... well, wait.
Have fun with J. Co.
p/s: it would, however, be more perfect if it the 'o' was taken away, and a 'hu' was put after the 'c'. XD If you get what I mean...