Ladies and Gentlemen, introducing:
Are You Dumb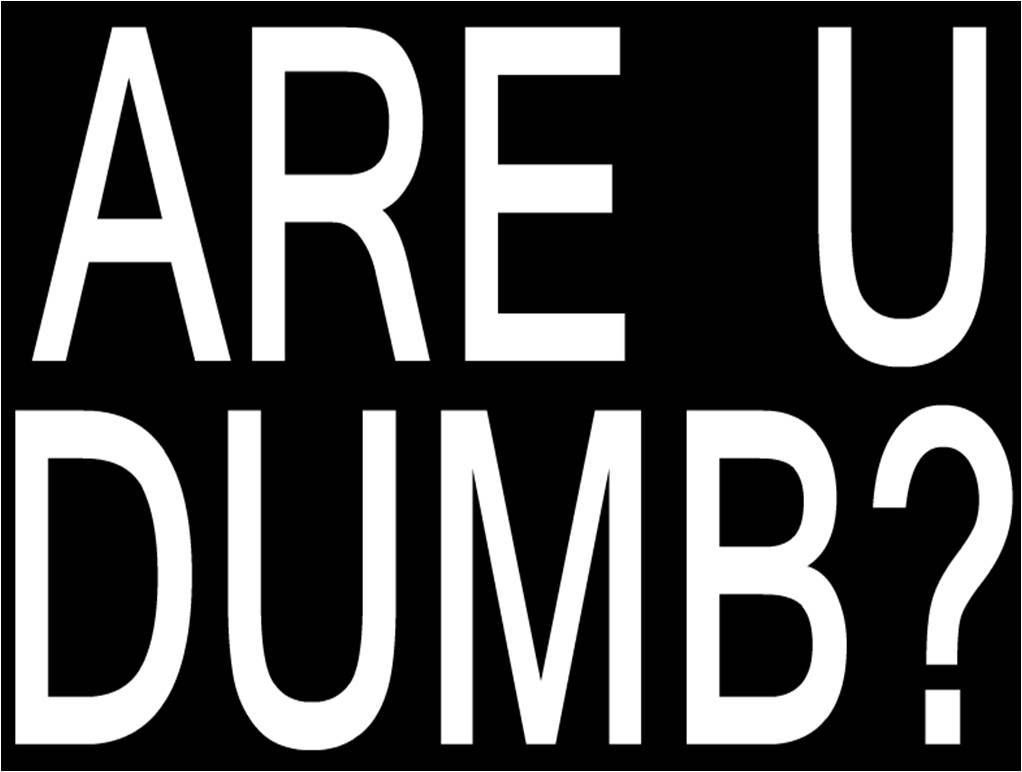 Many egoistic people anger when they are told that they dumb
Let alone admit it
But, there are times when the harsh truth has to be faced
Are You Dumb gives everybody the chance to prove to oneself that
he/she is/is not dumb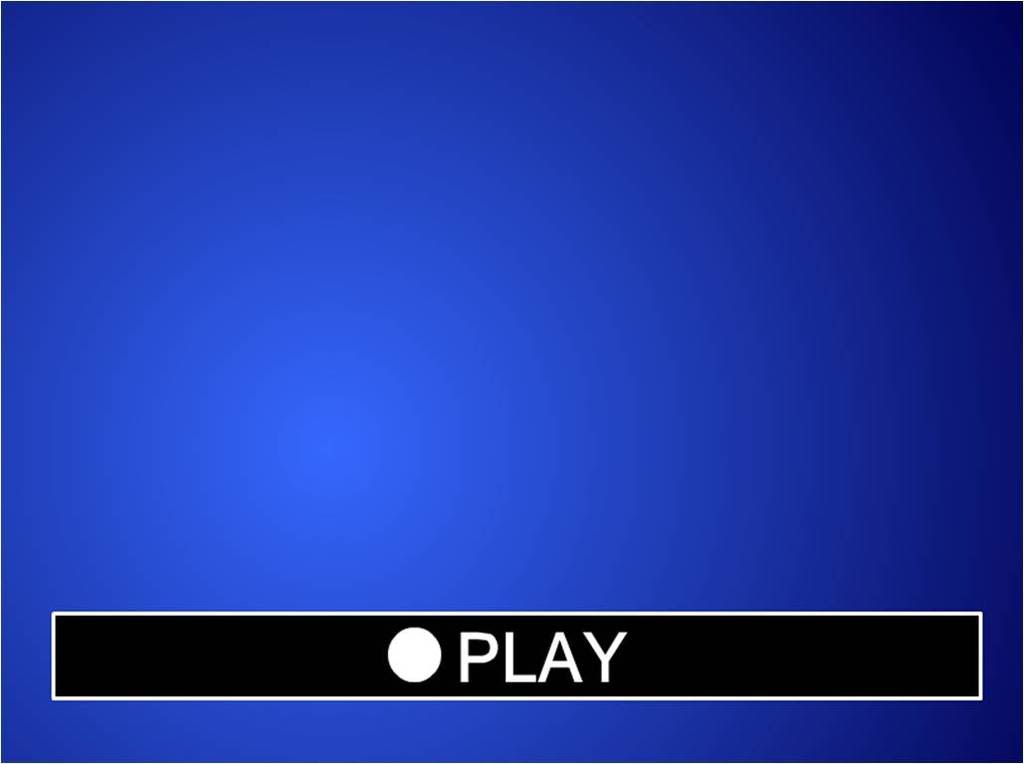 So, do you dare take the challenge to prove to yourself
that dumbness isn't one of your traits?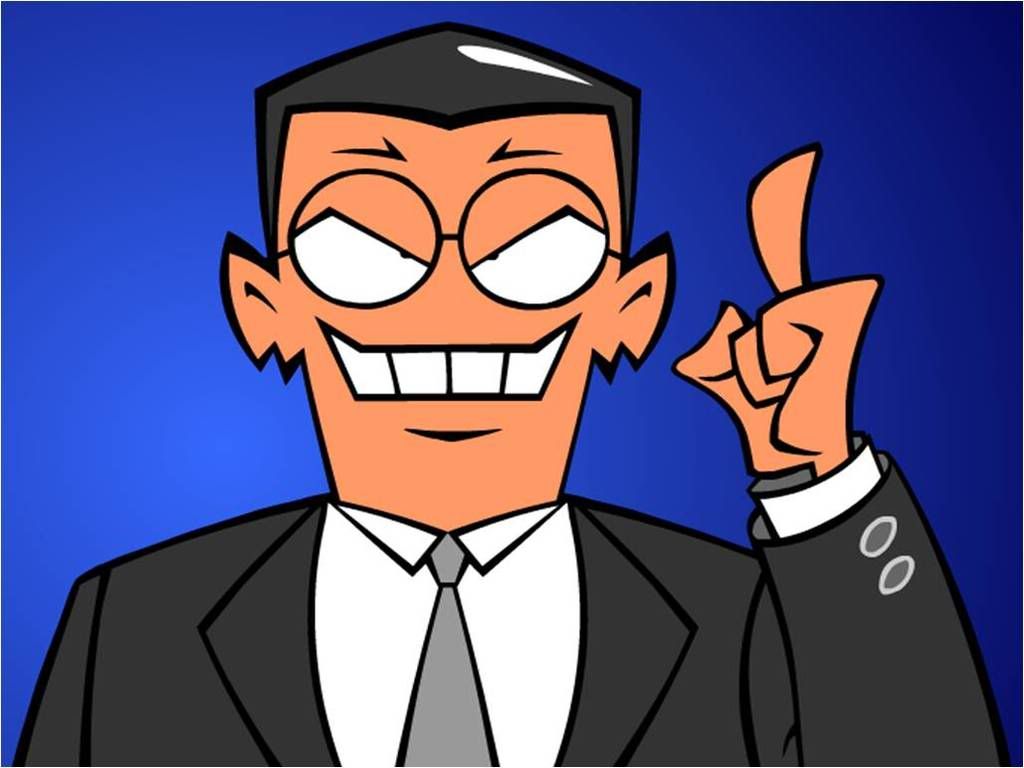 Jimmy Choo will decide if you are dumb or not.
So, are you dumb?
p/s: playing this more than once won't you less dumb.
p/s: Play it once, because if you attempt it for the second time, it won't be the REAL result anymore
p/s: If you've played it, comment and tell me if you're dumb or not, okay? HAHAHA