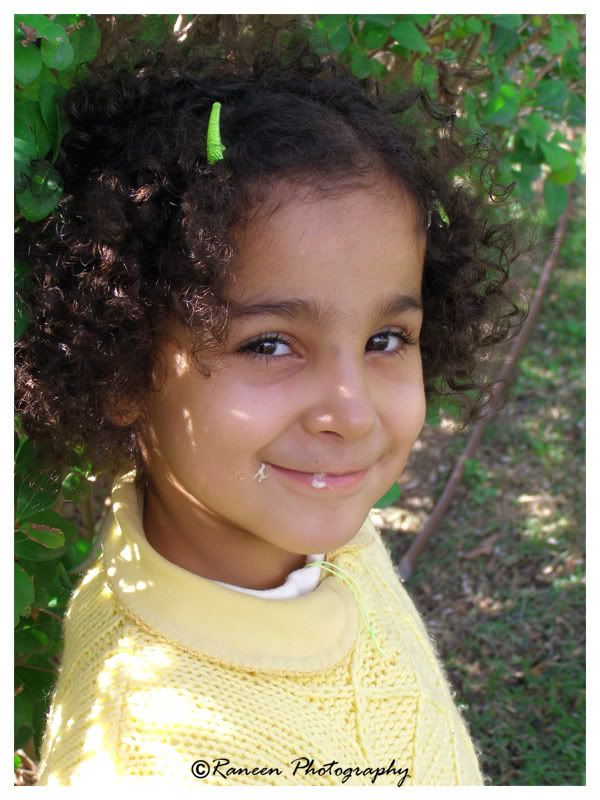 Teaching the piano has brought me a lot of smiles albeit the loads I have to carry on my shoulder. Don't get me wrong; I am not complaining that I have a lot to do, because believe me or not, I am somewhat a workaholic. I get restless when I do not have anything to do, and I am sure some of my friends can testify to this; I start singing/drawing/doing random things/saying random things and I will eventually get irritating to others.
So, yes, I
have
to be busy, and that is the only way I can survive. I think.
Today, while teaching piano, this very outgoing girl suddenly asked me, "Teacher, are you going to teach me piano until I go to Standard 6, and grow up to be as old as you, in 40 years time?"
I was actually stunned for a moment, not because of asking me if I will teach her or not, but rather the number factor.
Do I look like some 40 year old man?
Okay, and she has weird responses to my statements.
Jon:
A crochet has no tail, remember it well, okay?
Girl:
That's why they have no pairs!
Jon:
That is correct!
Girl:
They must be the poorest people on earth. They don't get to be couples.
Jon:
=.="" (What kind of student am I teaching. So random one?!)
And when she saw me wearing a silver ring, the inquisitive her roared.
Girl:
Teacher, are you married?
Jon:
No.
Girl:
Do you study in high school?
Jon:
No.
Girl:
Why aren't you married?
Jon:
Because I am not?
Girl:
What about a girlfriend?
Jon:
No.
Girl:
Then why are you wearing the ring?
Jon:
(Was brainstorming for an answer, but salvation came.)
Girl's father:
Don't ask so many irrelevant questions! People's business don't ask so much!
- Silence -
Girl:
Teacher, do you study in a primary school?
Jon:
*blink blink* No. What gives you the idea that I am studying in primary school?
Girl:
Nothing. Just a question.
- Silence -
Girl:
Teacher, when are you getting married?
Jon:
Do you theory. Don't ask so many questions! RAWR!
That is what you get when you teach an energetic inquisitive kid. :)
Picture gotten from Deviantart.com