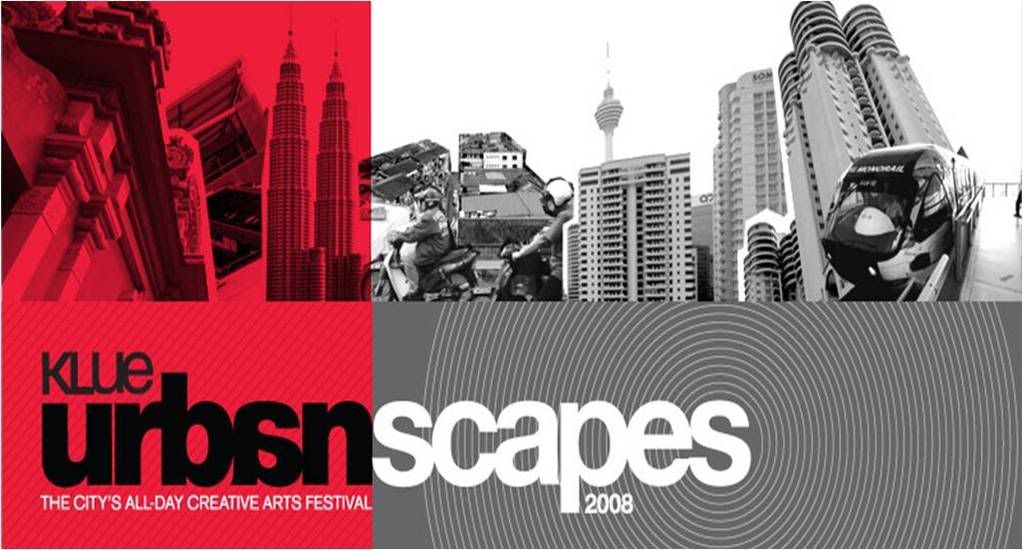 Info:
Calling for Open Mic!
Think you can sing and play guitar/ukelele/kazoo like a true virtuoso? Contact us for a chance at an acoustic slot at Urbanscapes. We've got special Open Mic slots available during the show. Acts must be:-
Acoustic format (bring your own instrument)
Solo or duo line-up
Must be able to play 10 mins worth of original material
Send in your bio/details, song sample or Myspace/AMP/Facebook page link to music@urbanscapes.com.my no later than 13 June
---
I've been thinking about this for a very long time.