College will begin in two days time, and the assignments I need to hand up are far from done. Yet, I suppose I will somehow be able to pull through. You have no idea how competitive the classes I am in, and to survive in the classes would trying to drown somebody else when I myself am suffocating.
Anyway, I had my share of doing assignments today. It's 4 freakin 28 am, and no, I am not going to continue doing my assignments. I am going to surf. I was reading
Sarah Lim
's blog and I found this rather interesting and decided to do it.
It's not a tag; just a list of what I want to do in this lifetime, which is somewhat is similar to
financial planning
.
In this lifetime, I want to... (not in order of importance)
1. Own a studio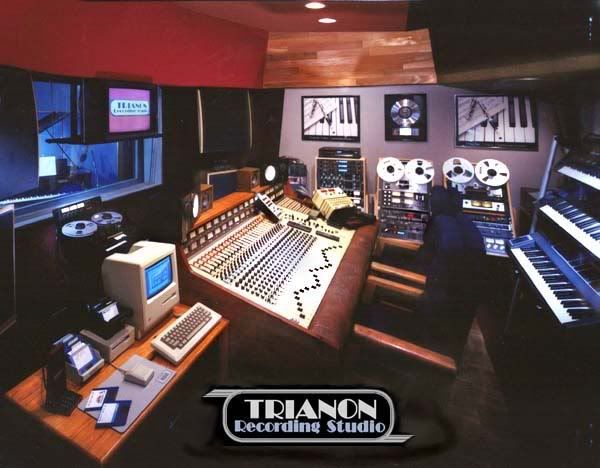 2. Travel around the world. Hopefully to Japan, China, Taiwan, America, Britain, Paris, and Rome.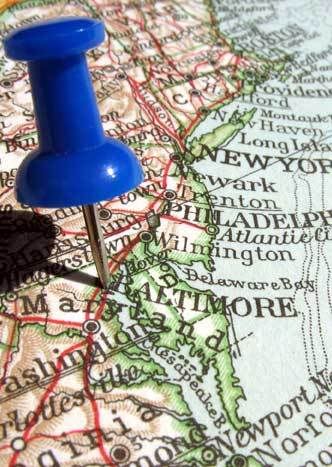 3. Record a few albums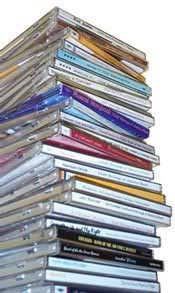 4. Own a grand piano
Think about it - a 11-feet grand piano in your living room. The touch - so firm; the sound - so grand, so beautiful, so mystical.. Ah, simply irresistible.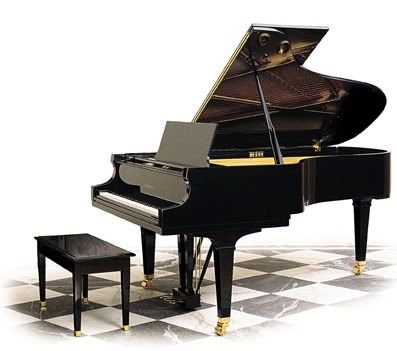 5. Play the violin.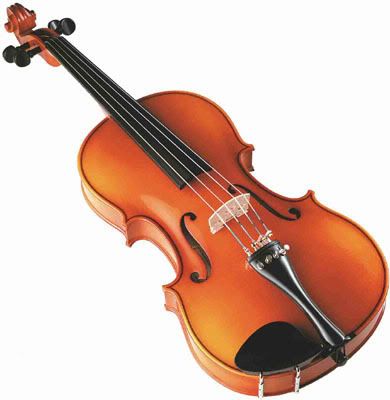 6. Write a book(s)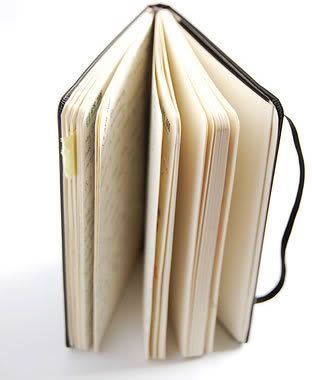 7. Be an orchestra conductor. Crazy as it seems, it's actually quite fun. :D
You get to shoot musicians (XD), meet talented chics, and control the outcome of the music.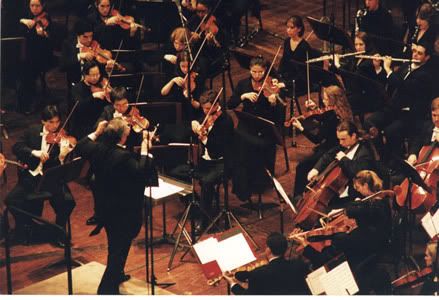 8. Master Photoshop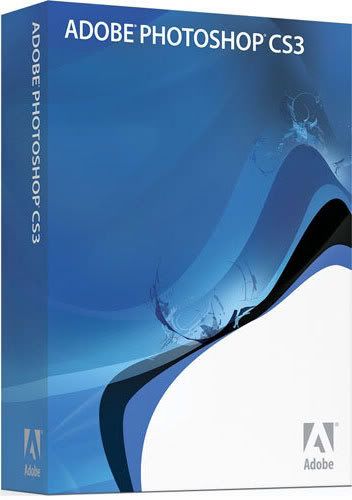 9. Be a film director.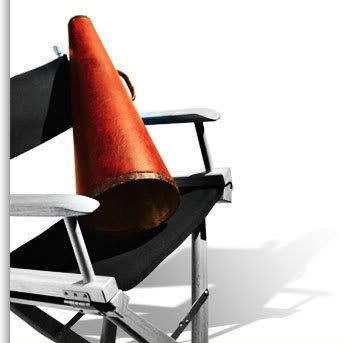 10. Graduate from oversees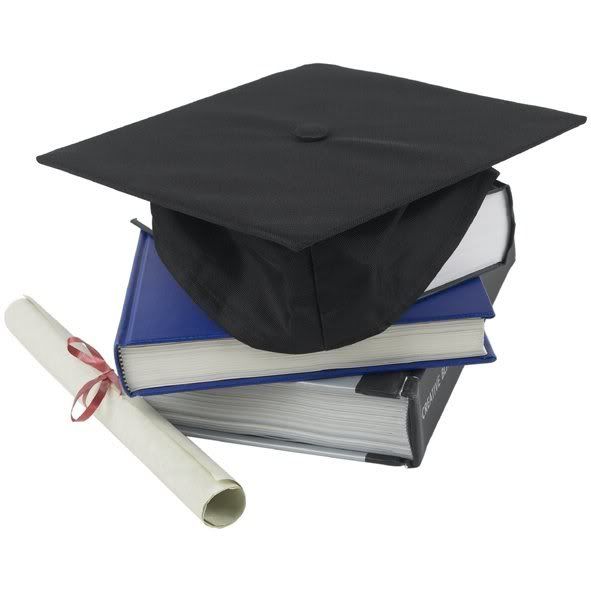 11. Learn how to tango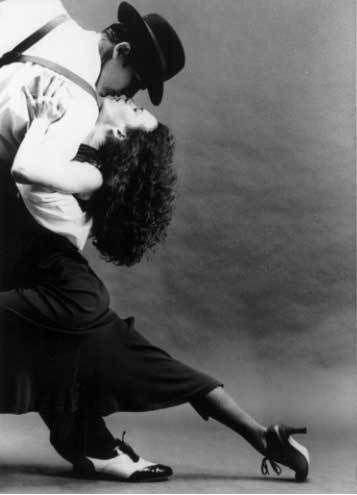 12. Be and play in a band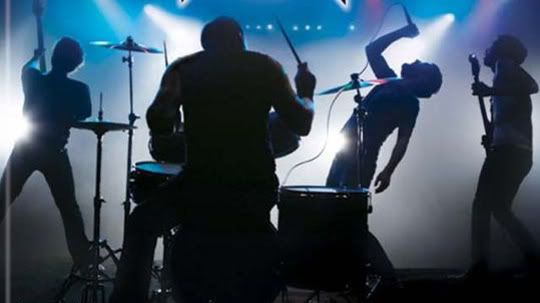 13. Sing with Jason Mraz and Colbie Caillat (although I don't know if it is firstly, possible or not, and secondly, if our voices can really blend.)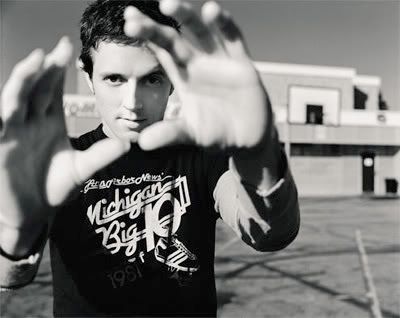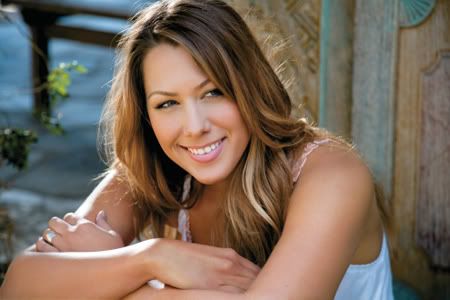 14. Own a drum set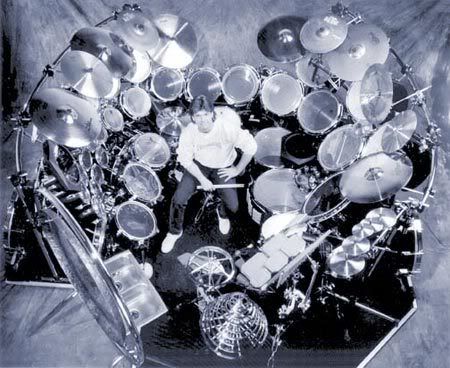 15. Own a few guitars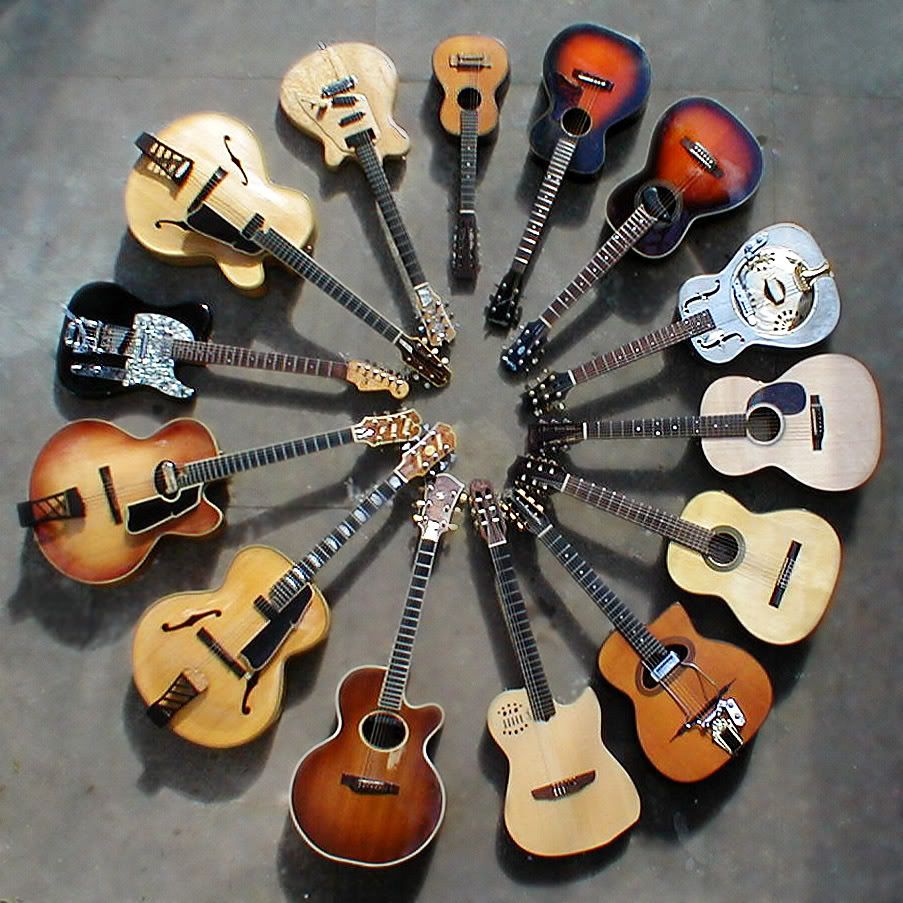 16. Own a wardrobe of G2000 suits.
Titus, you be careful! I will rob you of your G2000 suit! XD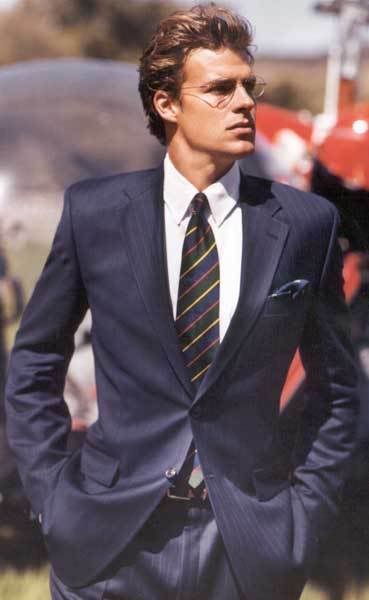 17. Perhaps be an editor of a music magazine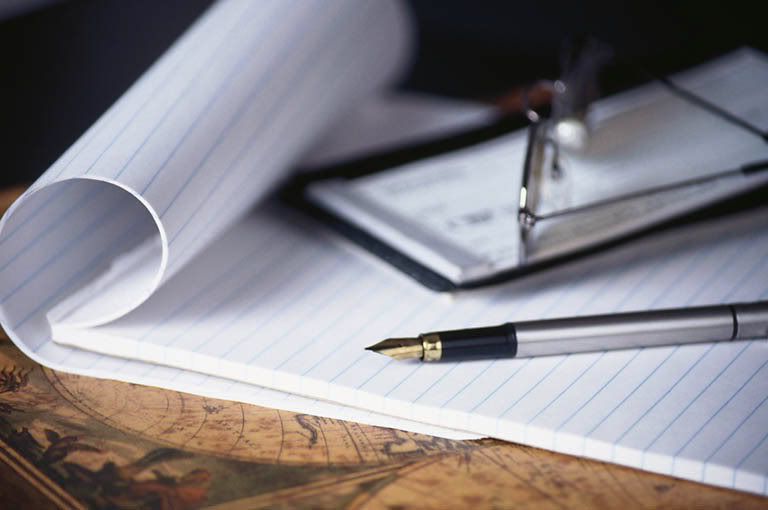 18. Design a website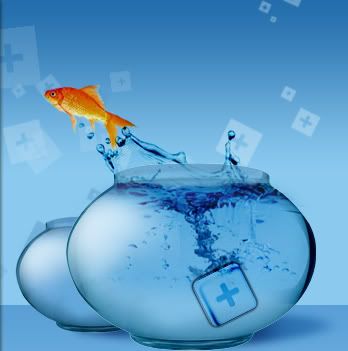 19. Be a photographer, work with fashion designers and models and snap great professional pictures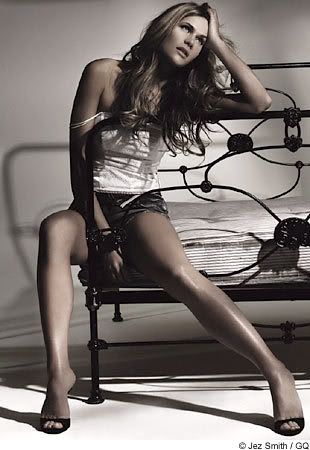 20. Fall in love




21. Get married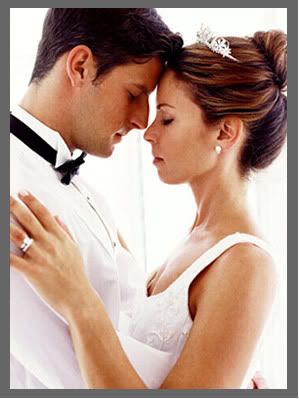 22. Get five kids and name them: Jared, Maxwell, Jonathan Junior, Myanda, and Crystal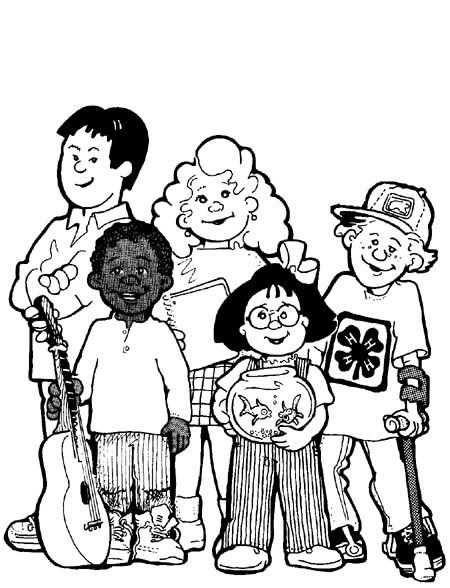 23. Build my own library filled with fiction storybooks, biographies, autobiographies, encyclopedias... all for my kids and myself to refer to when the need arises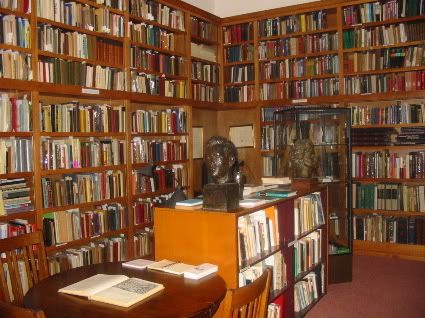 24. Have a few best best best friend (not a dog la)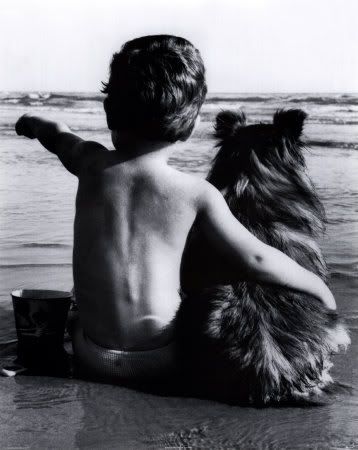 25. Write a script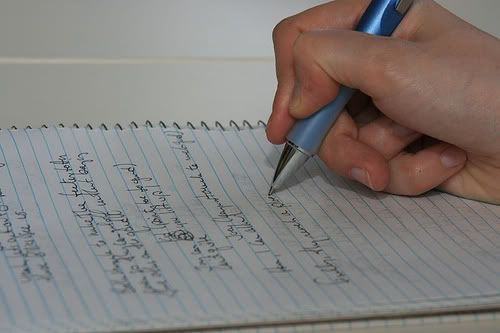 26. Own a saxophone and learn how to play it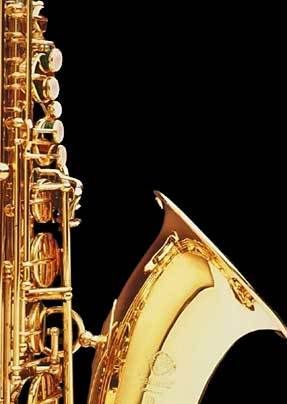 27. Write a complete score.
Oh, by the way, I am slowly taking my time to write up the scores for Entangled, the Musical. I am still stuck at Sweet Melody, by the way. Haha! It isn't as simple as you think!




28. Own an apartment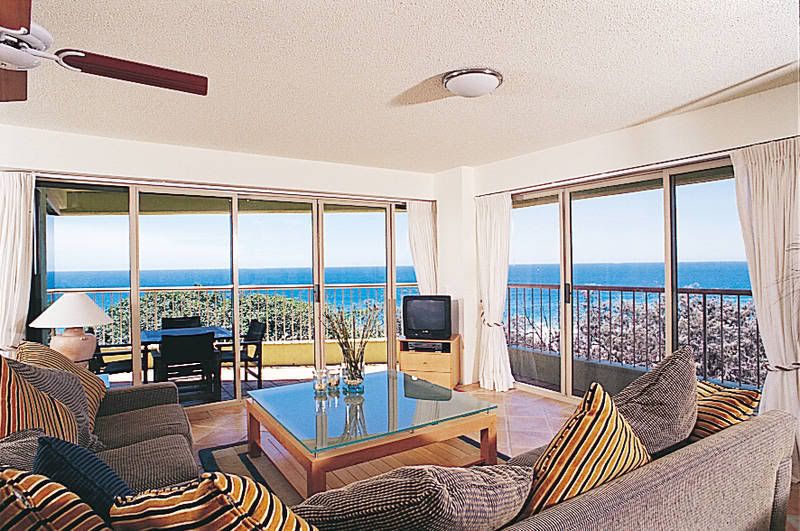 Hmmm. I may be a bit too ambitious. But then, oh well, I think I am always somewhat ambitious. I believe that this is the time - my youth - to conquer and grab hold of every opportunity possible to realize my dreams!
All images gotten from google.com