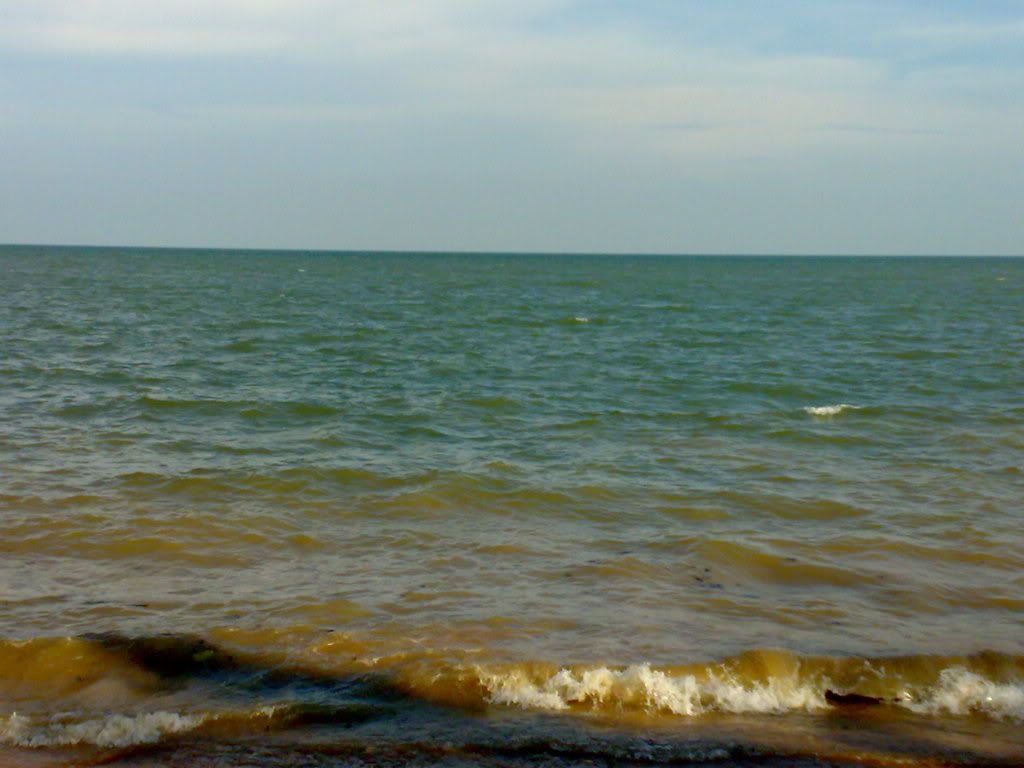 There are times when I tend to equate life with the sea.
The way the waters rush to the seashore and pull themselves back... The way they breathe out the breeze of saltiness... The depth of the sea with inner beauty truly exists... The dangers the sea poses when it erupts with rage, sending storms that swipes away boats...
Serene at the surface, but bursting with energy inside.
That's how I view the sea, with delight and fear...
Updates on PD Trip coming soon.