I have to admit that I know not what has gotten into me this semester. I should be studying for my dreaded Communication Research. I should be revising my notes. I should be diligent.
Instead, I find myself doing other things which are rather... pointless.
Not that I am confident in my studies; I just can't get anything into my head!
So, here's what I've been doing when I can't study.
1. Eating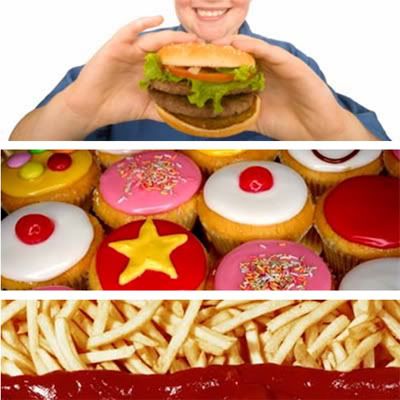 You have no idea how many meals I am eating everyday! I suppose it's the stress kicking in. I have at least two breakfasts, three lunches, two dinners and two suppers daily. And what's worse, my wallet's getting dry! I can try to make myself full, but after one and a half hour later, I find myself hungry again.

Adding to the terrible situation, I am not growing fat!

2. Consuming coffee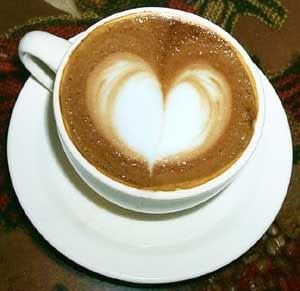 I'm drinking a lot of coffee - as always, whenever there's an exam fever. I drink until an extent where people start telling me to stop drinking.

And if there's no coffee at home, I will gobble down two or three packets of 3-in-1 Nescafe just to make sure I can survive during the day and my study periods, ignoring the fact that I will be blur throughout the day, and very random, too.

3. Charmed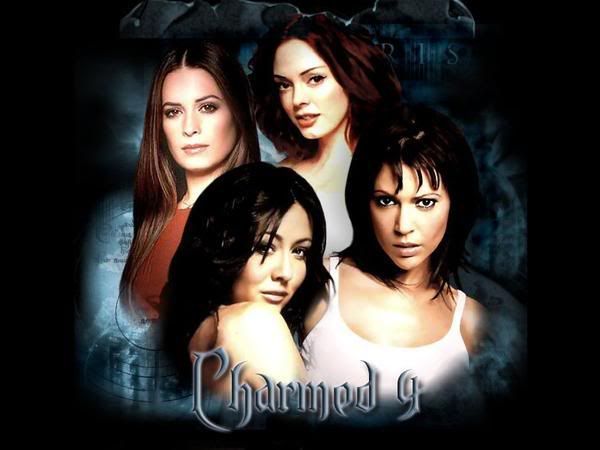 Watching Charmed whenever I get stuck in my studies. I suppose that's the way I tell myself to slow down and kick back and just watch Alyssa Milano and Holly Marie Combs. And what shocked me is that I've watched until season 6!

4. Listening to emo songs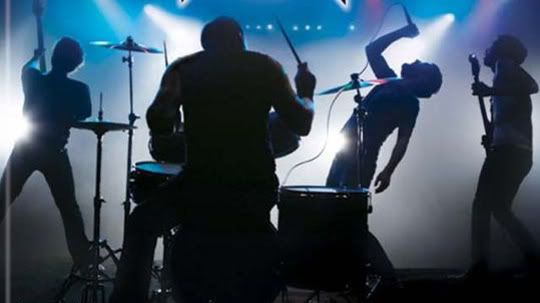 I don't know why. Try adding excessive coffee and tons of depressing notes to read and you will (somehow) get emo songs in the equation.

I find myself obsessed with Kelly Clarkson's "Sober", Evanescence's "Bring Me Back to Life" and "Hello", Christina Aguilera's "Hurt", Yiruma's "Kiss the Rain" and Hilary Duff's "Someone's Watching Over Me" (not that this song is very emo).

5. Looking at pictures in preparation for my Photography Subject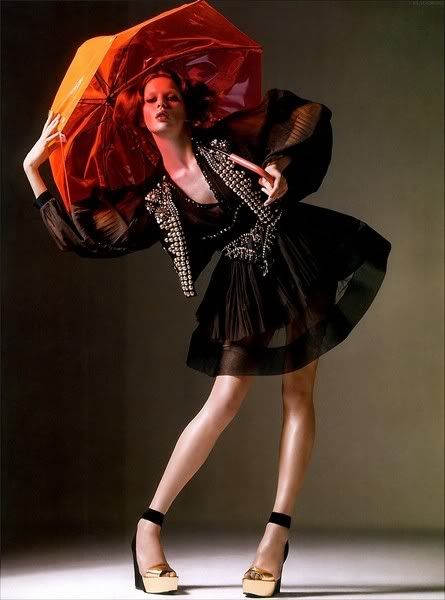 I realized that photography isn't just about the skill of handling the camera and getting the perfect shot. It is about having the concept of the pictures you want to take. It is about using photography to accentuate emotions. It is about telling a story.

And while helping Dixon do his photography assignment in PD, I came up with quite some ideas for photography. It is really interesting to look at how professional photographers achieve that.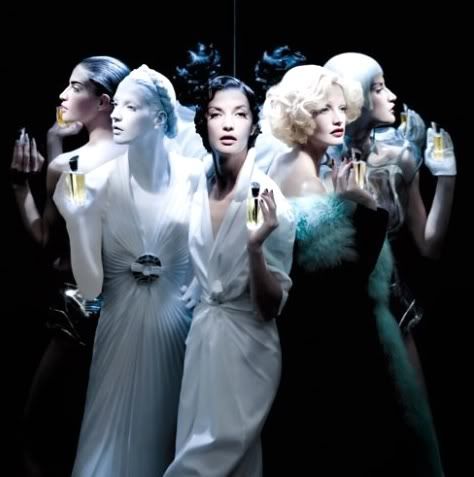 Perhaps that's the reason why I love watching America's Next Top Model; their photography never fail to intrigue me and spark more ideas.

6. Reminiscing About Entangled, the Musical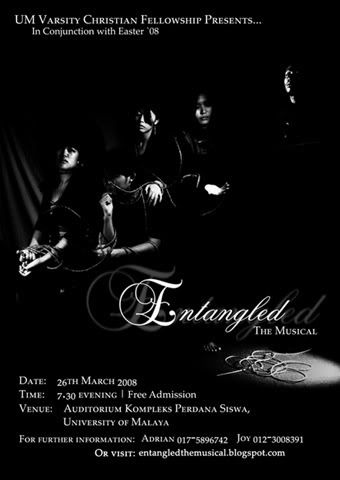 I keep thinking of the things we could improve - especially when I can't sleep due to excessive caffeine.

Kee Aun and Ben Ong! I want the video recording of the event!

7. Thinking of Delicious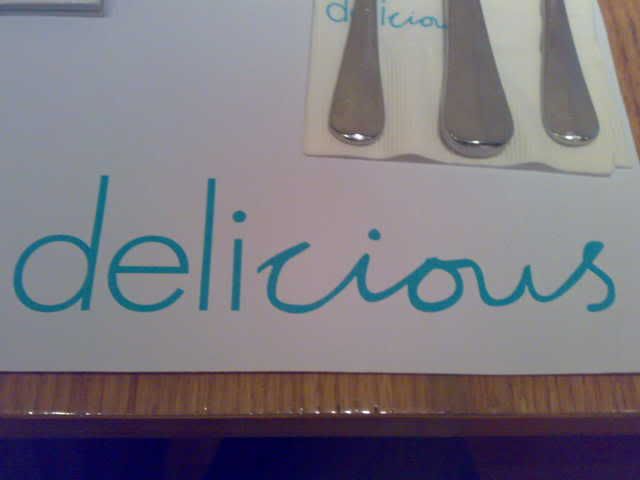 Need I say more? Delicious' pasta rocks!

And last but not least...

8. Keep Thinking of How Messed Up This Semester Is For Me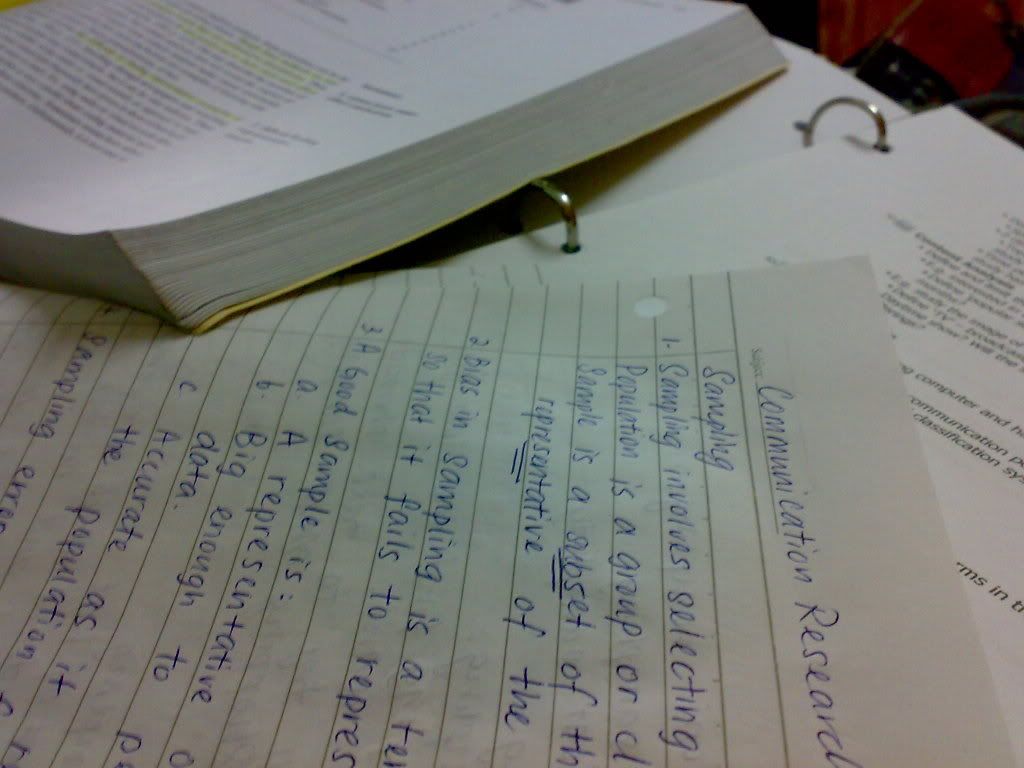 Doesn't the picture just tell you everything?

Notes, notes and notes. What adds to the frustration is my incapability in remembering the points and the constant urge to eat! Ah!

p/s: I have a feeling I might fail some subjects this semester. Gosh!