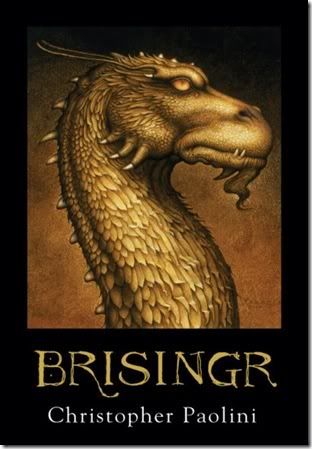 Finally! The book I have been waiting for is going to be out really soon! 
Brisingr, the third book of the Inheritance Trilogy by Christopher Paolini, will be in your local bookstores on September 19. 
I suppose it will cause about RM 39++ and I can't wait to get my hands on it to finish this story. 
So, anybody wants to do the honor of getting Mr. Pig Take Egg this very much anticipated book? You will awarded with... a lunch. XD
[p/s: For those who have heard of the Trinity Trilogy by Fiona McIntosh and plan to purchase it, my advice to you: DON'T]