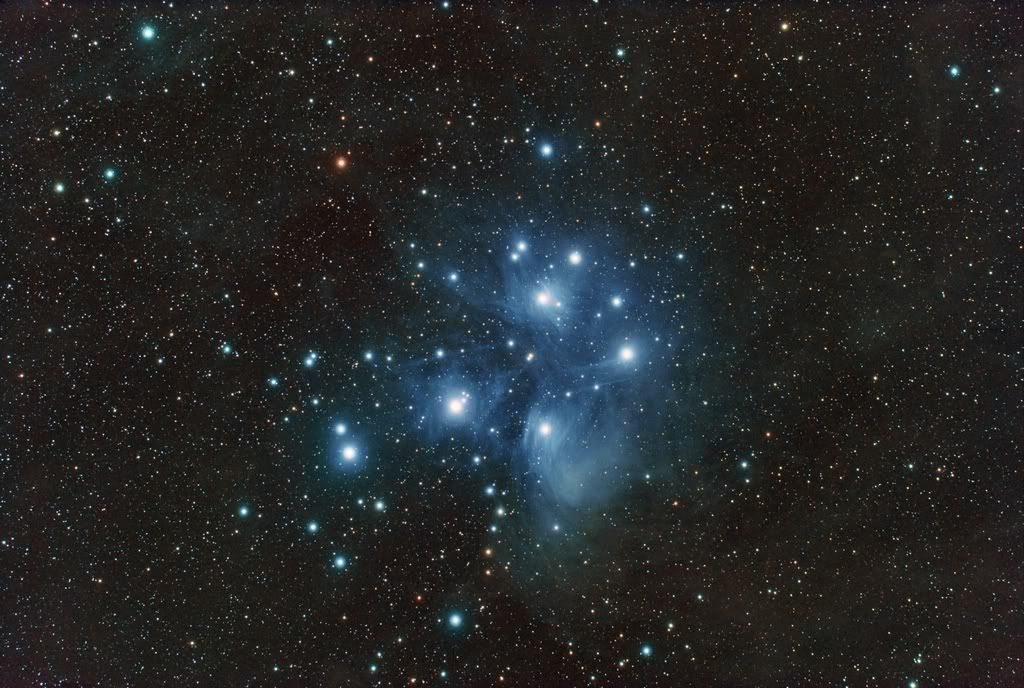 One of the things I feel like doing now is just lie down on a field with a few who are closest to me and just stare into the sky together, in silence.
And then out of the silence, one of us would just break the silence and comment about how beautiful the sky is, following with a few random thoughts about life.
As time progresses, we would begin talking about how life has been treating us, and begin sharing -
really
sharing - how we've been coping with what life throws at our direction.
Such a moment, perhaps, might never come by me. Yet, I yearn for such a moment.