Busyness can sometimes really be a hindrance in life.
You miss the little fun things in life.
The simple heartfelt smiles of friends and loved ones...
The rather out-of-tune hums that
you mindlessly hum whenever you feel like doing so...
The little jokes you have amongst your close friends...
Those little secrets you share
between/amongst those closest to you...
The little things you laugh at until you tear...
The short conversations you have
with those you hold closest to your heart...
Those moments you wished they last forever
because they were spent with your beloveds...
And somehow when busyness strikes, you miss all these,
because you were never there to experience them.
You toil - day and night - hoping to get enough to survive
but sometimes money isn't everything.
Your loved ones are everything.
It's never too late to realize this.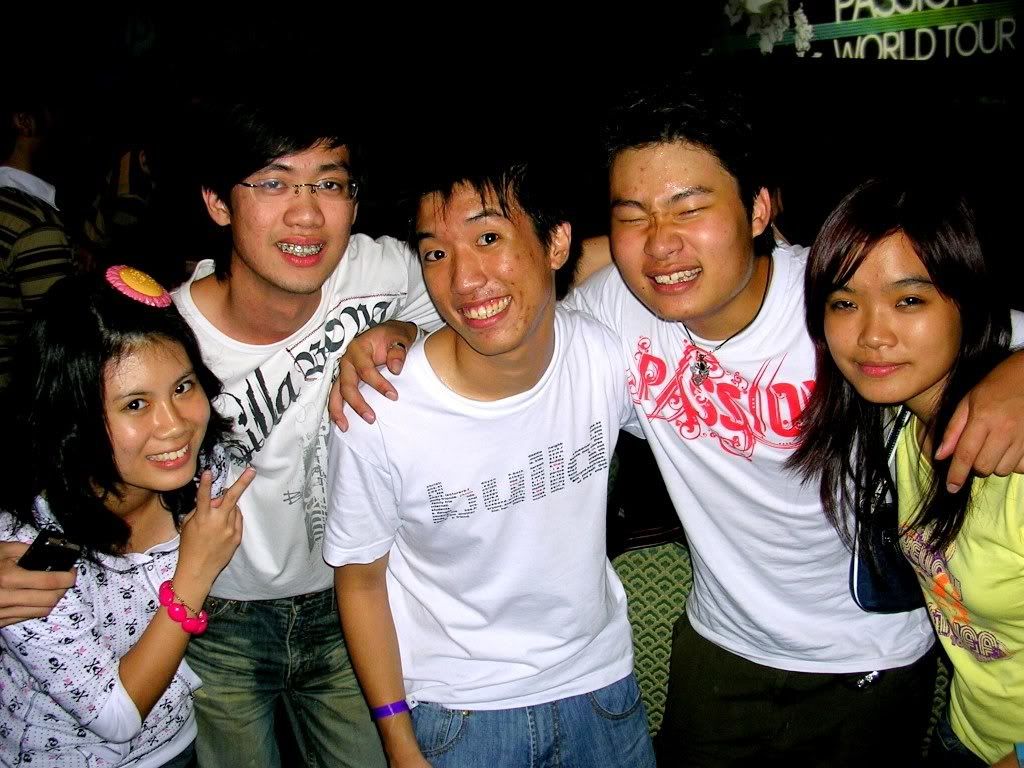 I am a busy person - I know. And I admit so. And I do, too, realize that I have missed a lot of the above. Sometimes I lose focus about the little things that play important parts in my life, many of which I am unaware of.

Sometimes I think that life is just working hard, being successful at whatever I do, scoring what I can score, achieving what is within my reach, setting goals and making sure they are realized...

Yes, they are important, but there are other things that are more important.

Sometimes I lay back on my bed and think back the things that I've gone through. I hurt. I tear. I regret. Some words that should've been said, I said not. Simple words of "Thank you" and "I love you" left with the wisps of air I breathe out without being pronounced. For these, I, too, regret.

But there's no use tearing for my yesterdays. There's no use living in the past nor the future; let us live today. Let us live in the present. Let us say words that we need to say to those we care, love, treasure.

Let us cherish friends whom we have, and make right those whom we are disappointed with.

So that at the moment we leave for good, we can lay back and smile and say, "I've said what I need to say to he or she whom I love."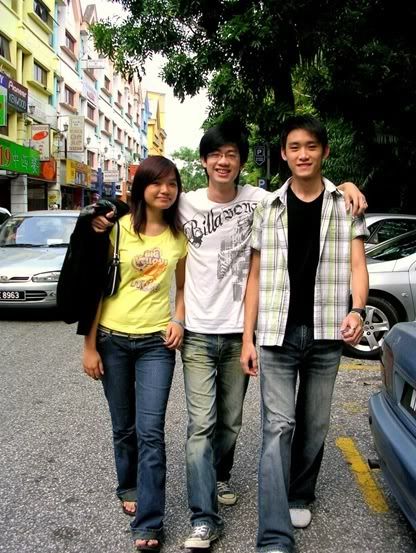 Say
John Mayer
Take all of your wasted honor
Every little past frustration
Take all of your so-called problems
Better put them in quotations
Say what you need to say (8x)
Walking like a one man army
Fighting with the shadows in your head
Living out the same old moment
Knowing you'd be better off instead
If you could only
Say what you need to say (8x)
Have no fear for giving in
Have no fear for giving over
You better know that in the end
It's better to say too much
Than never to say what you need to say again
Even if your hands are shaking
And your faith is broken
Even as the eyes are closing
Do it with a heart wide open
Say what you need to say