Had the opportunity to go on a holiday with my family and some church members after a long time without any holidays (since they rarely occur, thanks to my work). 
I shall let the pictures do more of the talking. =)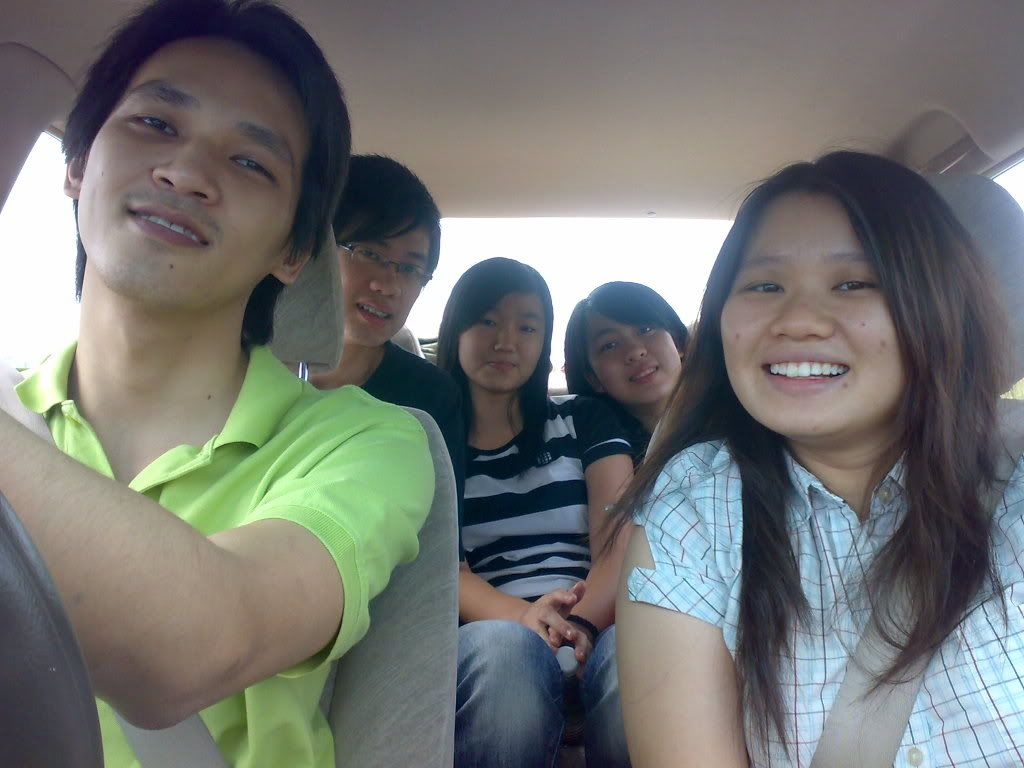 The car with the youths.




First stop, Iskandar Lake.
Quite a scenery. Had some fun time walking around
and almost falling into the waterfall. XD




Sister and I.




My beloved siblings and I
standing right in front of the waterfall.
We had to take as many as 5 shots...
just because both of them didn't think the
pictures were good enough... >.>




Love the way the water slips down the rocks
and plunge into the deep. =)
I may not be quite a nature lover, but I do appreciate nature.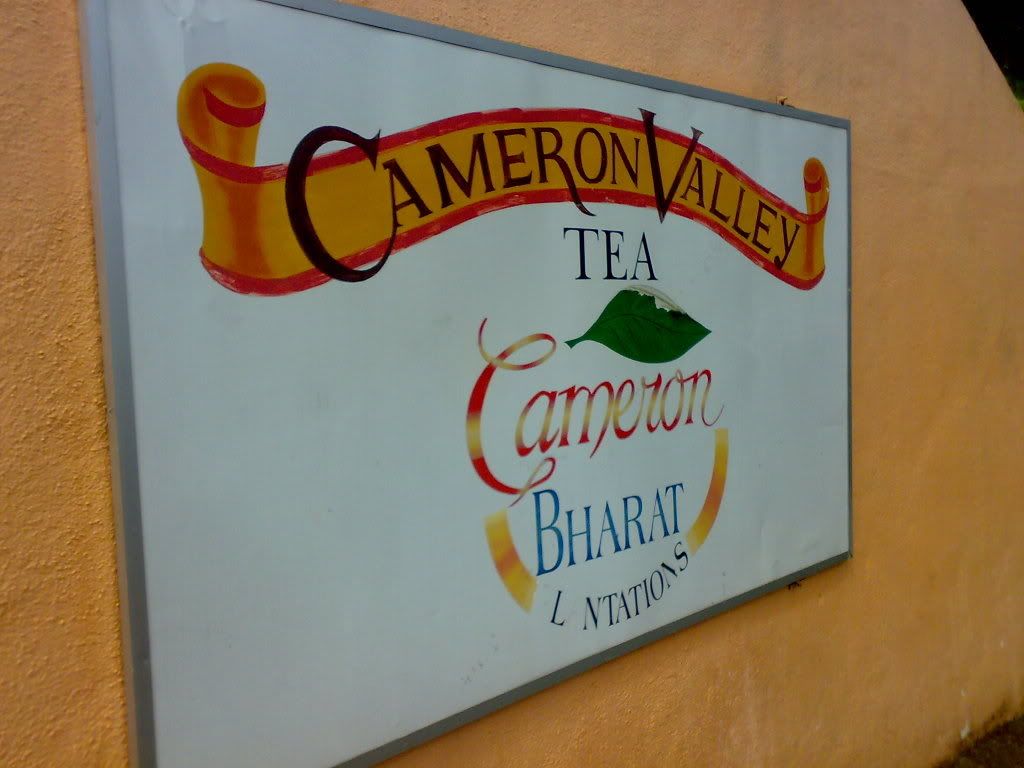 Second stop. As the name implies. =)




I have no idea why the landscape reminds me
of Lord of the Rings.
The breeze was surprisingly soothing, and it was a surprise
to catch myself thinking, "A holiday after the harsh toils
of life."
Now I feel old. T.T




Third stop, the Pasar Malam at Camerons.




Some baby carrots. My first time seeing them.
Cute huh? Reminds me of bugs bunny.




My sister buying strawberries for Paul and her boyfriend.
Haha.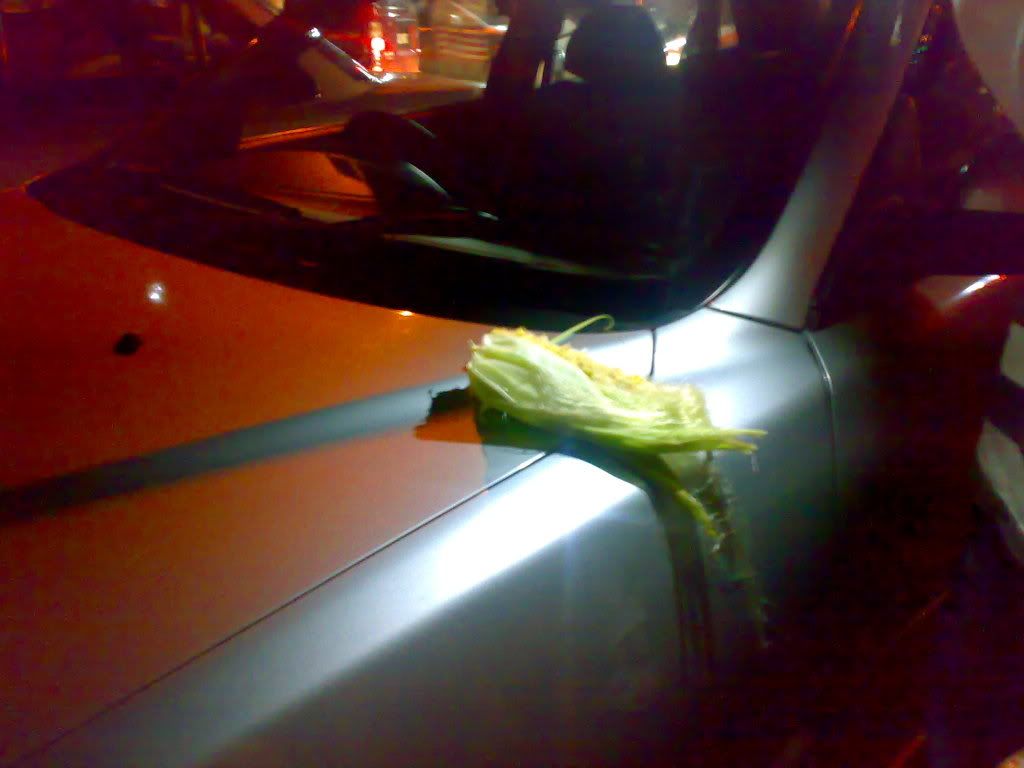 This... maize was left on my father's car by some
BABIFYING MANGATUTS...
I wonder if the littering skills of mangatuts out there
have been elevated. From the ground to cars.
If you get what I mean...




If the maize was still whole, I might feel slightly better.
But... an eaten one? wth!?!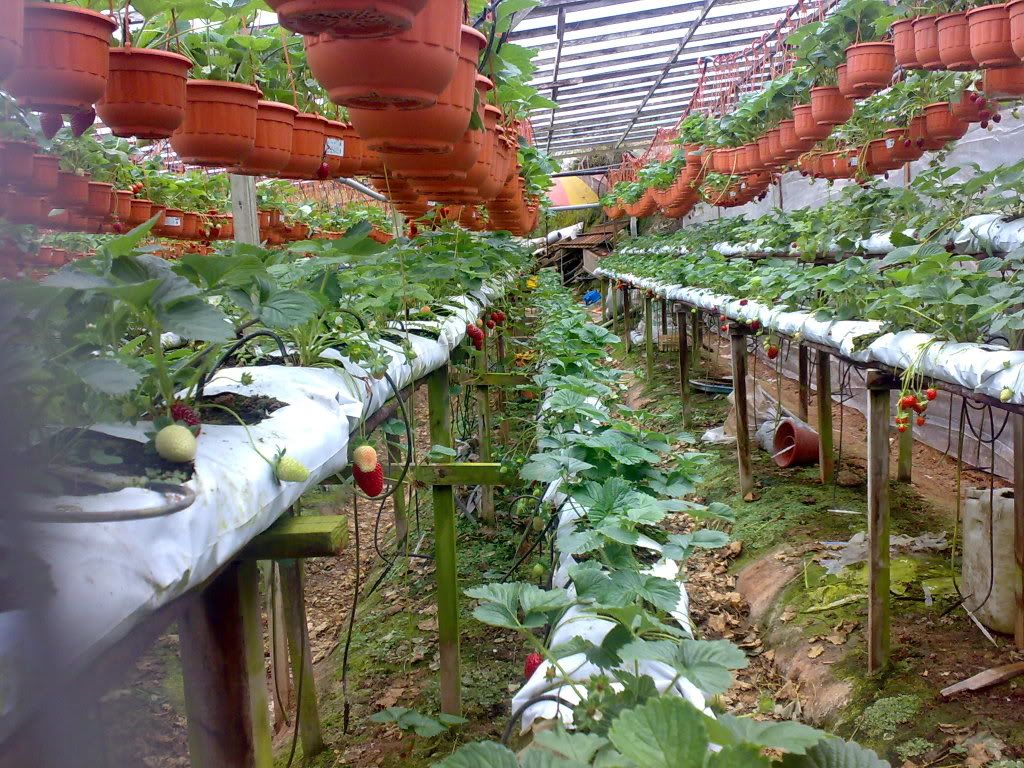 Next stop, strawberry farm.
It was heaven. Trust me, especially for somebody
like me who adores eating and strawberries. XD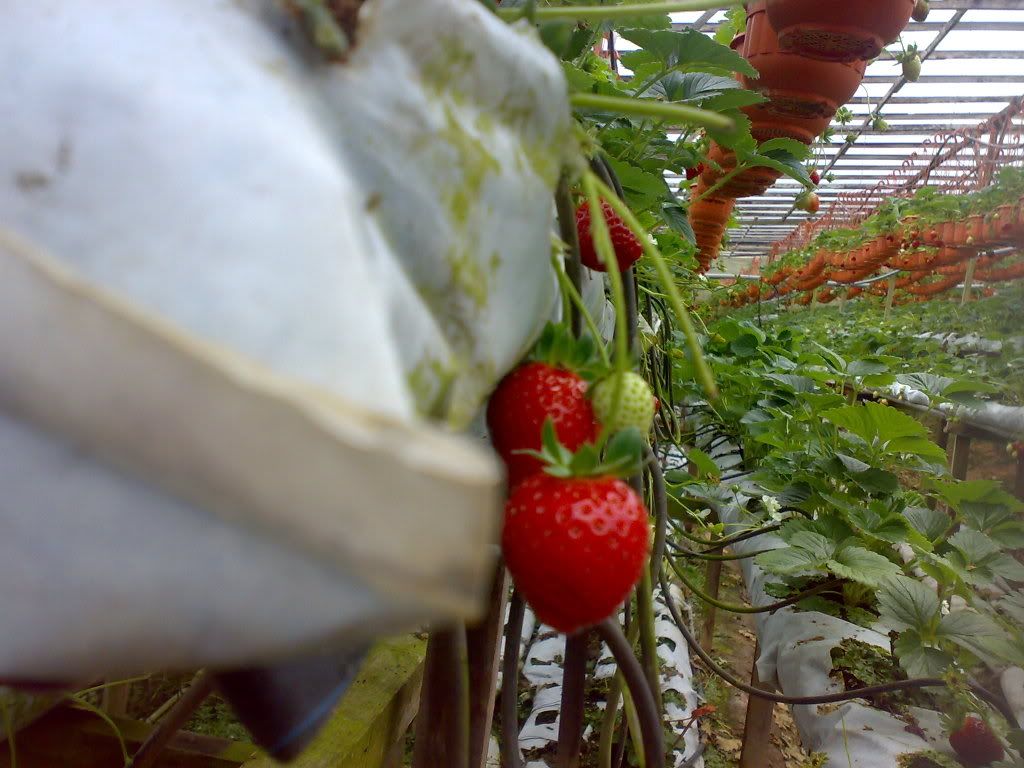 You could pick your own strawberries!
All you need to do is to pay a small amount of deposit,
pick a tray, and go strawberries plucking!
And the strawberries are HUGE! Serious!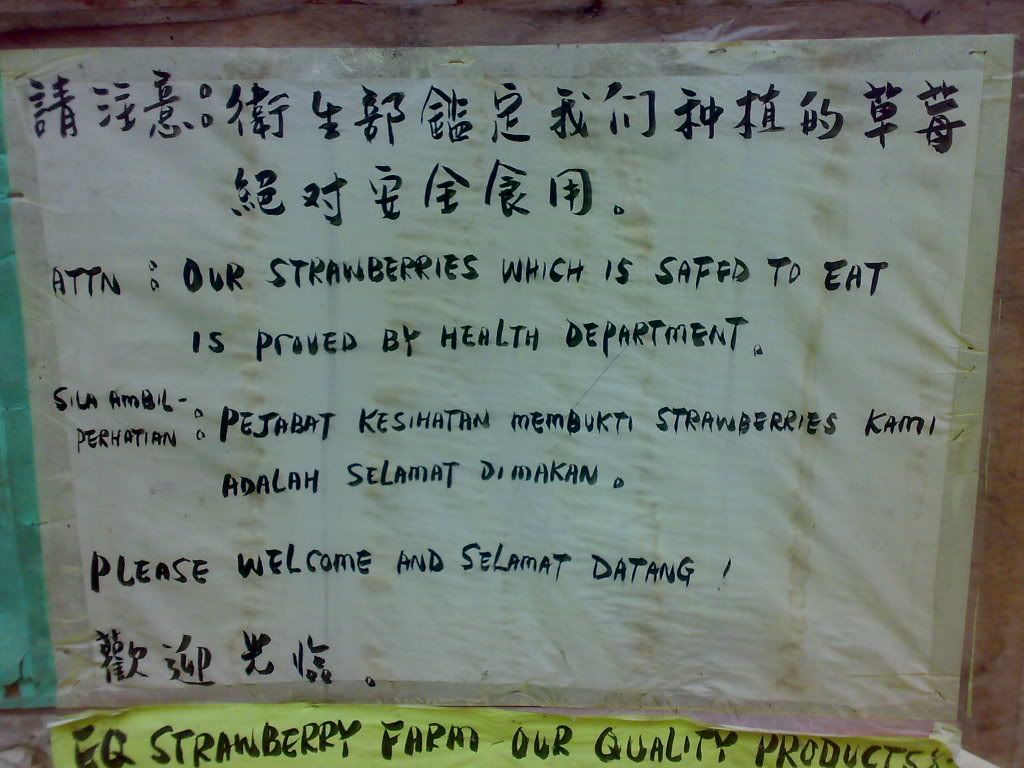 But, the instructions and descriptions in English
(apparently translated from Mandarin)
sucks big time.
We need editors.
CRYSTAAAAAL!!!! XD




What was funnier was the fact that
there were foreigners frowning as they read
these notices.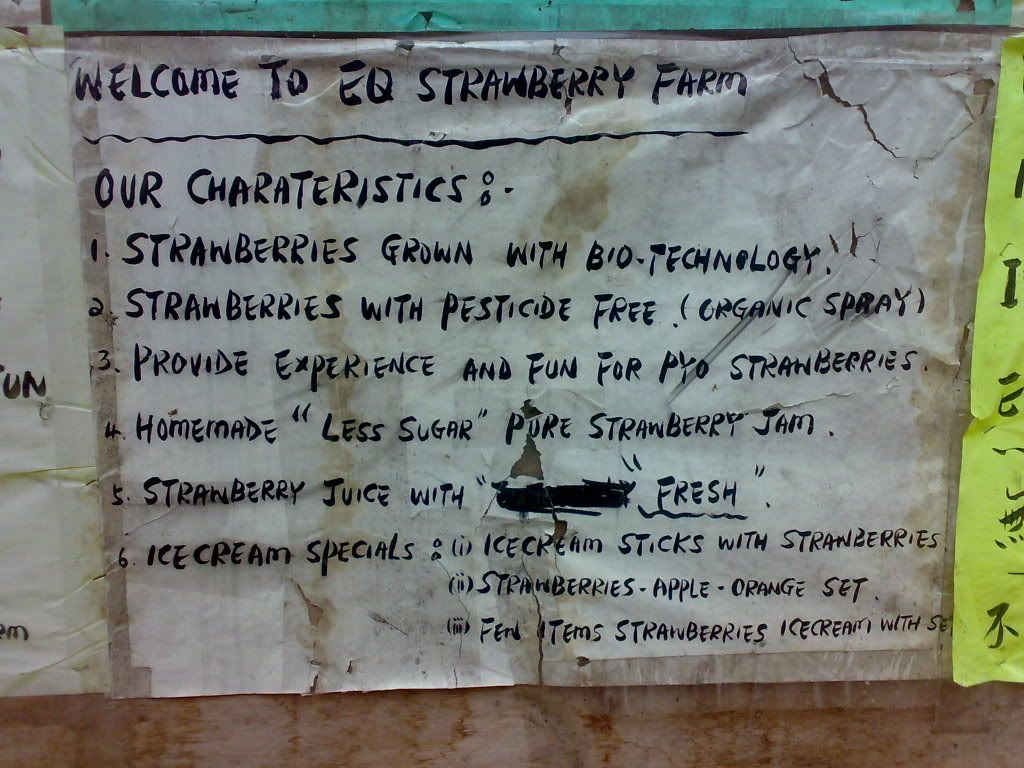 But I think they can be forgiven,
since they aren't tuition centers.
They only sell strawberries! =)




Last stop, Cactus Point!




Beautiful place with all the greens and sharp cacti.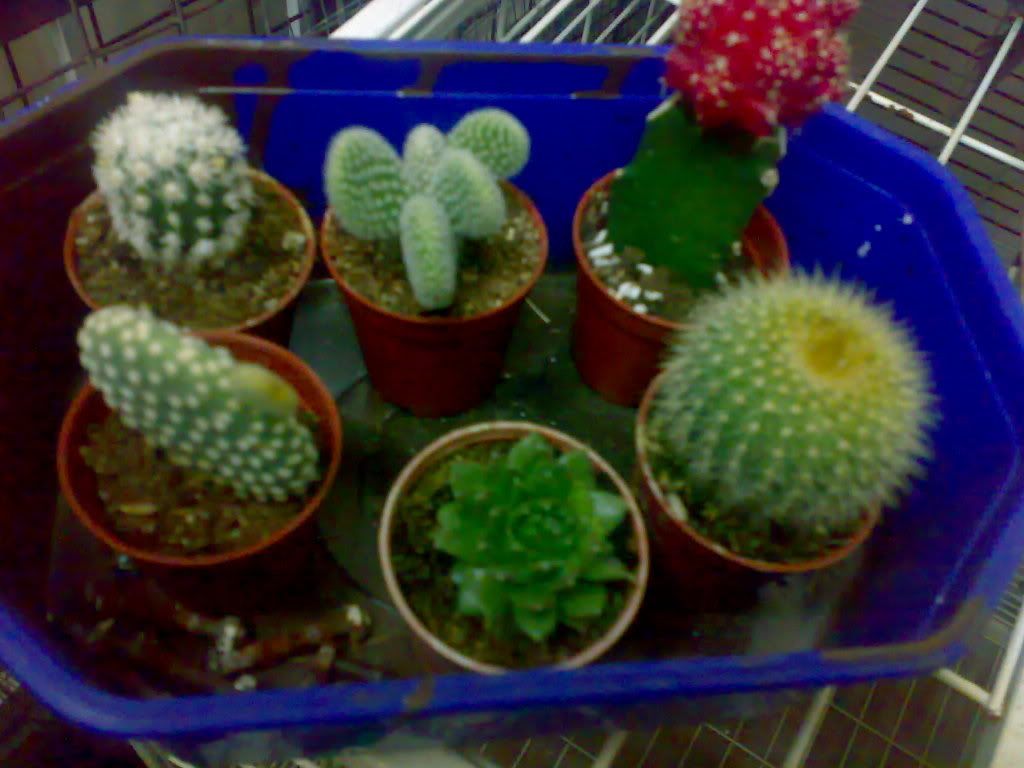 Bought some for Melissa, Dixon and Paul...
I miss them laaaaaaa... haiyo.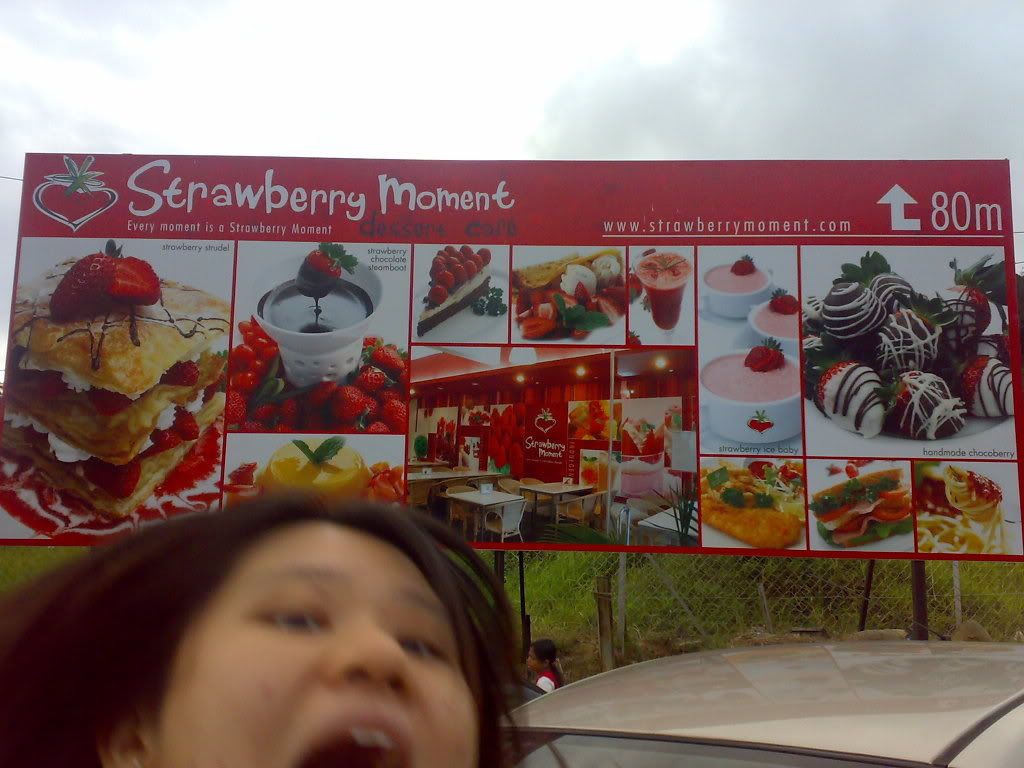 Random pic! Haha!
Was intending to snap the billboard advertisement
(OMG. IT'S SO TEMPTING OKAY?!)
but Joyce jumped in (real high, for once)
and there, you see her face. Haha.

Visited more places, but didn't take the time to snap pictures. 
And guess what, for a light sleeper as me who always find it difficult to sleep elsewhere other than my bed, I actually fell asleep for two or three hours I think. Impressive huh? Paul must be proud of me. WAHAHAHAHA!
p/s: I didn't get to go to T-cafe la.... next time la, k? 
p/p/s: I miss my paaaaaaals real bad la........ I want yam cha. Dixon belanja! Don't care!