You may or may not know, but I'm just thrilled to announce and make this simple shoutout: I heart inDesign!
It is by far one of the easiest programs that I've learned thus far. Just after the second lecture with tons and tons of fillers from the lecturer and delay, I still managed to learn up the basics of the program and start doing my assignment, which is half done by the way.
Addictive inDesign is, I must say. I just keep doing and doing, without realizing that time has passed by so quickly. And I'm not even bored of the program! The only thing is that it is not as versatile as Photoshop and Illustrator. Sad, but it's still nice!
For my Desktop Publishing subject, in which I have to do up both a publication proposal and the magazine/publication itself, I was given a few topics for my magazine/publication from which I have to choose from:
Travel
Technology
Fashion
Sports
Out of the four, the one I'm most into is fashion. So, yeah, check out my brand guideline for the publication. I heart it. XD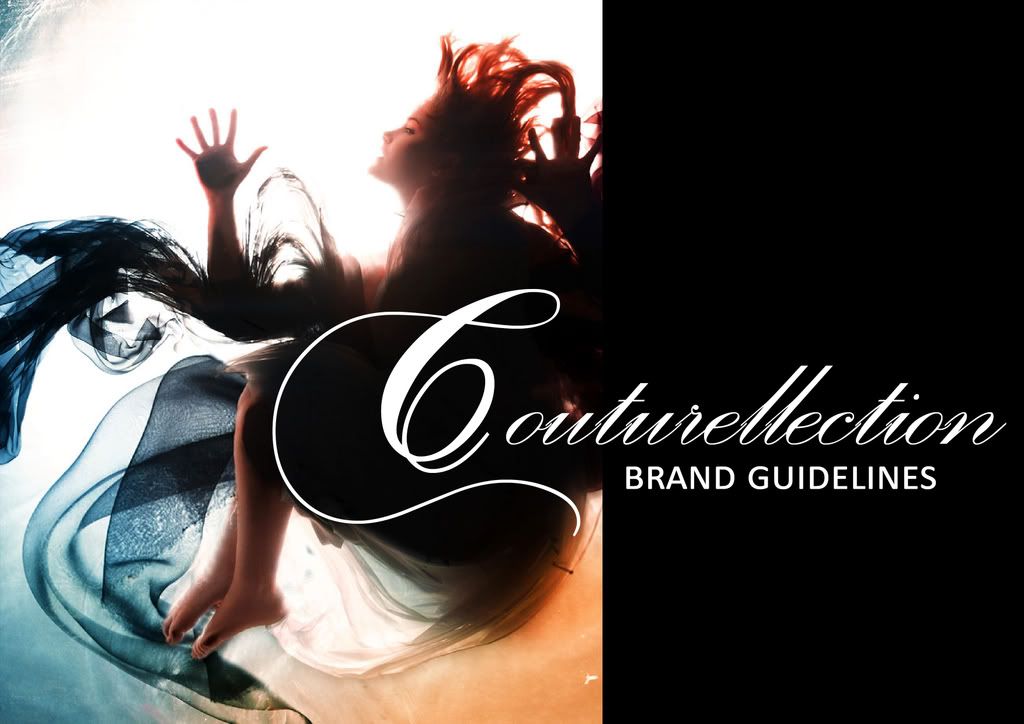 The brand is Couturellection - a combination of Couture (high fashion) and collection. In this magazine, there will be tons of pictures and fewer words. Pictures of noted photographers will be showcased, famous models such as Tyra Banks will be shown, and not forgetting awesome designer such as Stella McCartney and Alexander Wang.
Can't wait for it to be done.
But right now, I've to start on my Bahasa Melayu Karangan, which is a bore to me in comparison with inDesign.
I HEART inDESIGN!