I suppose those who know me and have heard me rave about Food Foundry understand that I heart the place so, so much.
I remember when I brought Phoebe, Yen and Paul to the restaurant. All of their first time's were different, but each had very positive feedback about the place (besides Yen because she was fasting that day, and we just had to drag her there and force to eat at least one bite of mille crepe cake).
But anyway, here are some pictures to show you how much we adore the place.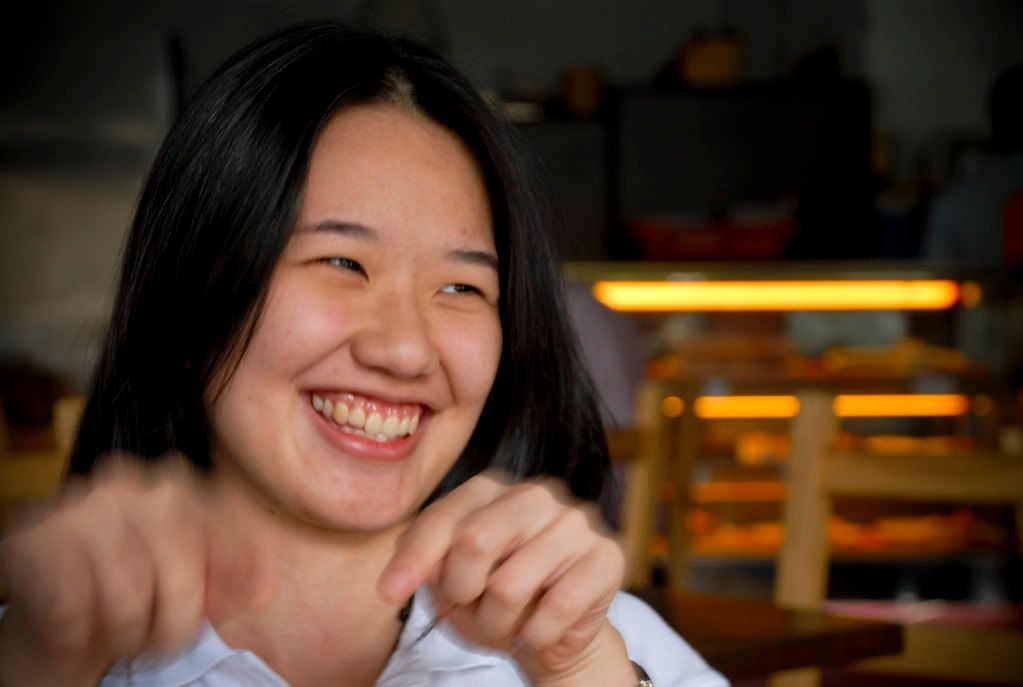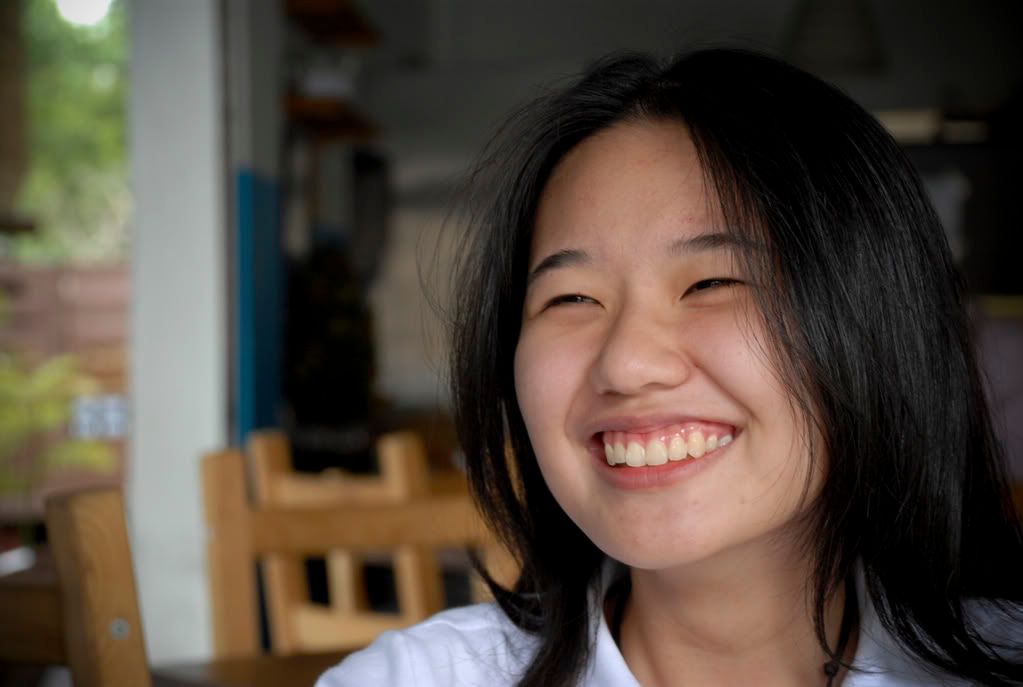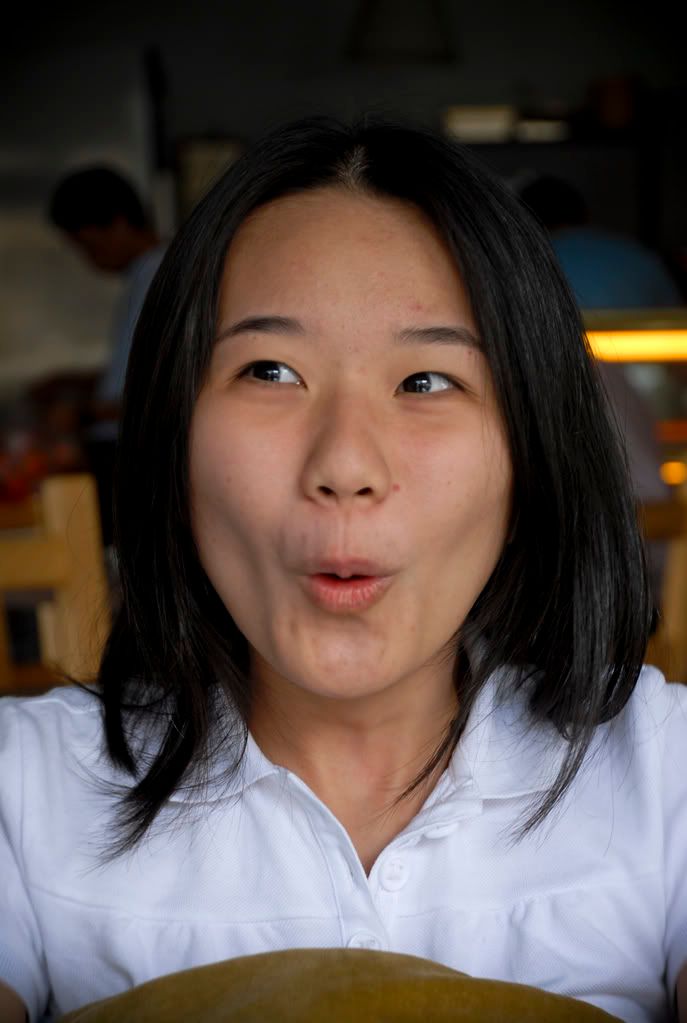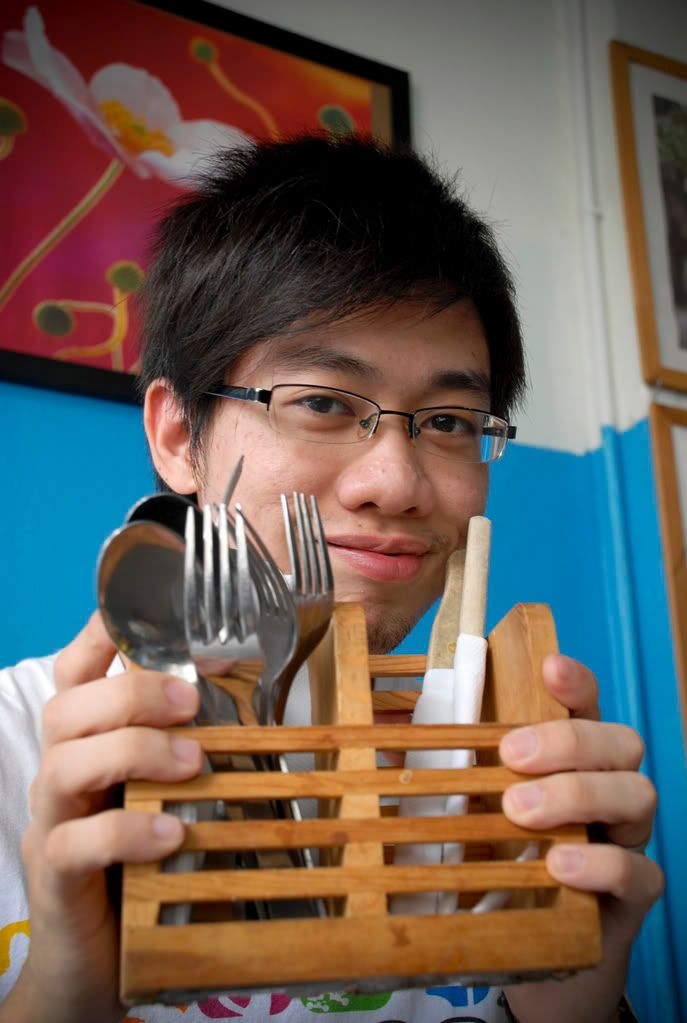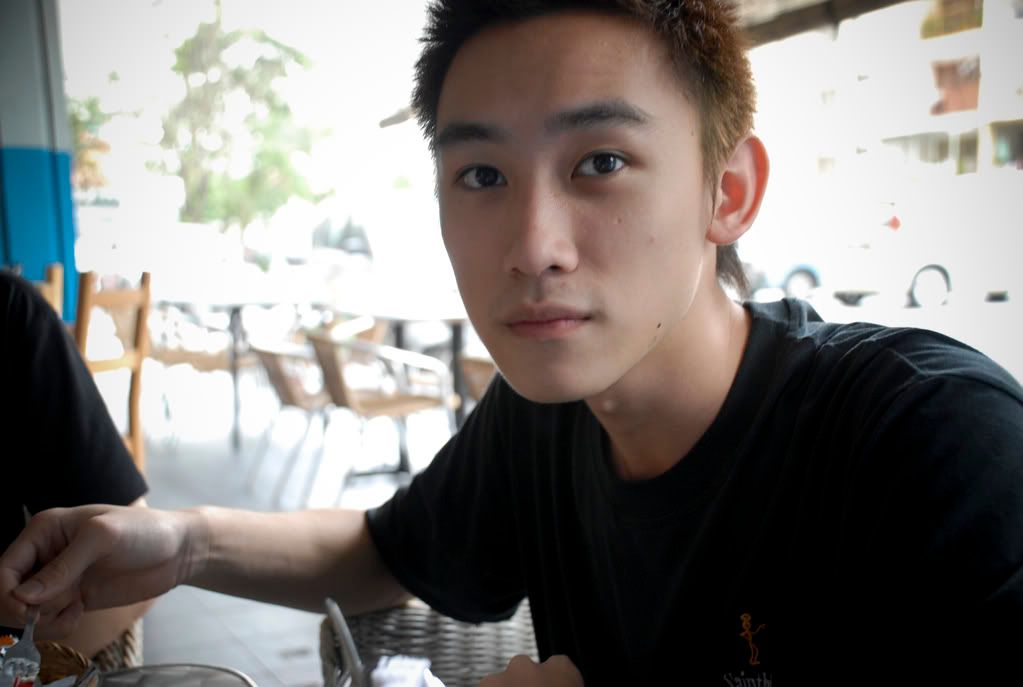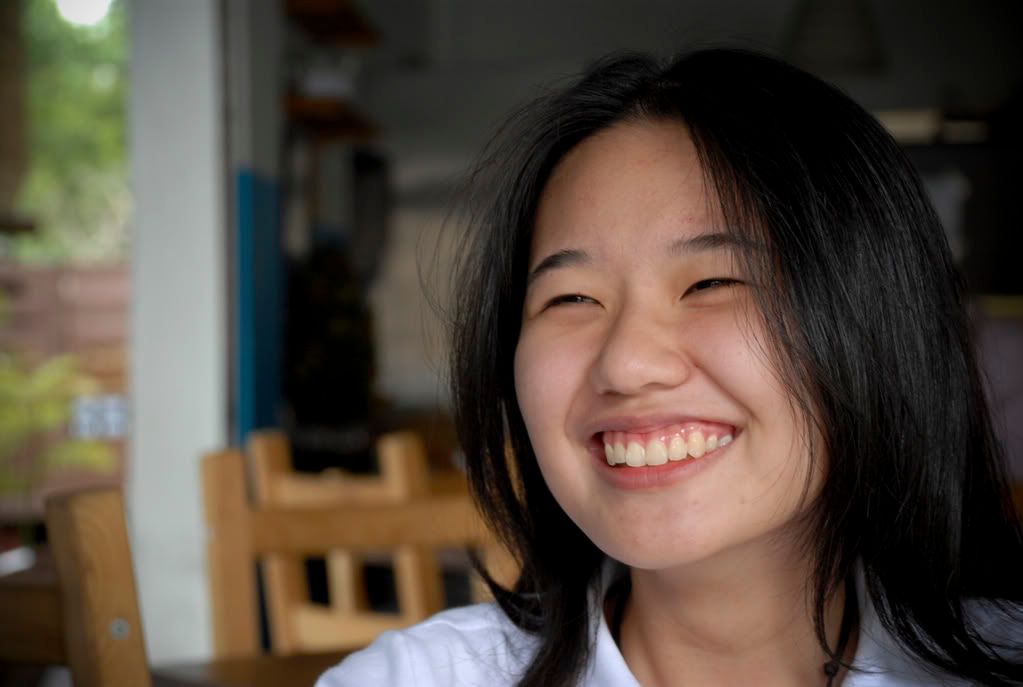 Besides that, we tried out this new place called Rumahku. Small, humble setting with food that taste not bad! =D It is situated at Jalan Universiti, the left turn immediately after you pass by the Catholic church (it's name is St. Francis Xavier if I'm not wrong.)
The price is around RM 8 - 9 for a plate of spaghetti, and it tastes as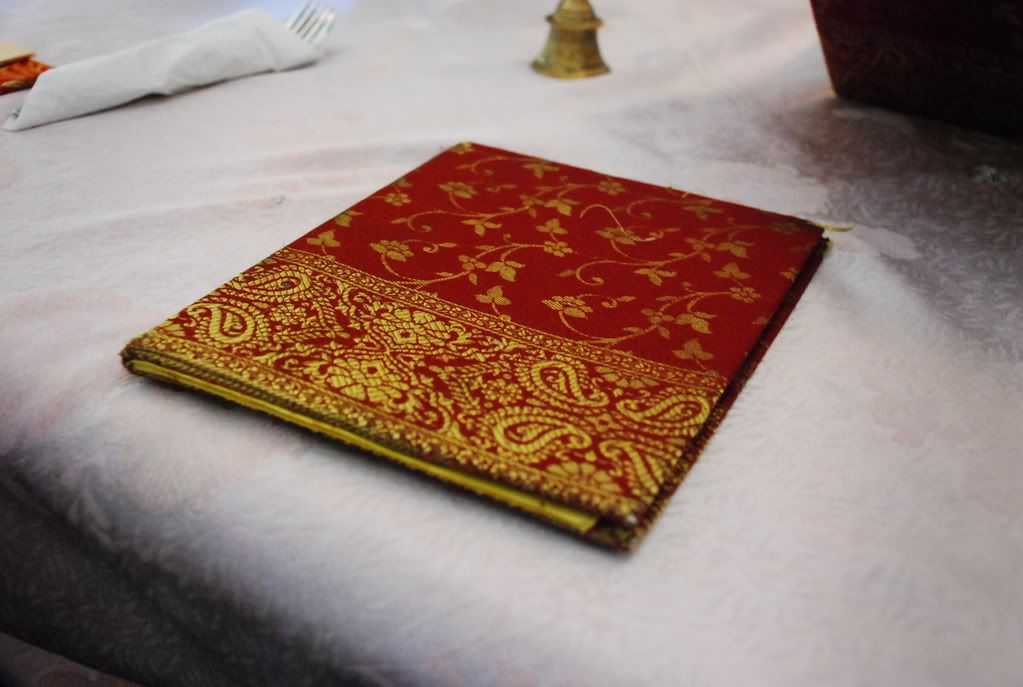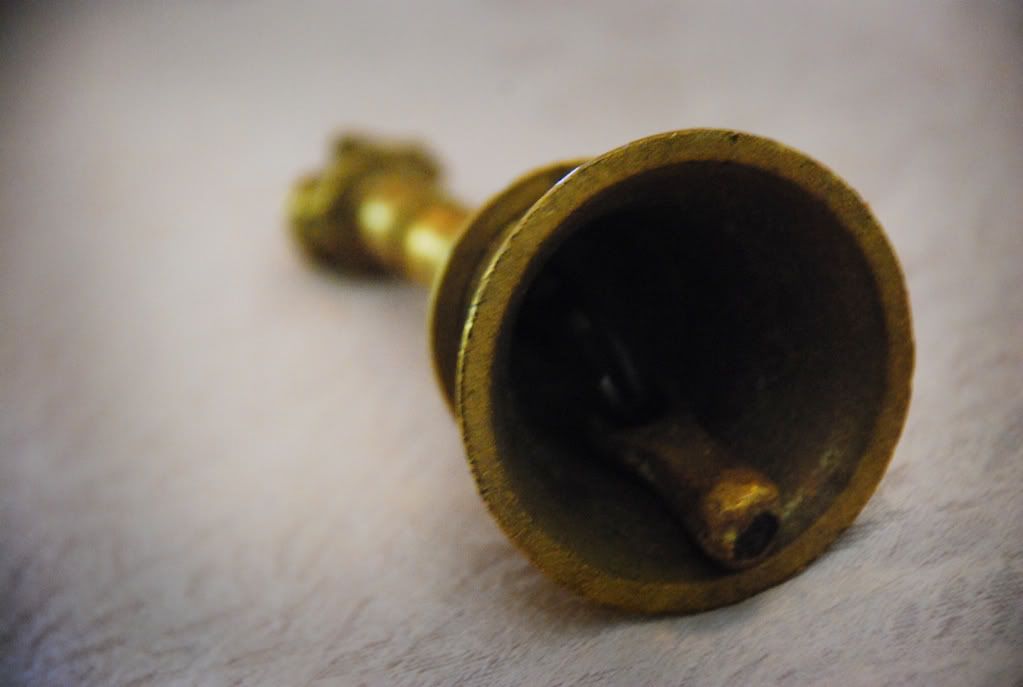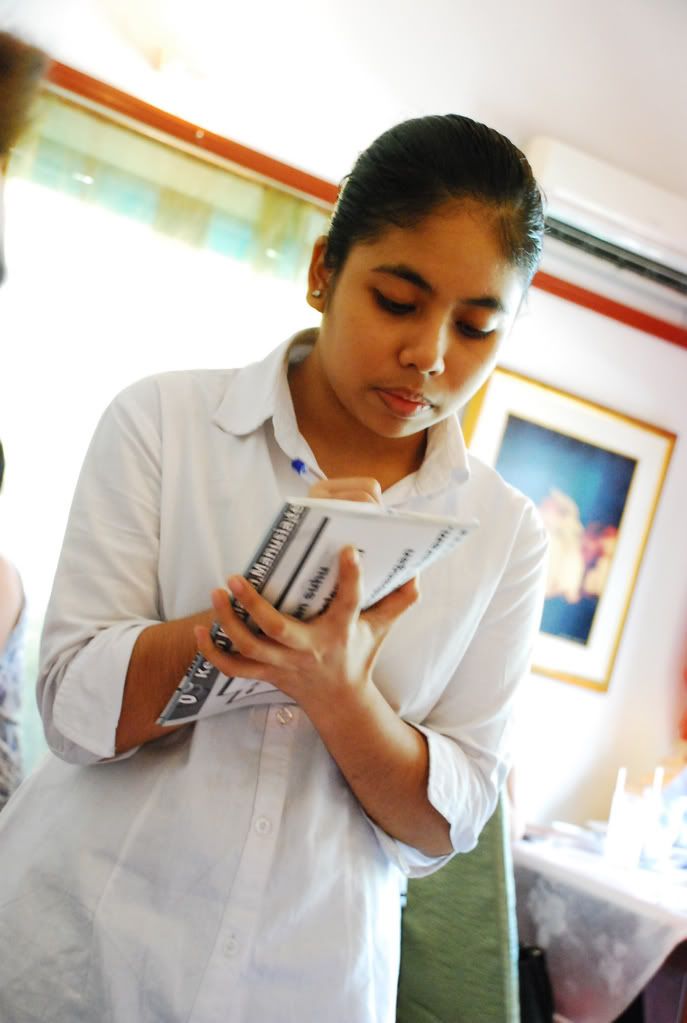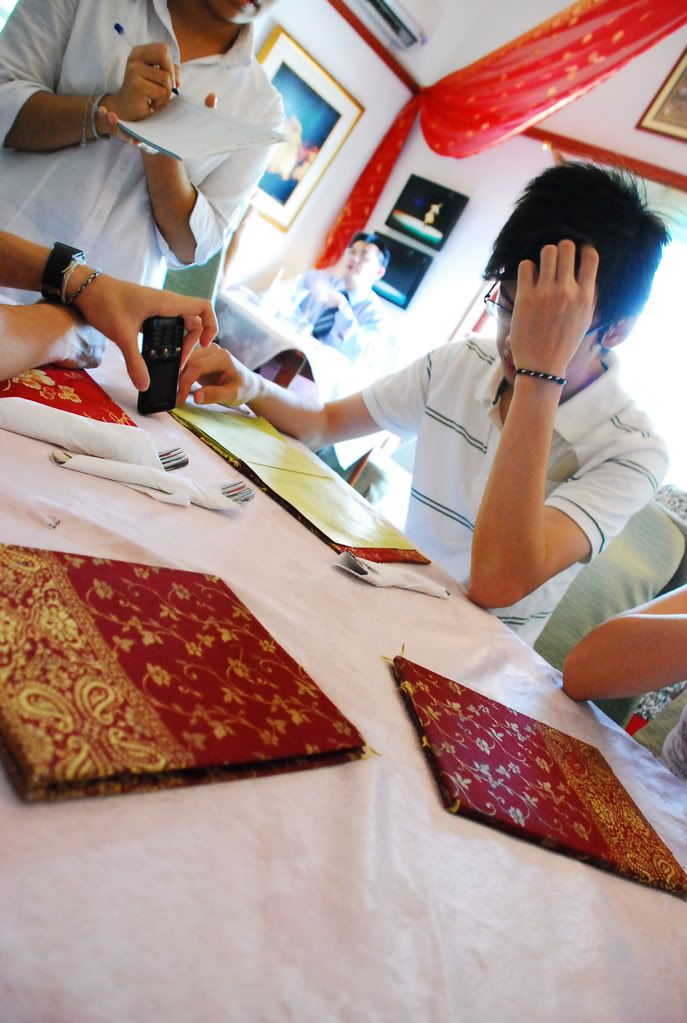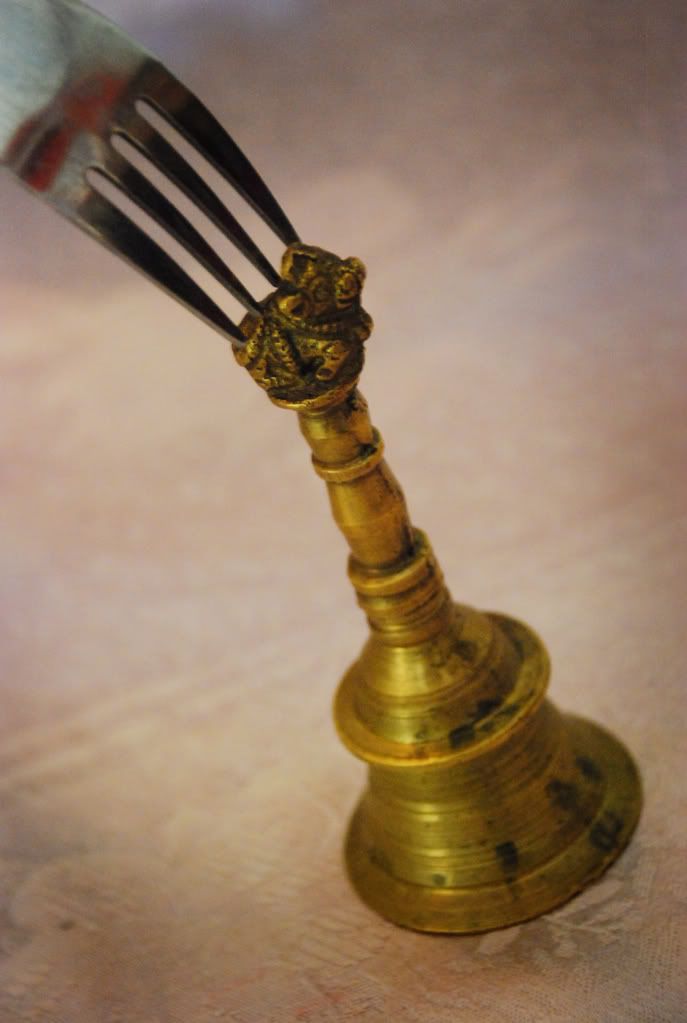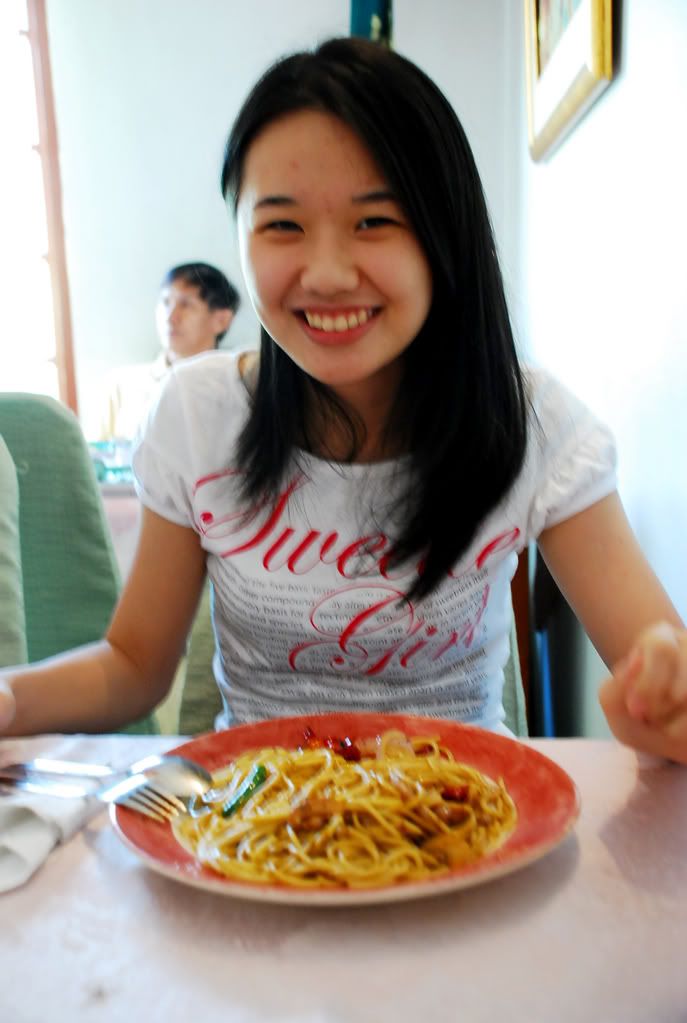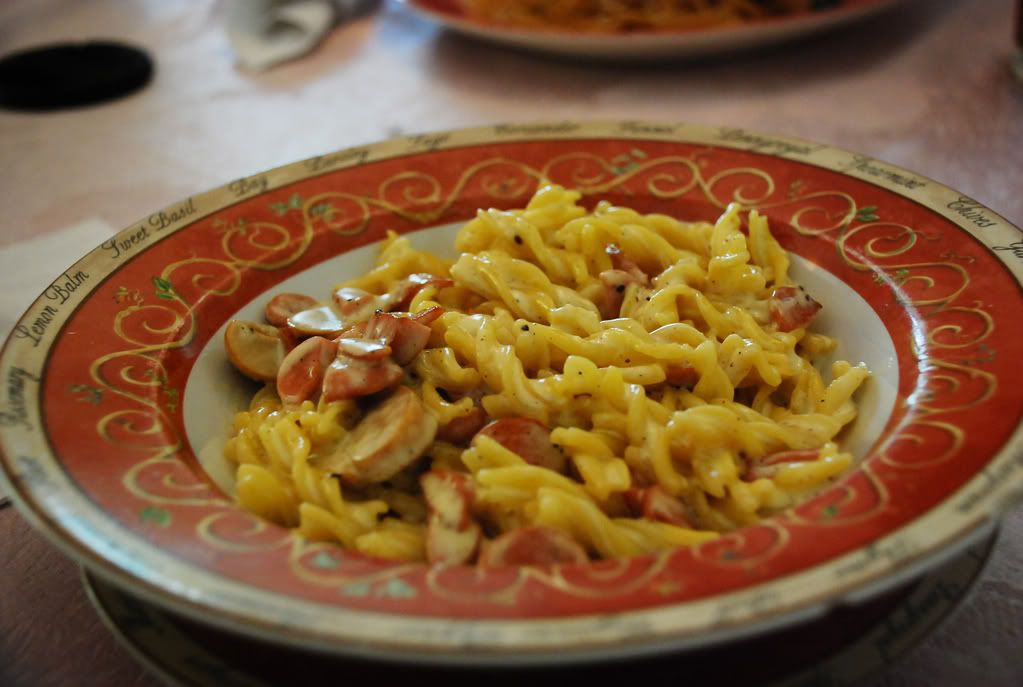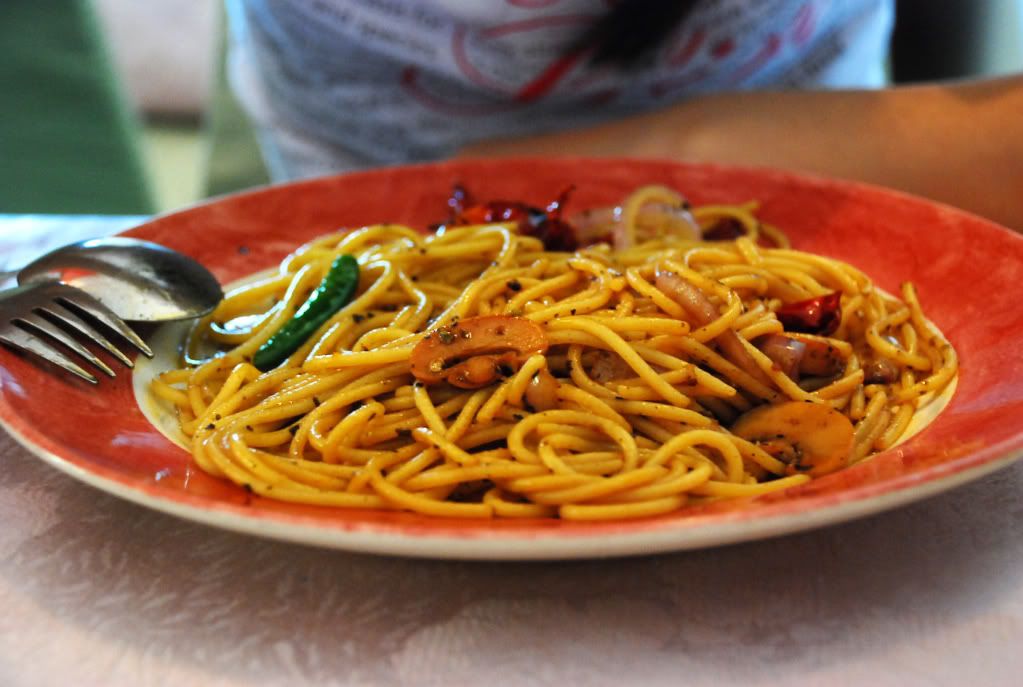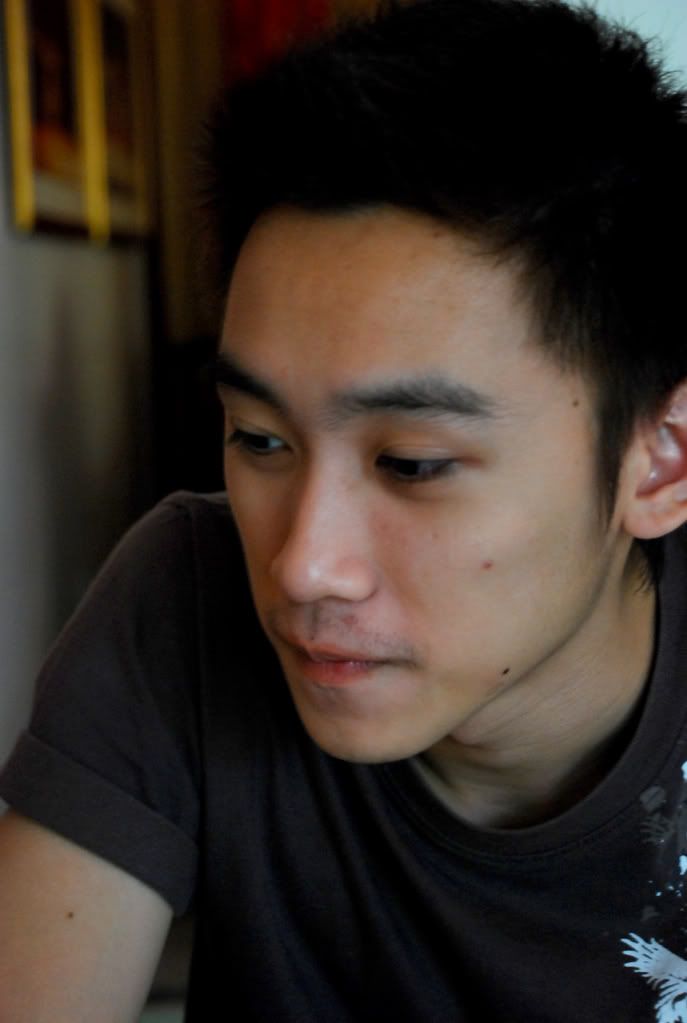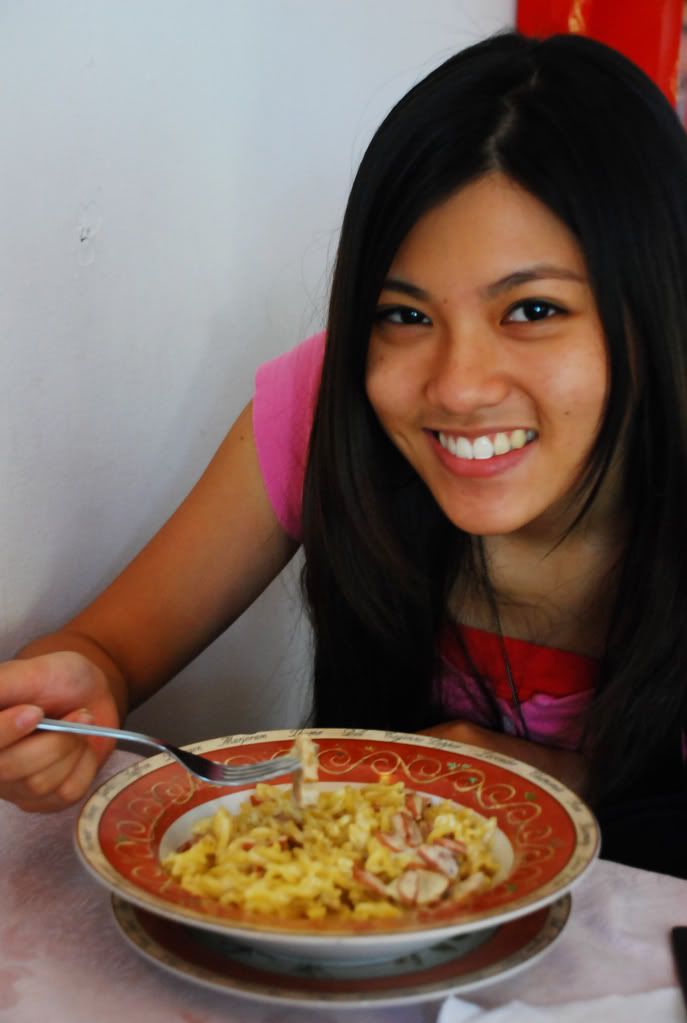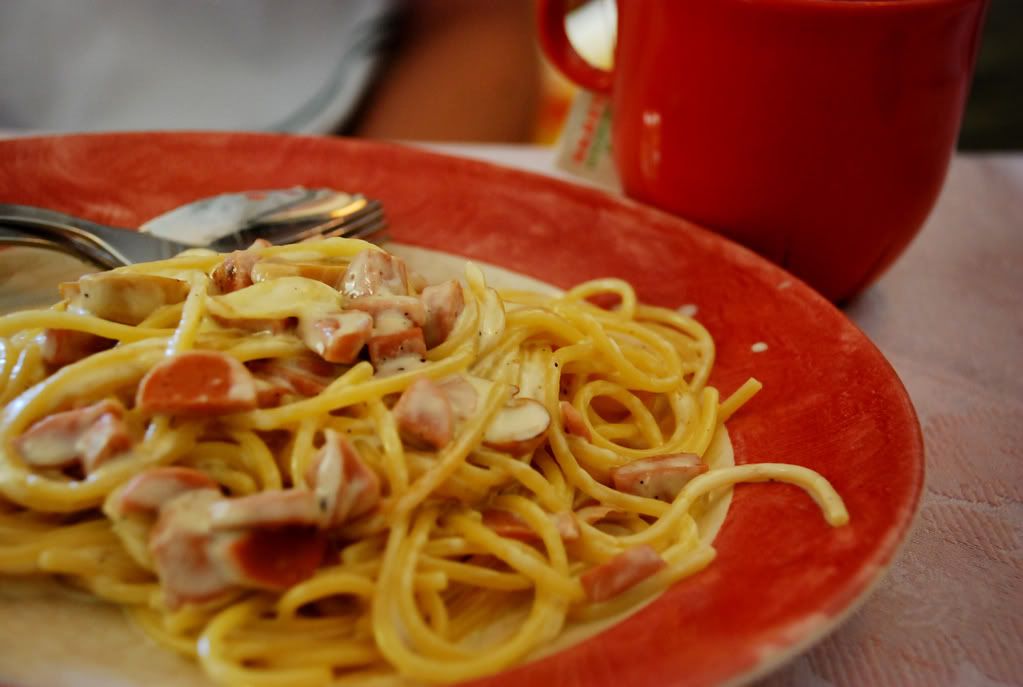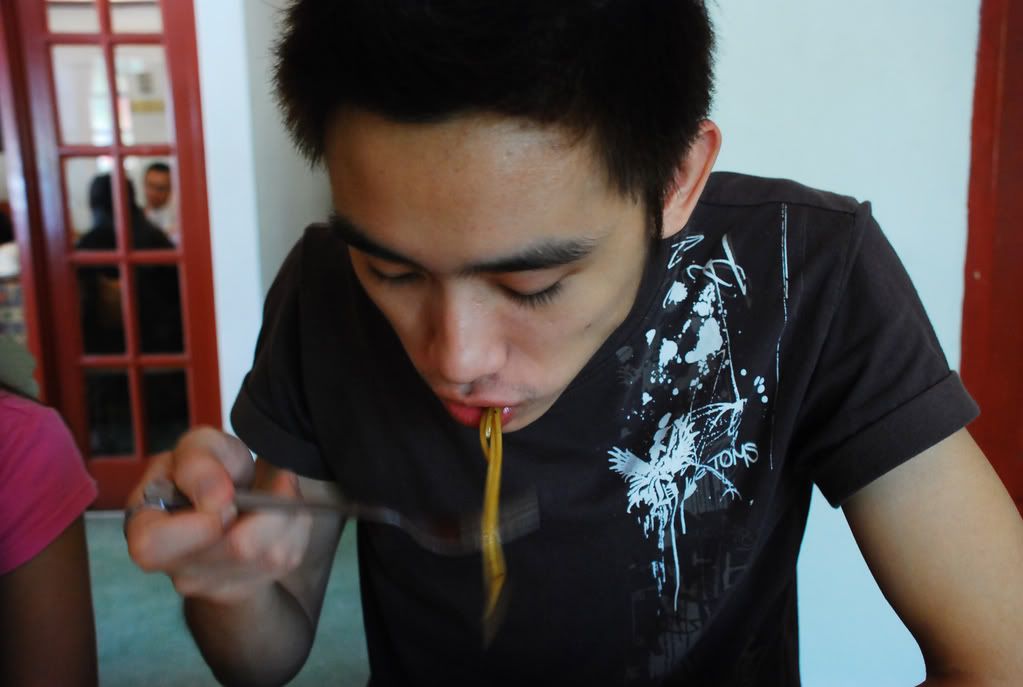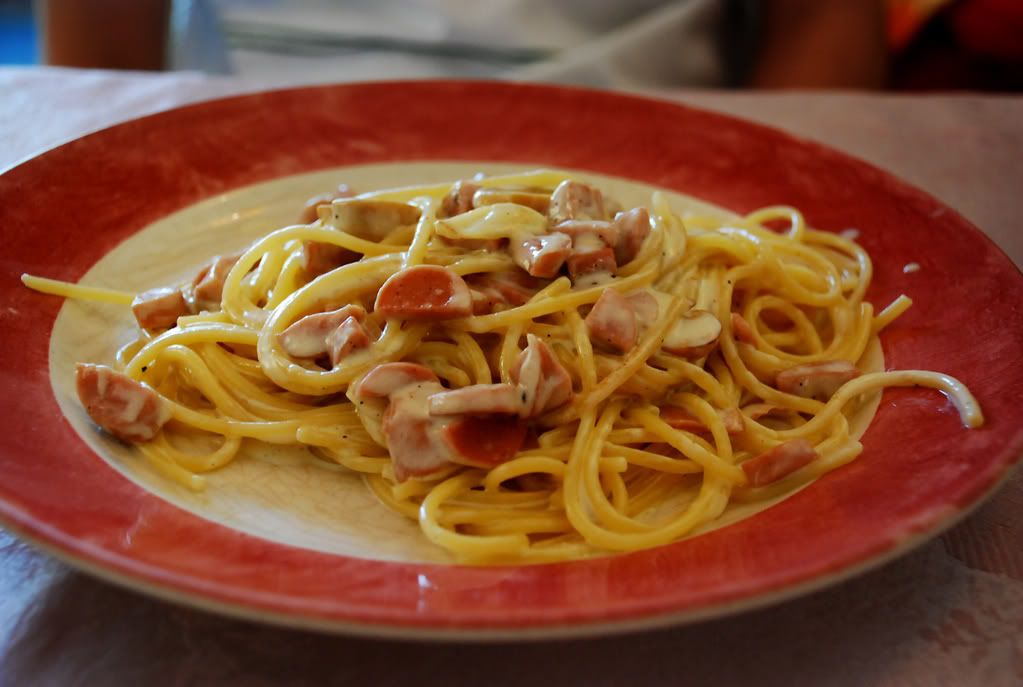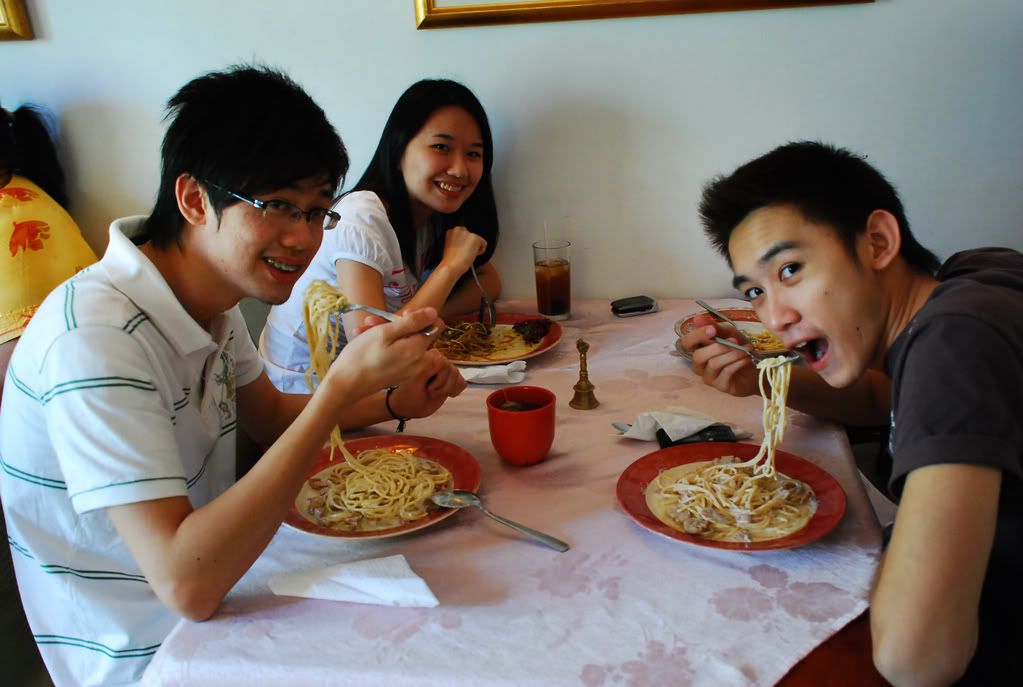 It's time to scout for new places to eat!!! *evil larf*
haha