The initial plan was to get together to have dinner and "lou sang", but it didn't work out because we were somehow too busy with our own plans during Chinese New Year. So, with Dixon's initiation, and to celebrate Chinese New Year, we went out as a group to Marche, the Curve for a dinner. The only sad thing was Paul's unavailability to join us.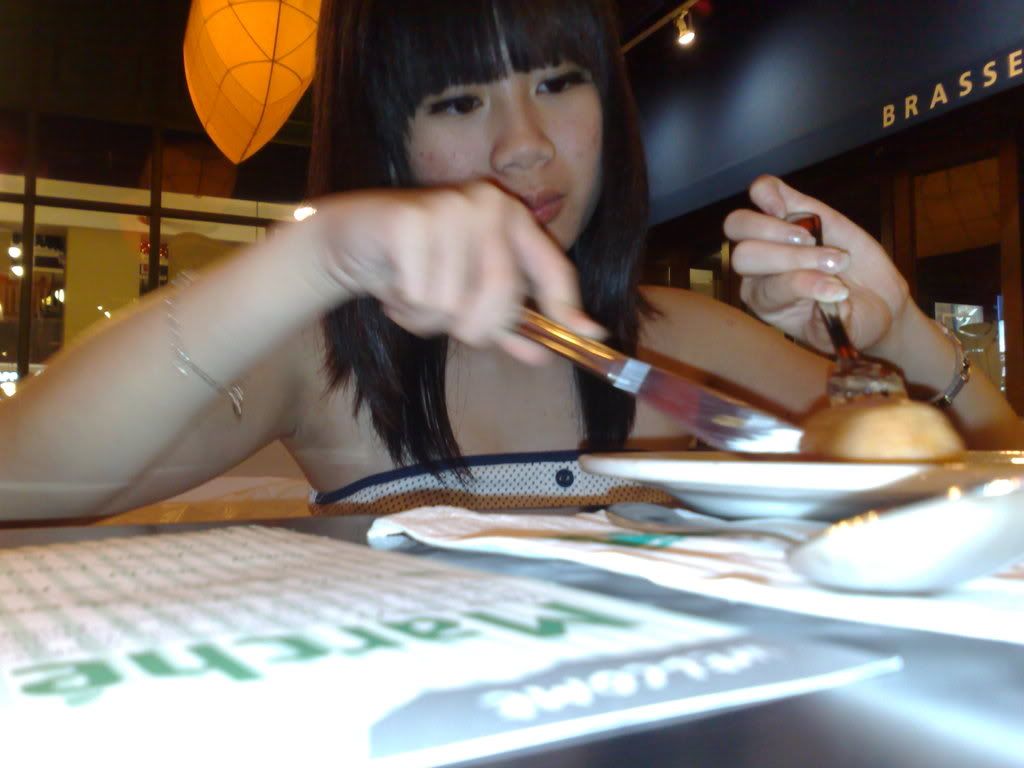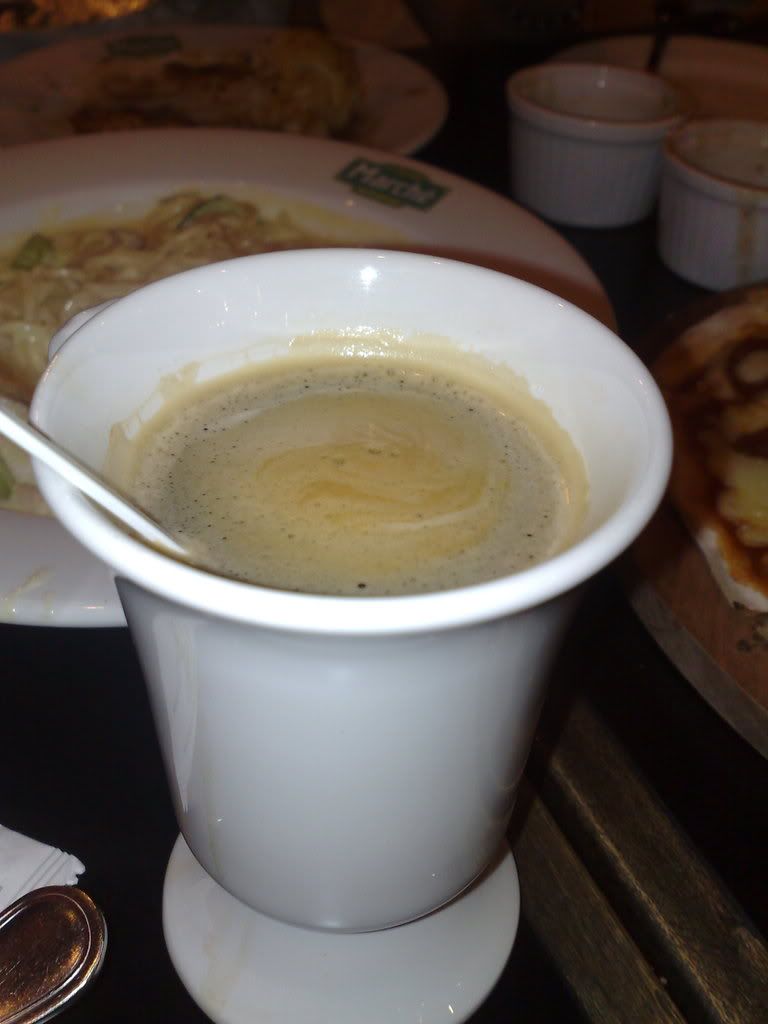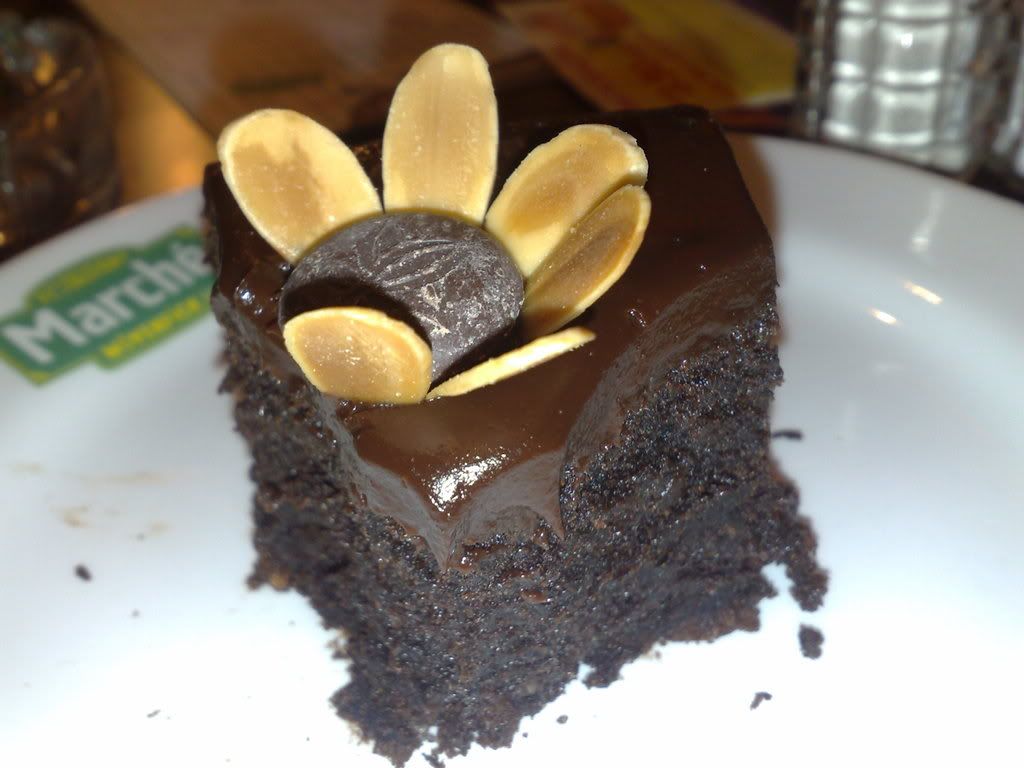 Everytime we are at the Curve, or somewhere around that area, IKEA is a must-go place. I can spend a whole day in Ikea, just waking about and looking at how they decorate the rooms and display sets, and tell myself how much I should save if I want to renovate just my room. The place is bliss. Heaven.
After that, we went to Tesco to get some baking ingredients. It was quite late and the Curve was already shutting down. So we had to walk around the Curve to get to Tesco. But it was fun albeit the continuous complaints of hurting feet, tireness and the hot weather. =)
After the shopping, we had to walk ALL the way back to the Curve parking again. =.= Tiring giler. While we were at the parking area, I just had to ask everybody to take another picture. So.. tada! XD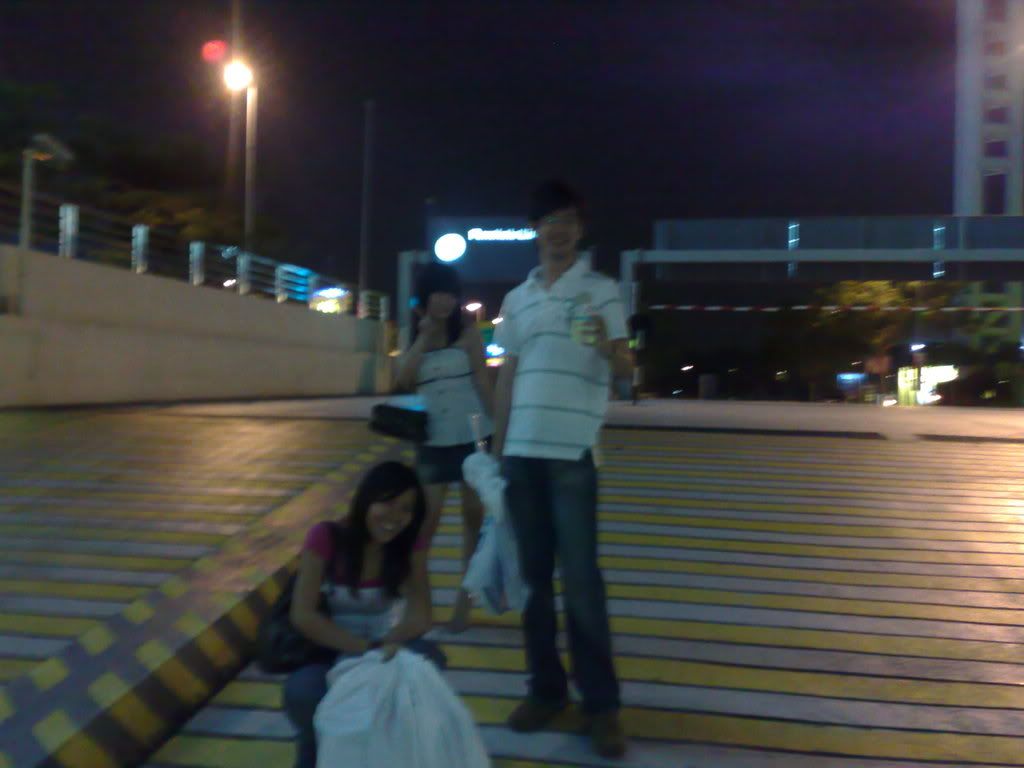 Can't wait for the next trip again! =)
Last but not least, a simple shoutout... I'm sooooo happy! Almost done with my Desktop Publishing assignment! This is the Cover of my humble magazine...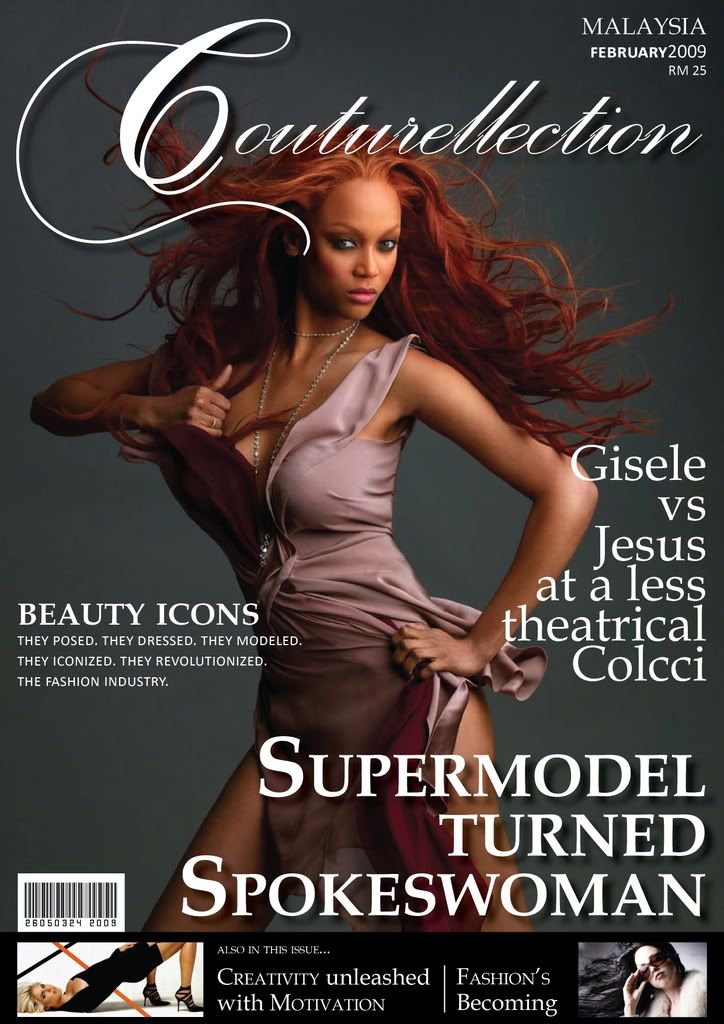 Can't wait to get it done with and print it! =)