I need a new hobby.
Maybe I just need to try something new.
Maybe I have to do something extraordinary.
So since I do best in eating, I should try to do the opposite.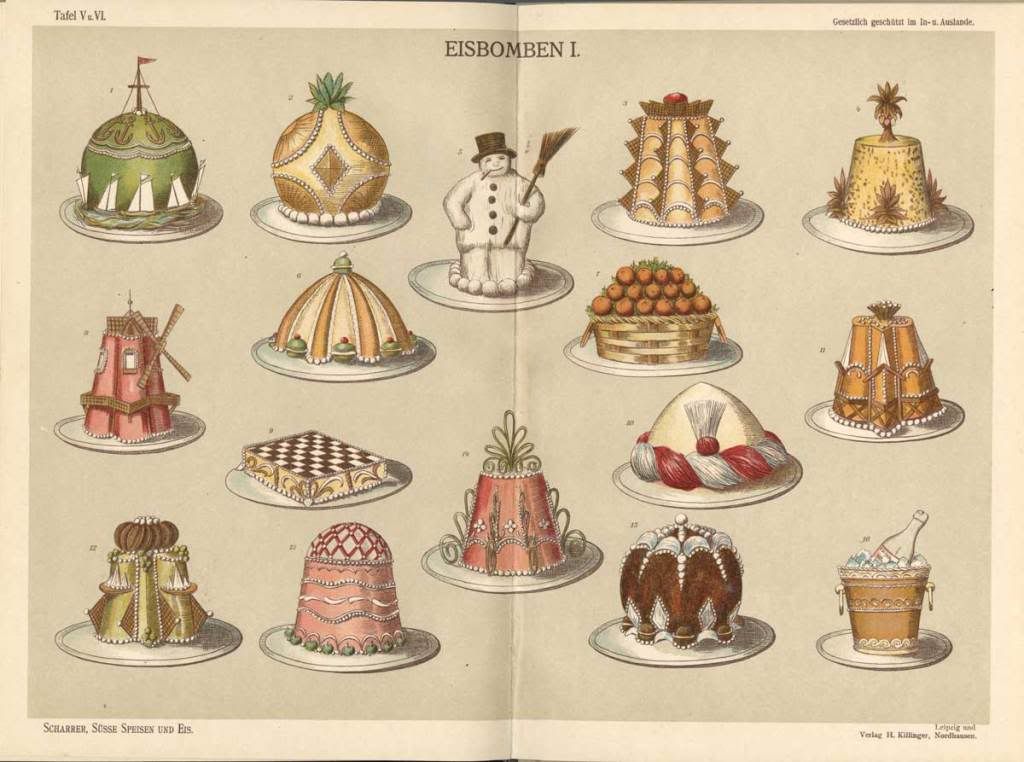 Yeah! Why not baking?
The only thing I dislike about it is the cleaning up. I find it stressful. Seeing the piles of things that need to be washed. I think by the time I finish cleaning the stuffs, I'll already be full, with no desire to finish the stuff I've baked.
But... but... the sight of these...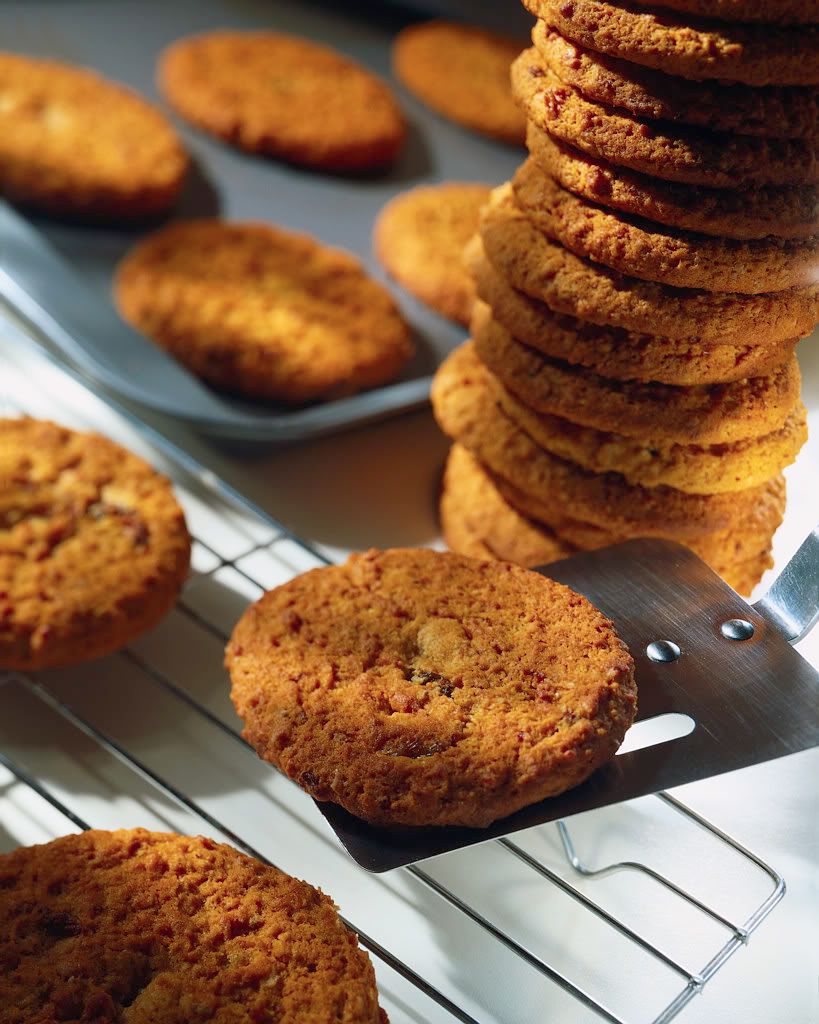 and...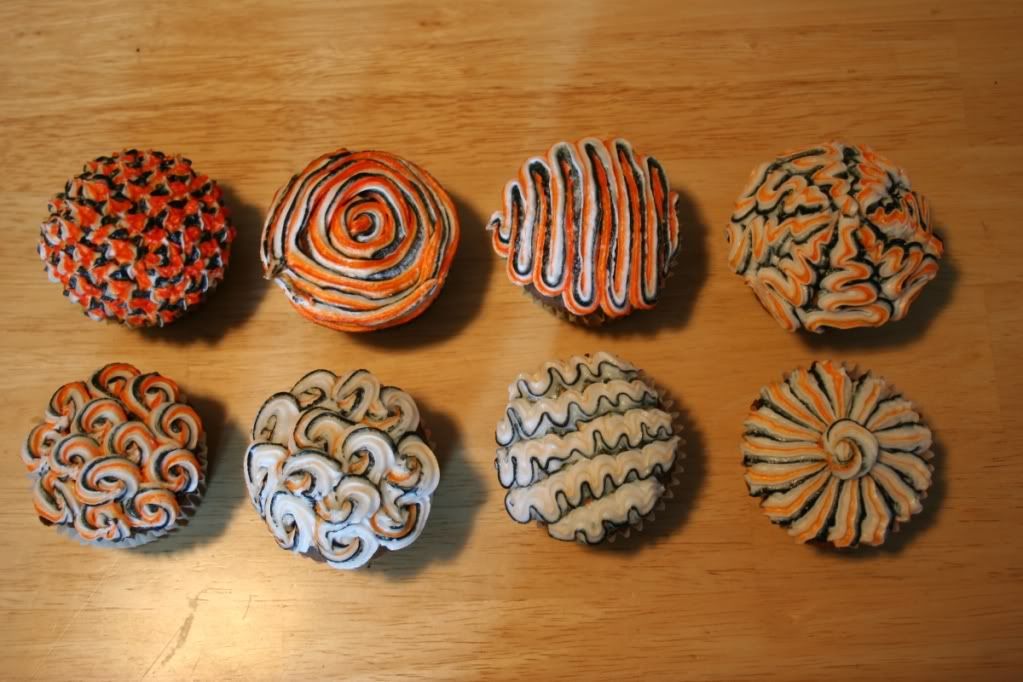 and...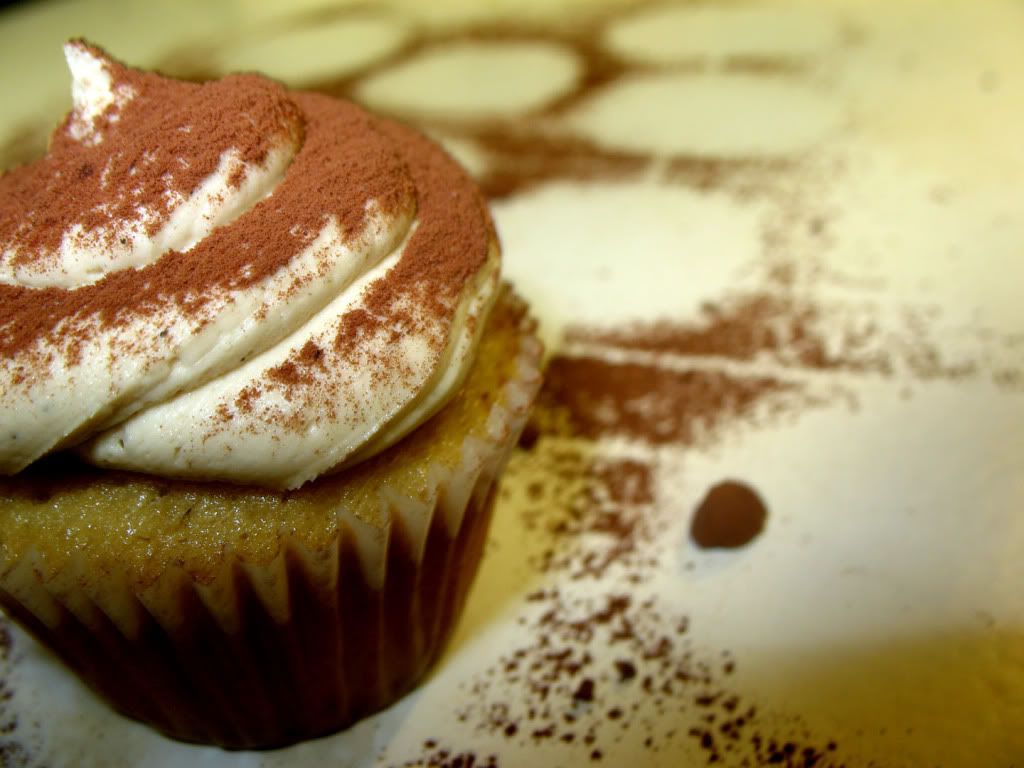 Ah! BLISS~~
So let's just say I start, I'll be a total baby learning how to bake.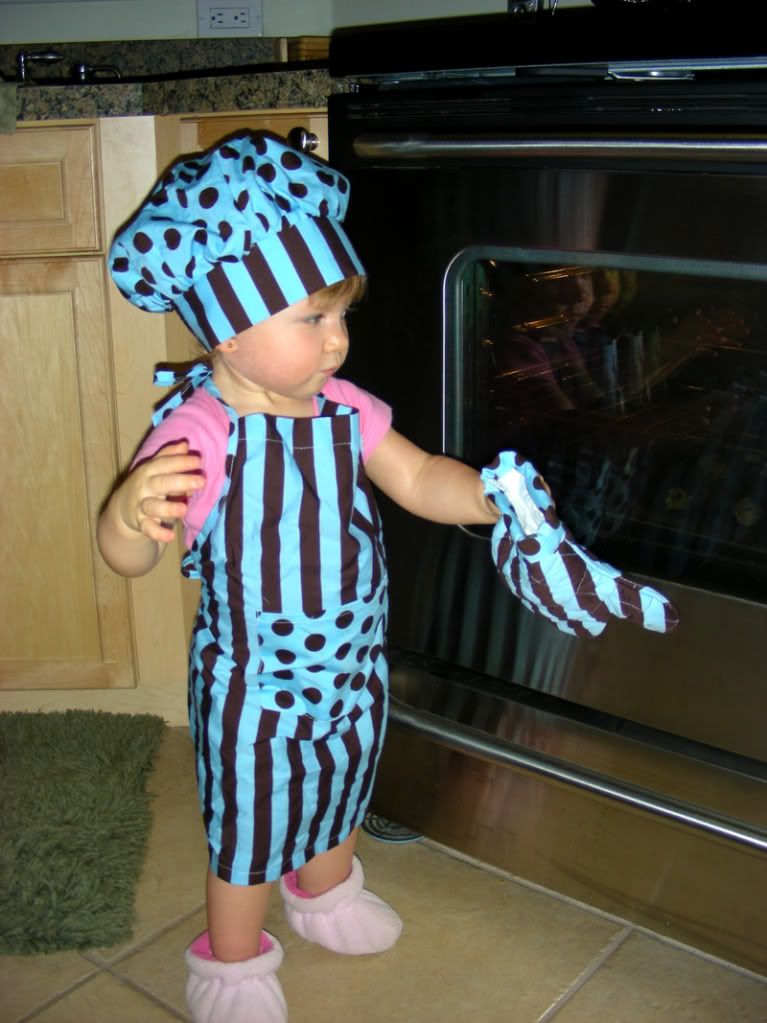 Okay. I'm not that cute and handsome. But hey, no experience, nothing! Maybe that's the adventure!
I need more adventures. Photography! AHHH!! and Sleeping Early! Aiyo, that I failed. BAKING? Hmmm..