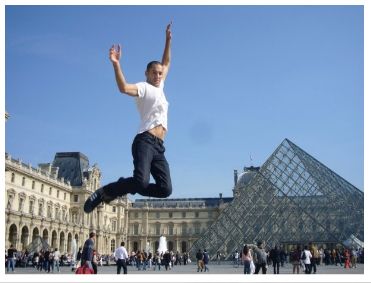 Meet Mike Rosenthal, a professional photographer who works with many famous clients such as 20 Century Fox, Simon & Schuster, Lexus USA, 944 Magazine, Museum of Contemporary Art, and many more.
Featured in America's Next Top Model, Mike Rosenthal is said to be one of those rare photographers who can take exceptionally beautiful and provoking pictures that tell a story. He focuses on not just movements but also character, personality and attitudes.
Check out what Mike says about himself: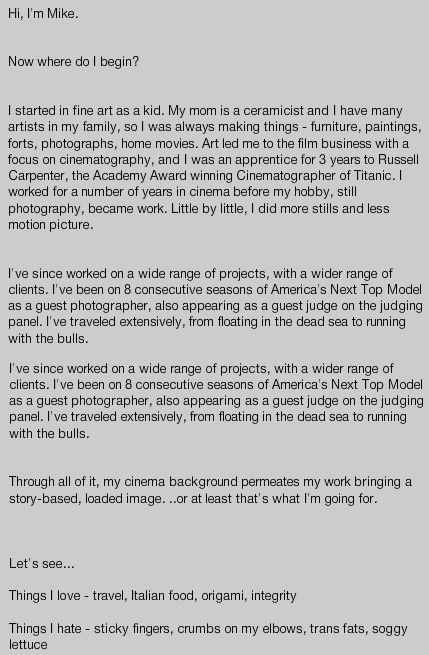 His pictures in his website (
http://mikerosenthal.net
) just takes my breath away. Here are some pictures of his which I love, not just because of the way the pictures are taken, but also because of the beauty and art found within it.
Check out some of them (I print screen them). If you want to check out his work, visit his website. But note, some of his pictures show nudity (not porn). These are included in his Portfolio, mostly about buildings, places, celebrities, commercial shots, and fashion. Whether these tell a story to you or not, it will depend heavily on your interpretation of it, but to me, they're just beautiful.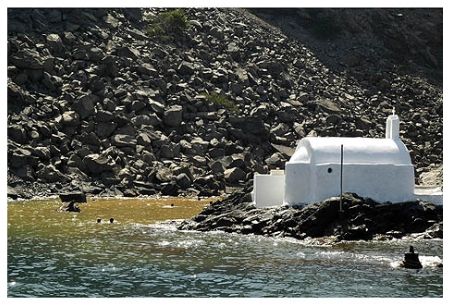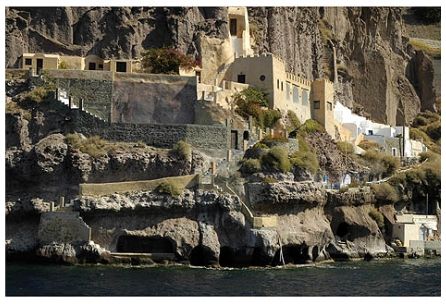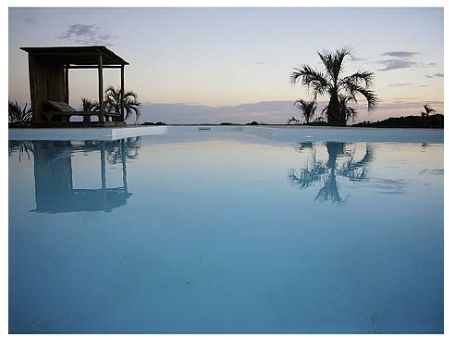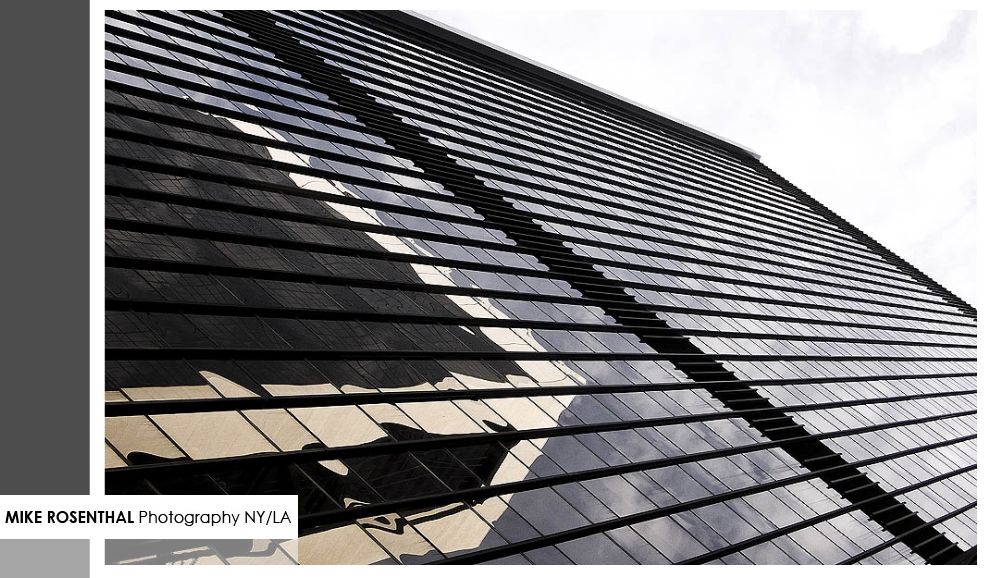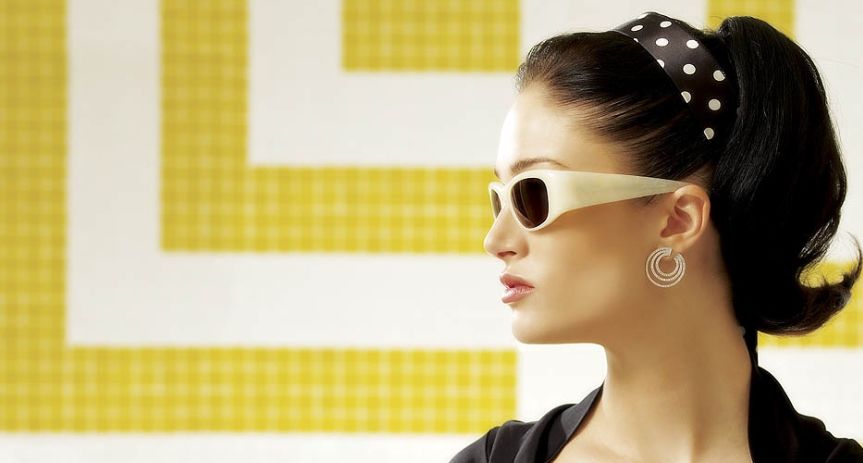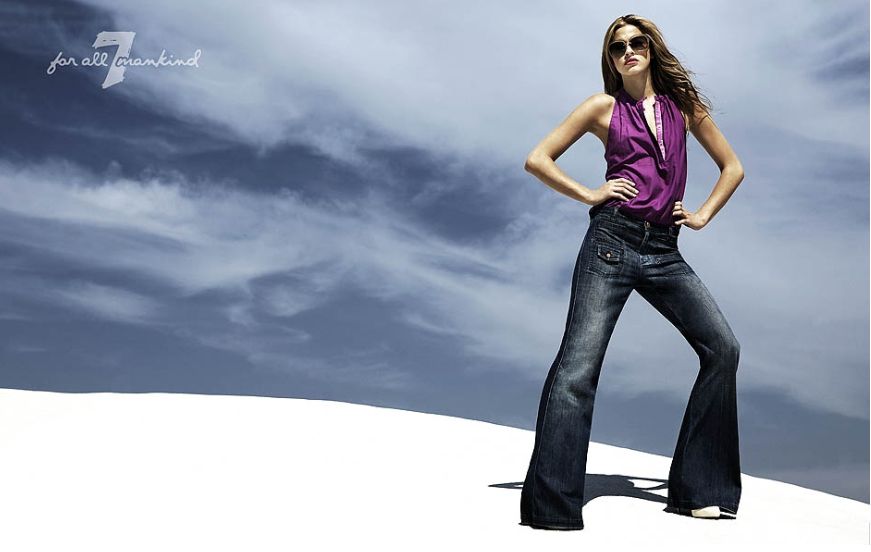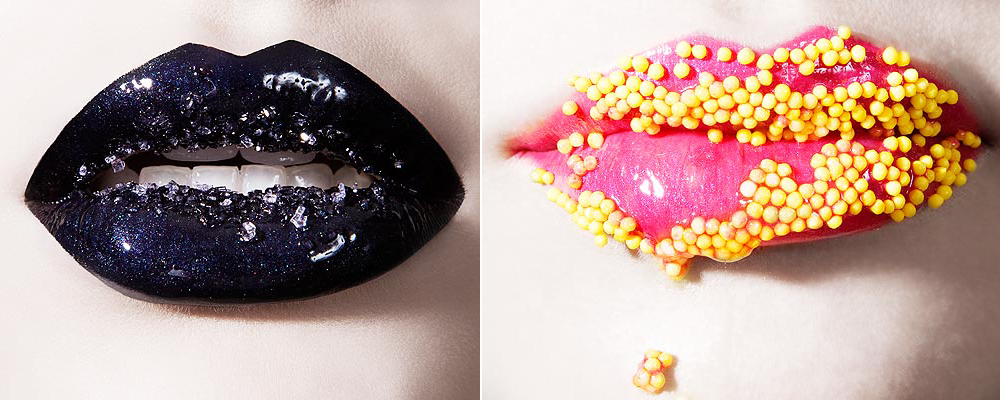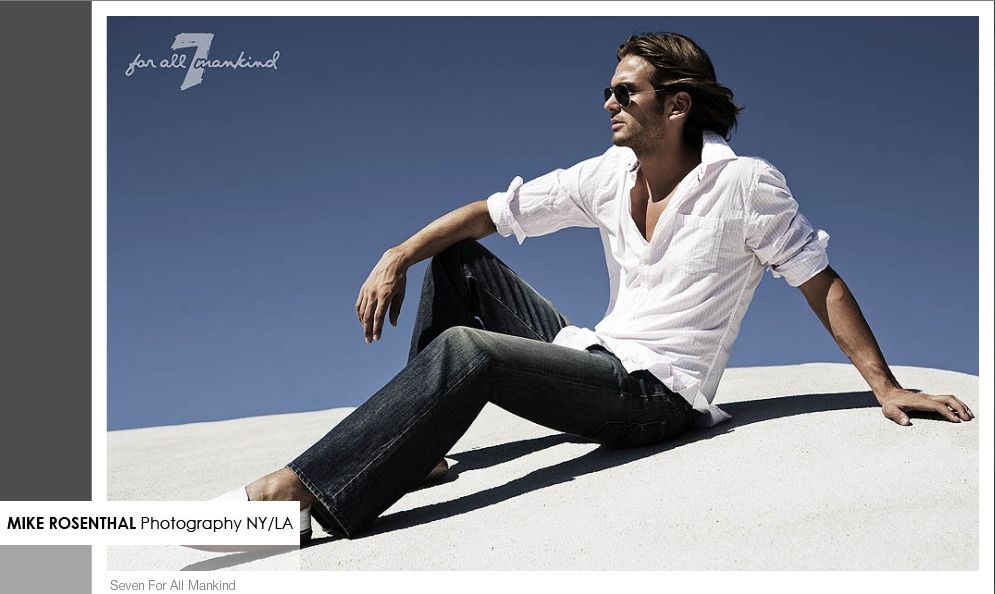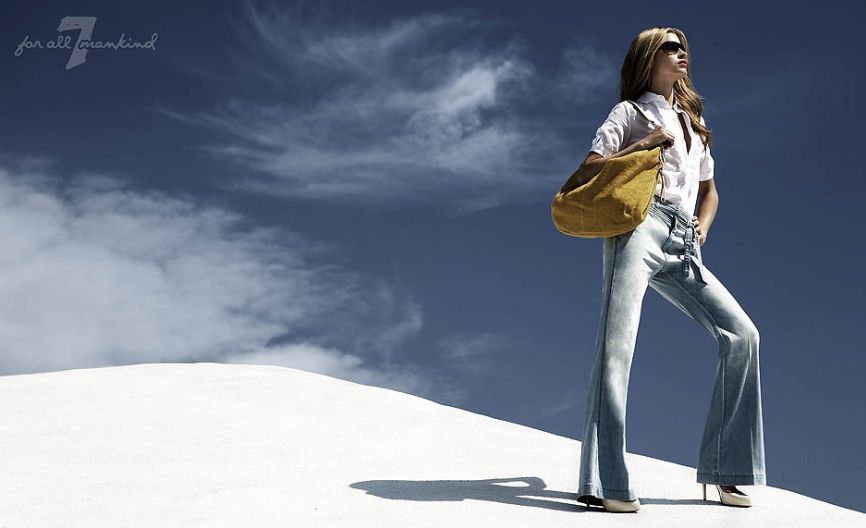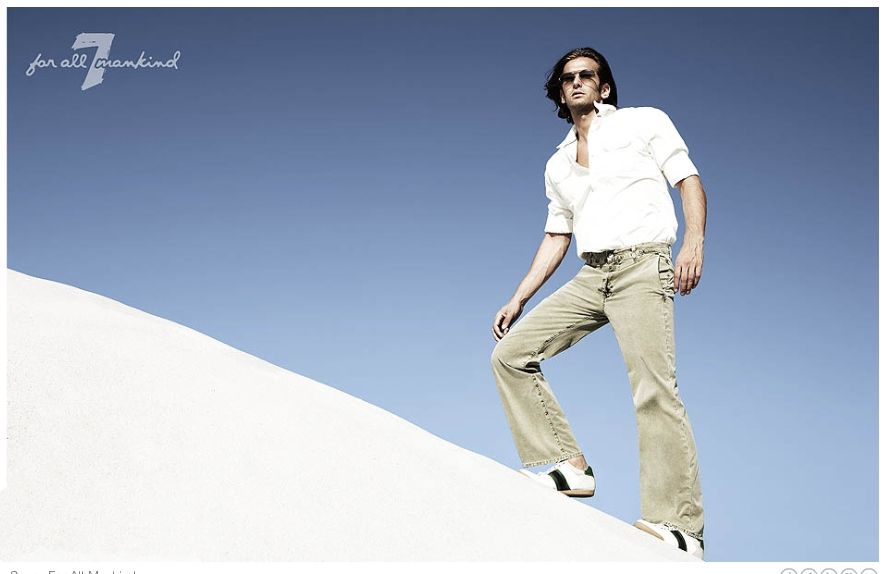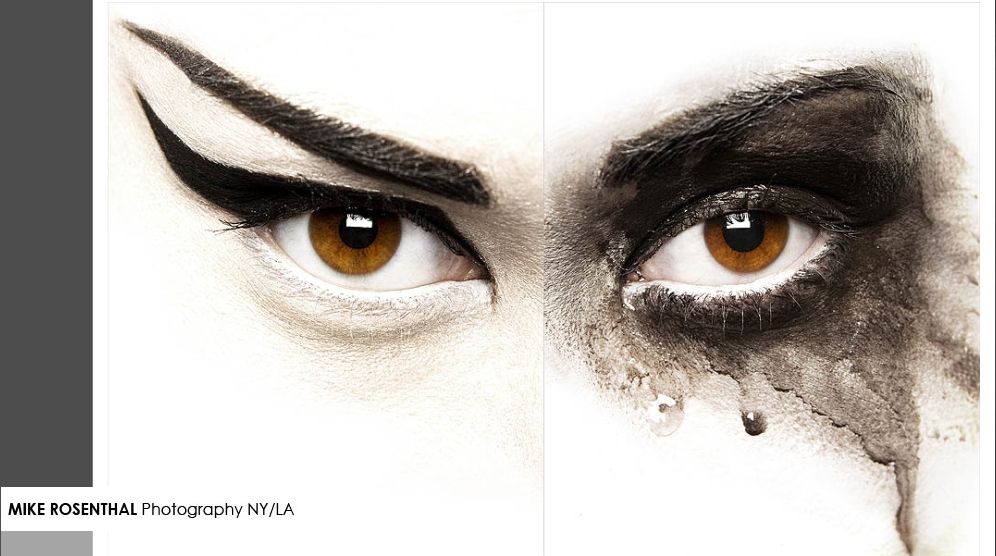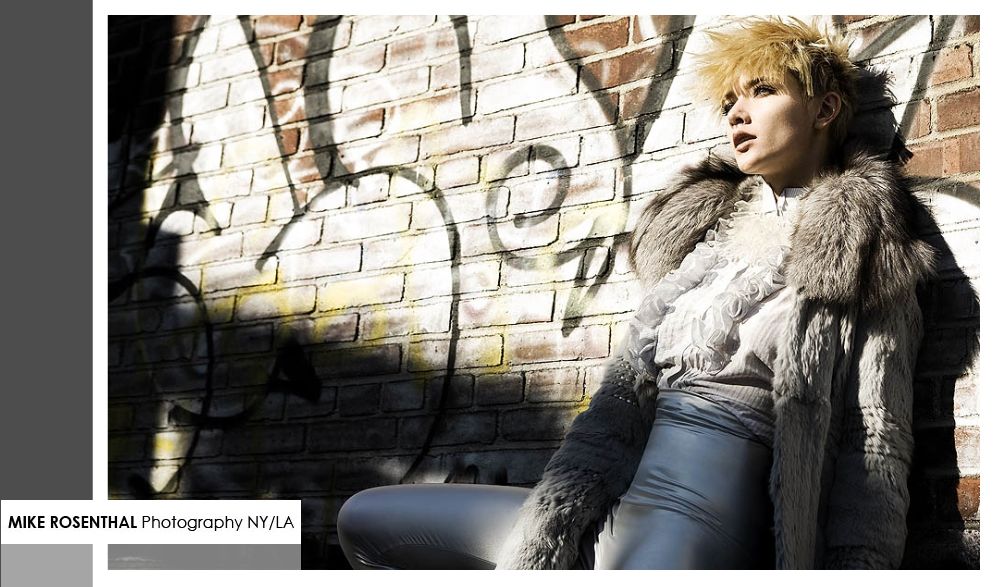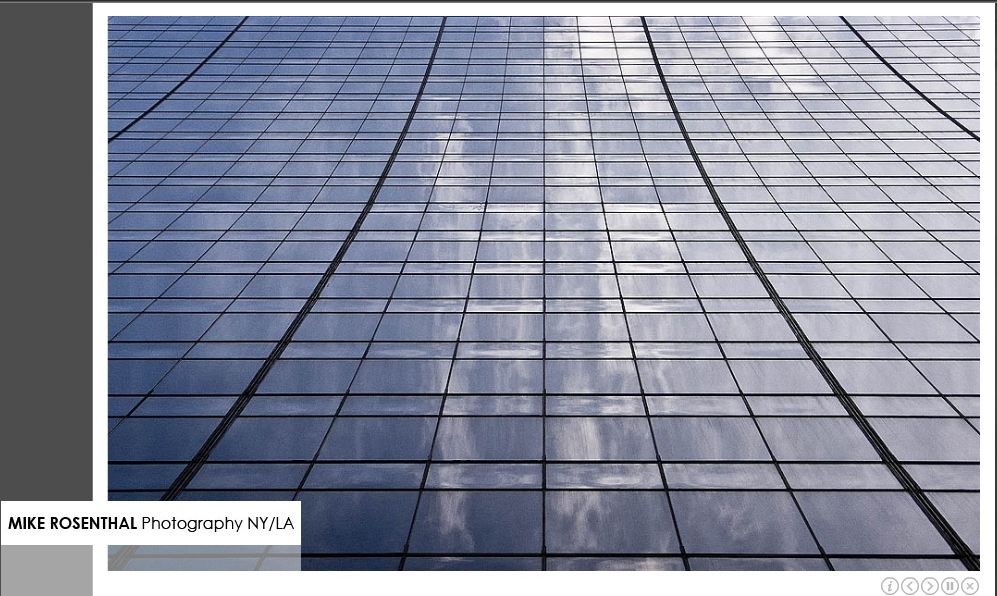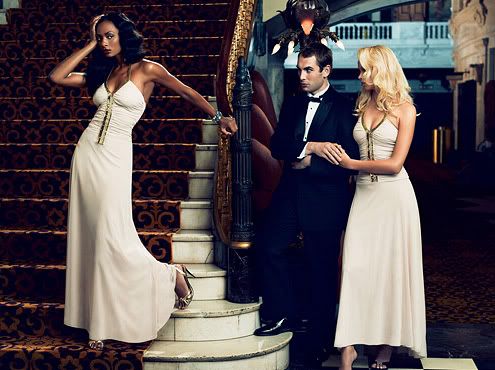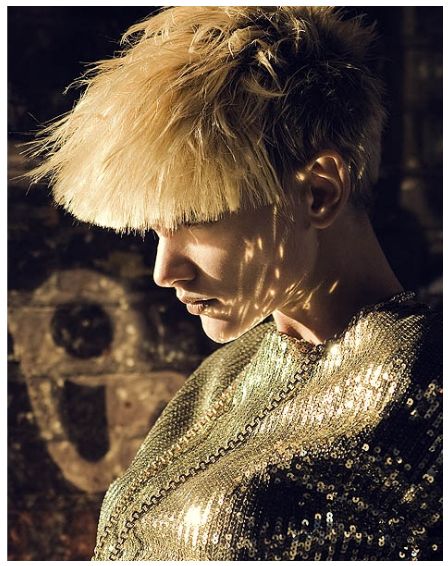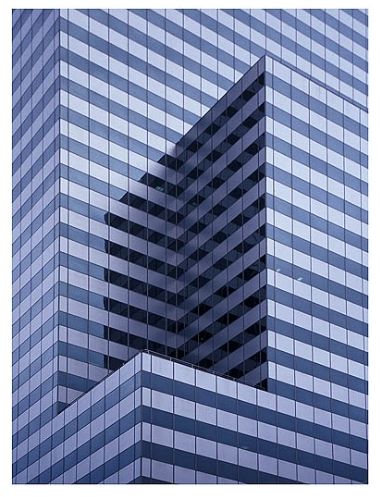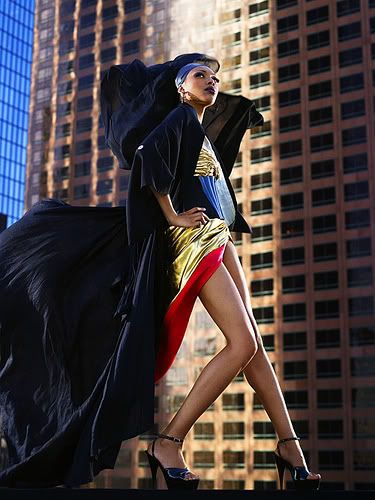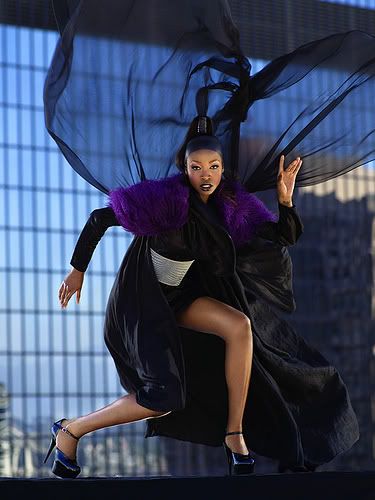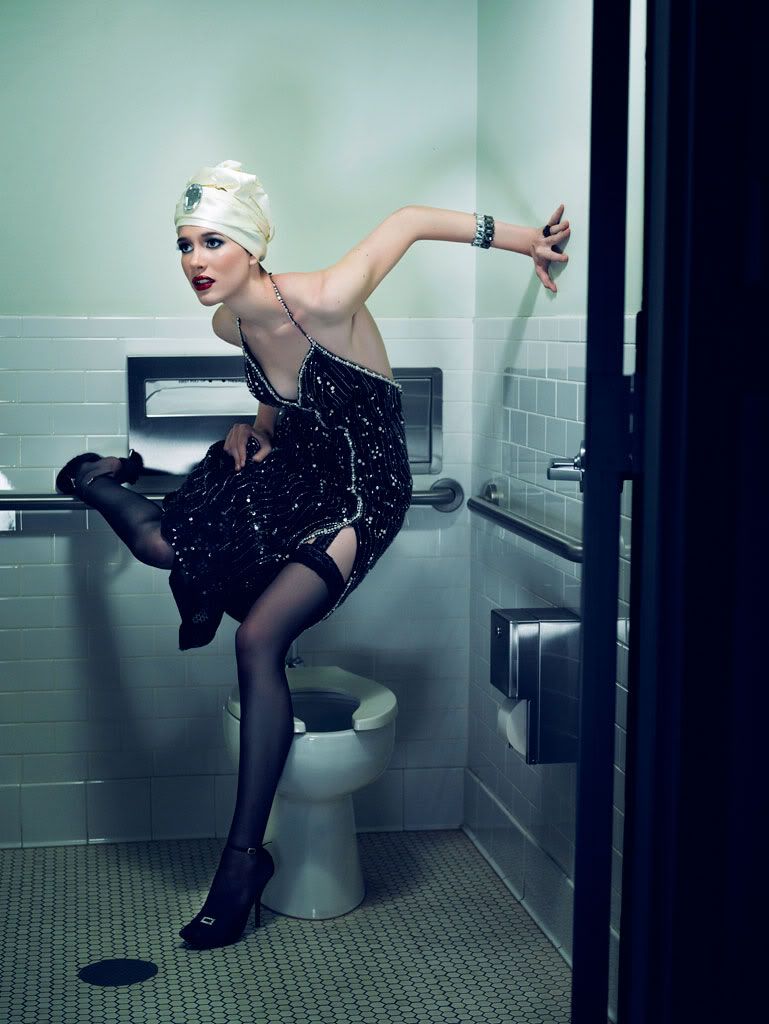 Gosh, I wish I can take pictures like him!