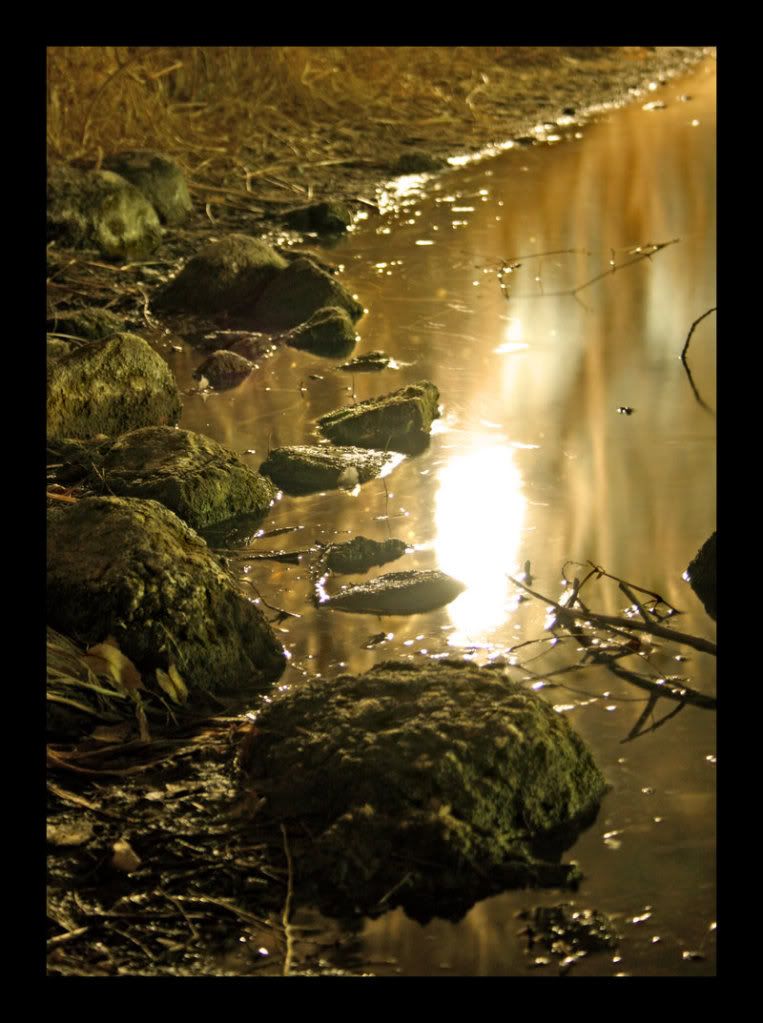 Life is full of transitions.
You move from kindergarten to primary school to high school to college to work..... The list goes on. In fact, in almost everything, you transit from one thing to another, one place to another, one person to another, one group to another, one interest to another...
Funny how I am seeing myself going through different kinds of transitions and some part of me just wishes things to stay the same. Yet, without these transitions, I can't move on, I can't improve. 
Whatever it is, I hope things will turn out well for me. Who doesn't? 
Fingers crossed. Heart praying. May the transitions be well...