Last year, we gave him a
surprise
. This year, we gave him a surprise too. And it's a small scale one. 
Among the few of us (Dixon, Melissa, Phoebe, Yen, Paul and me), we always end up spending the most on Paul. I don't know why, but I guess he's the golden one amongst us. 
This year, we made cupcakes with ice cream and chocolates as topping (our icing couldn't 'membeku').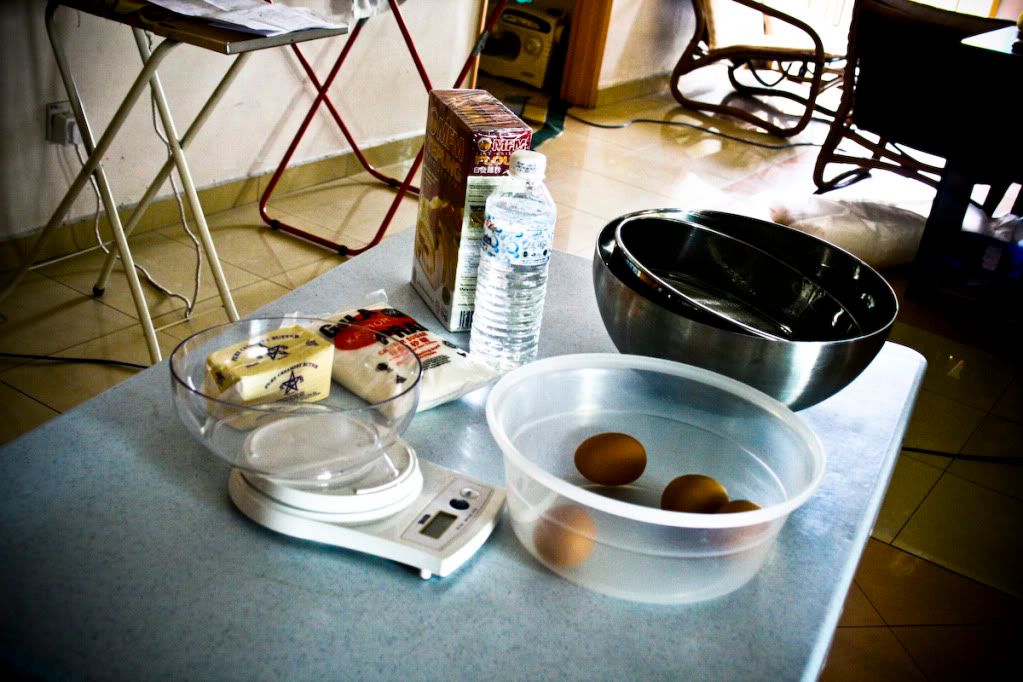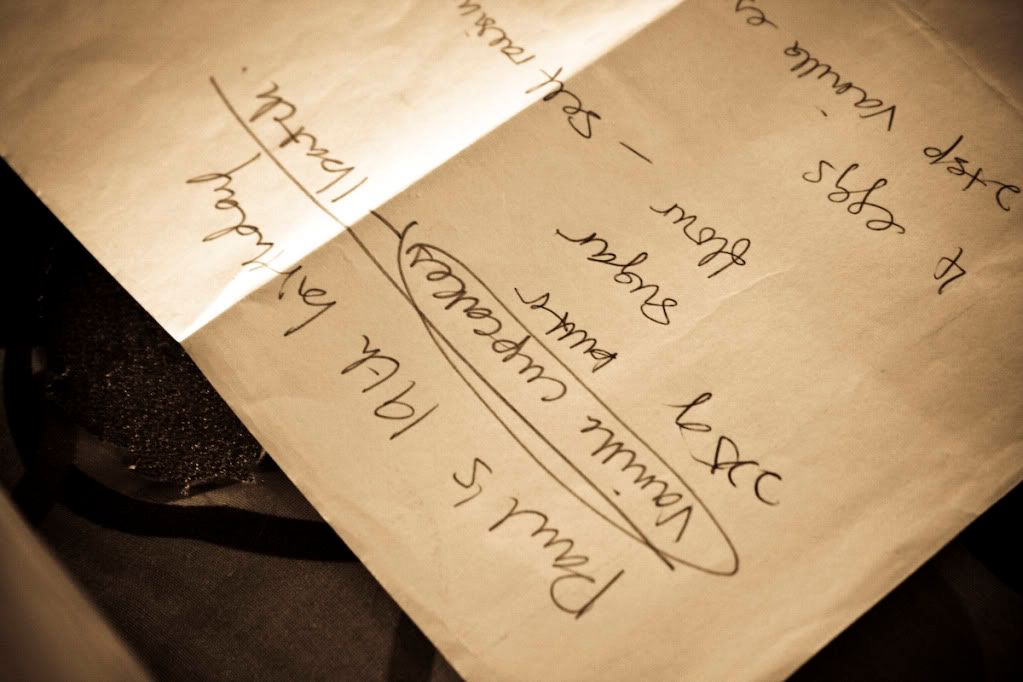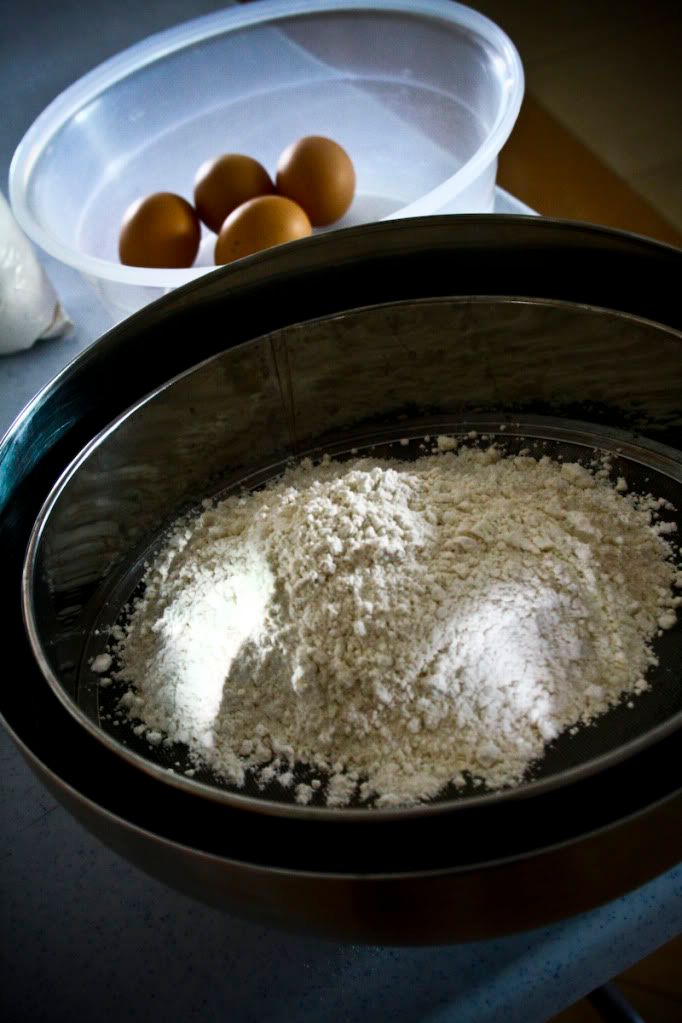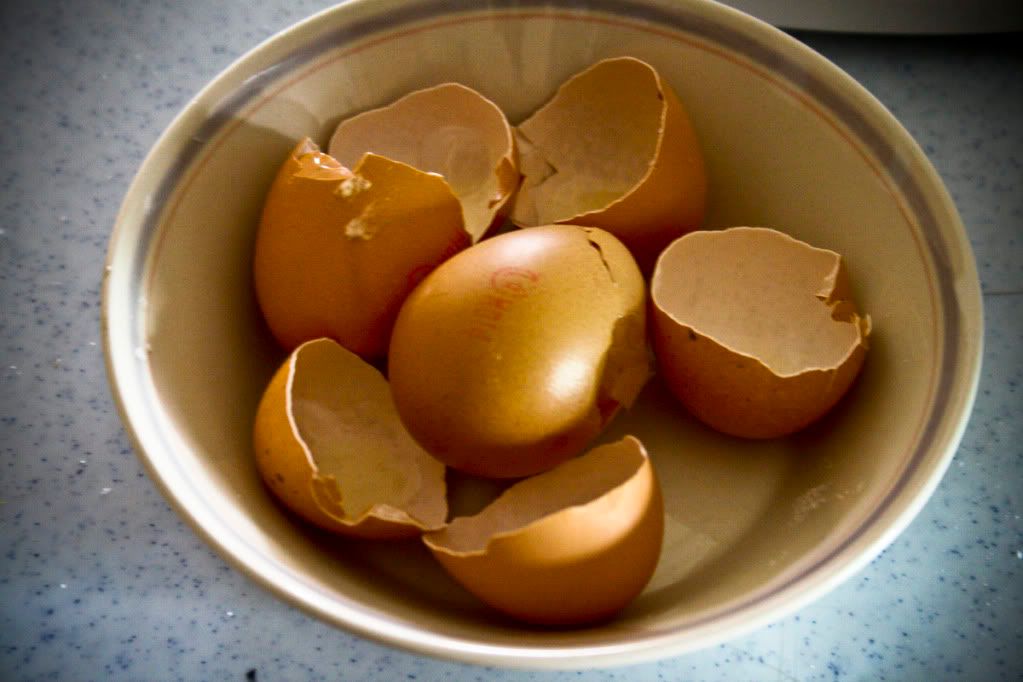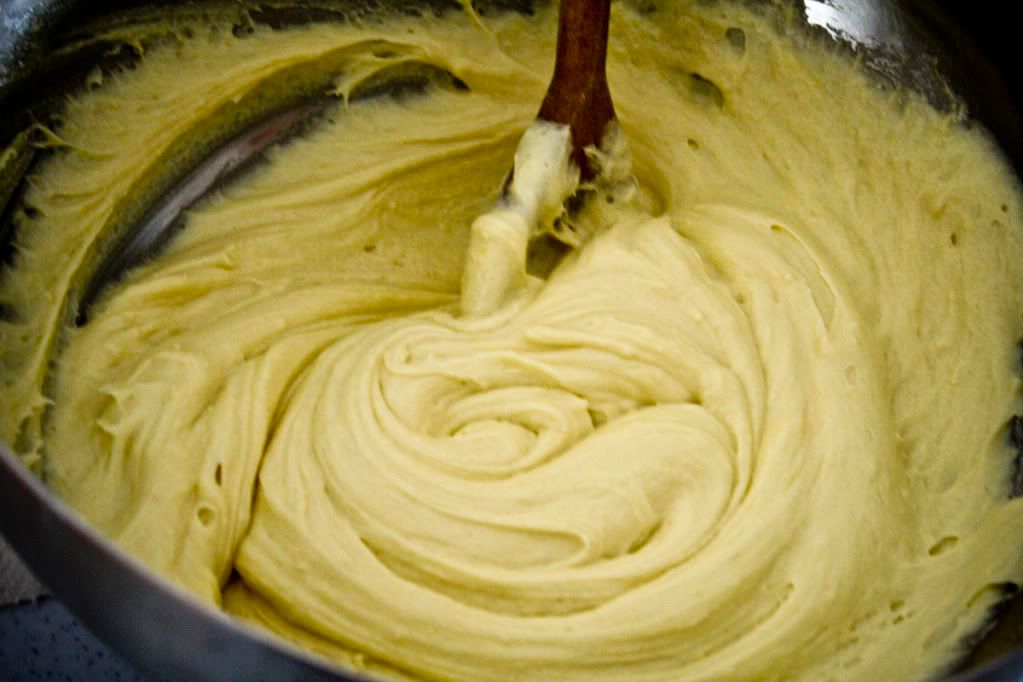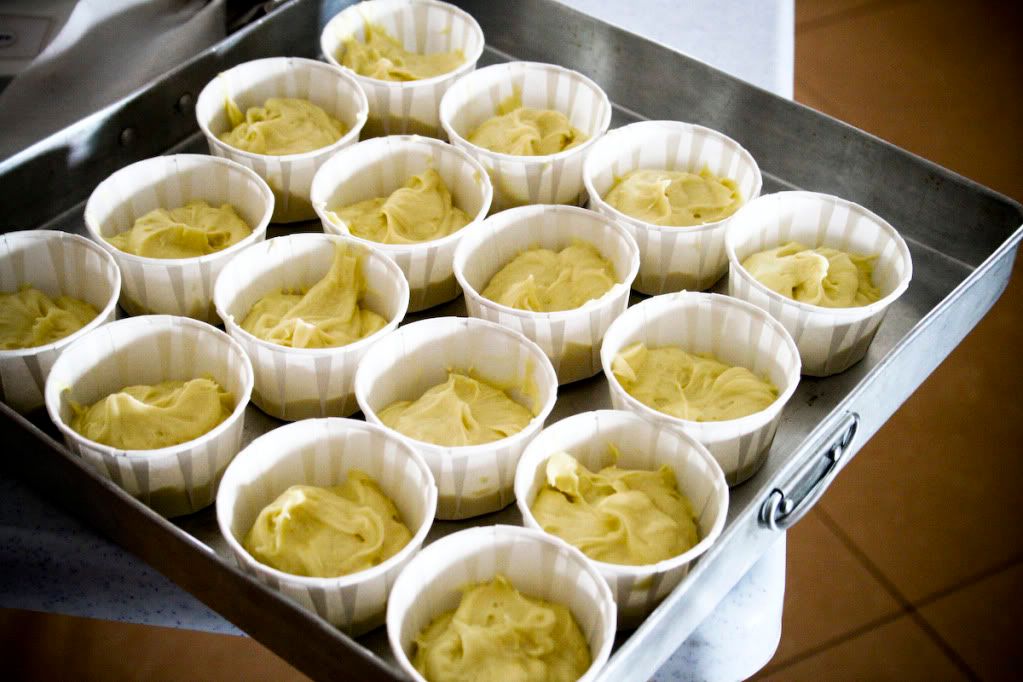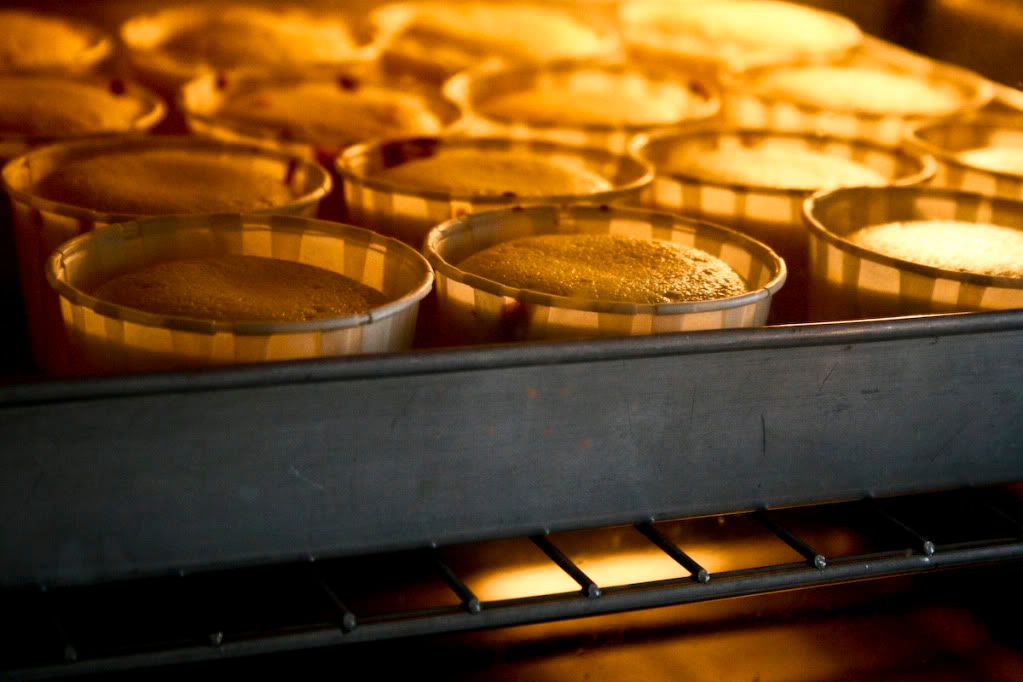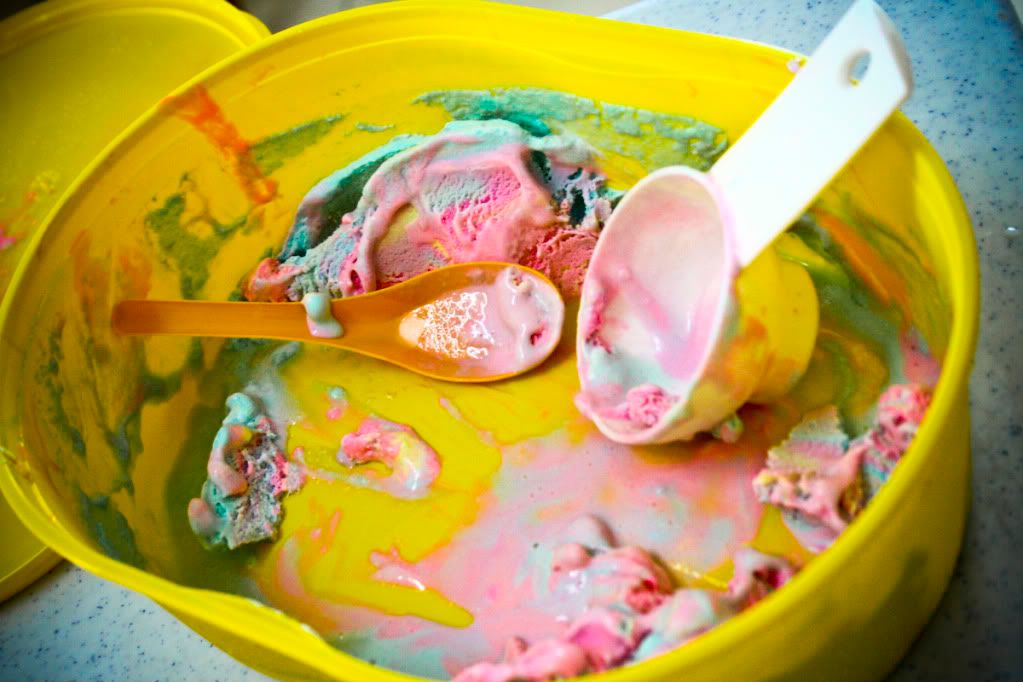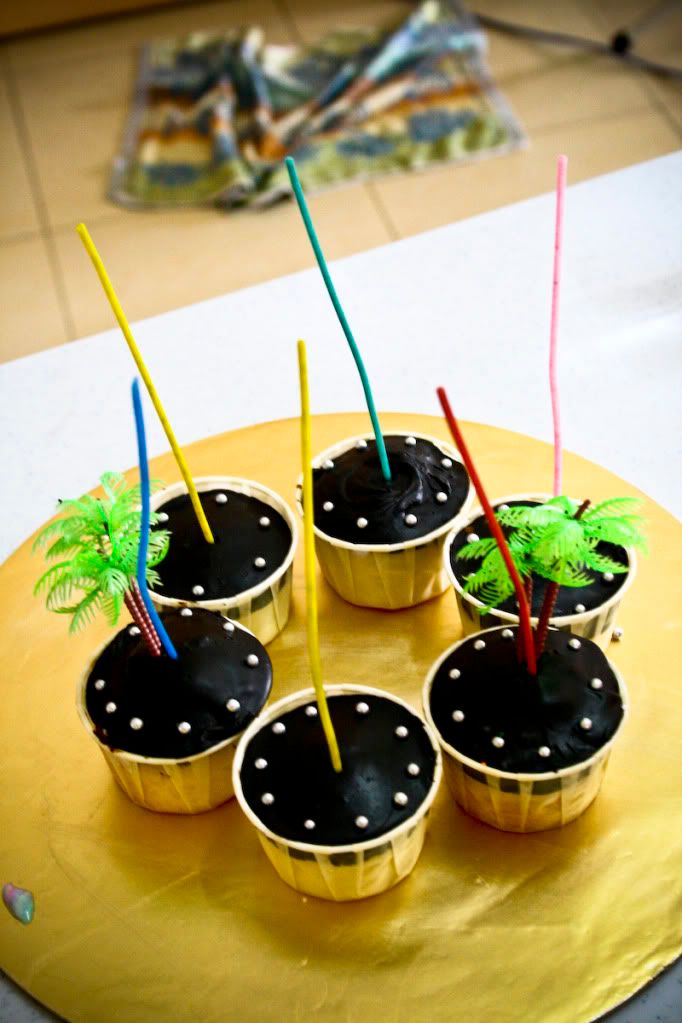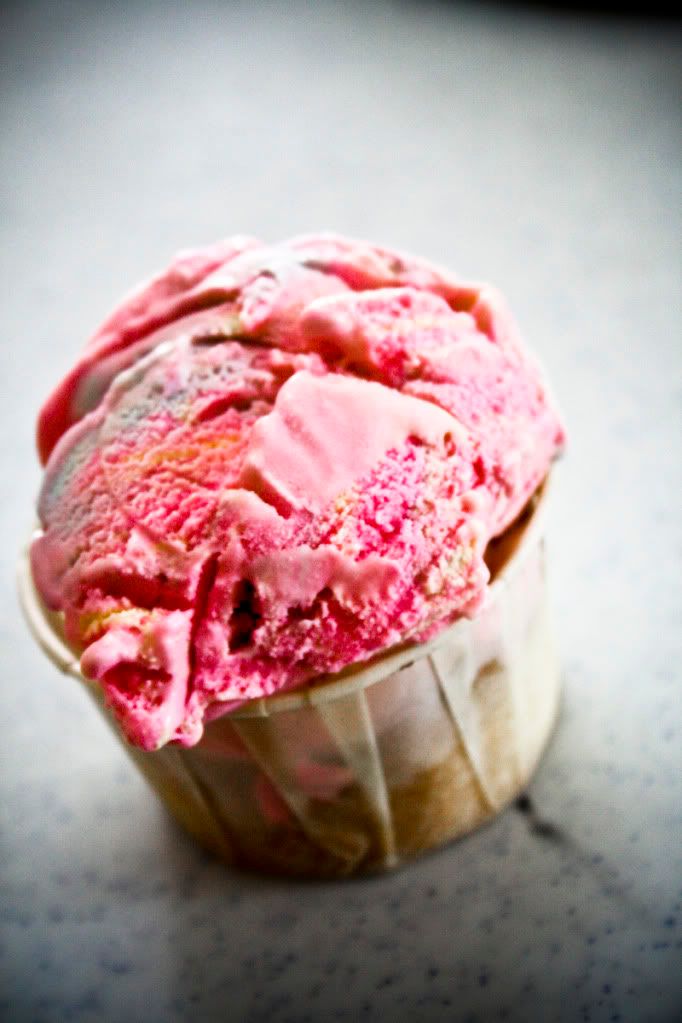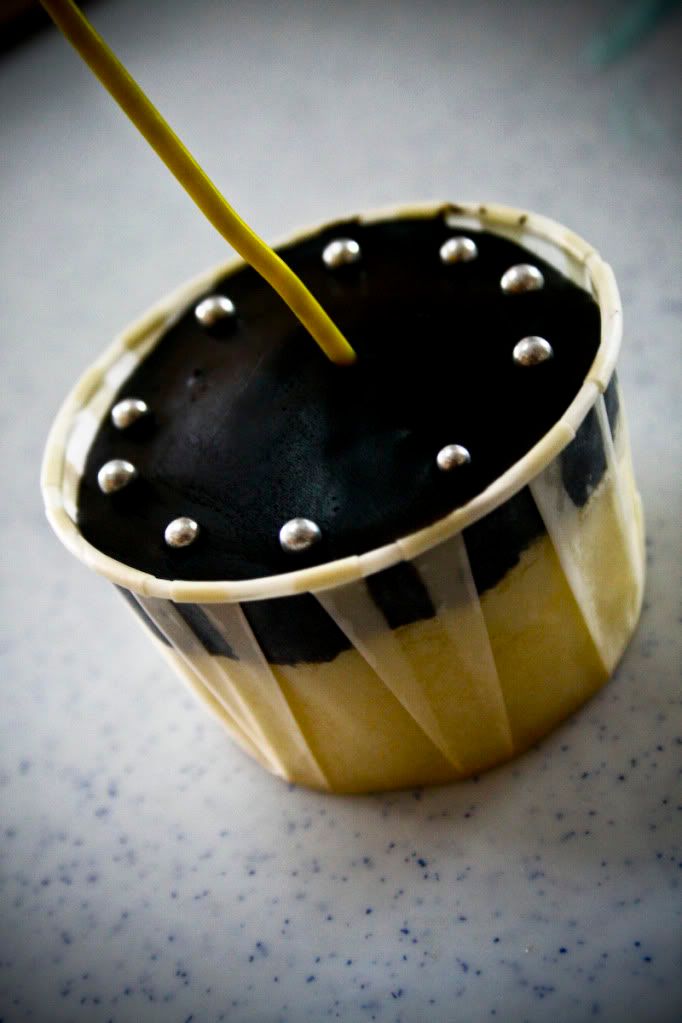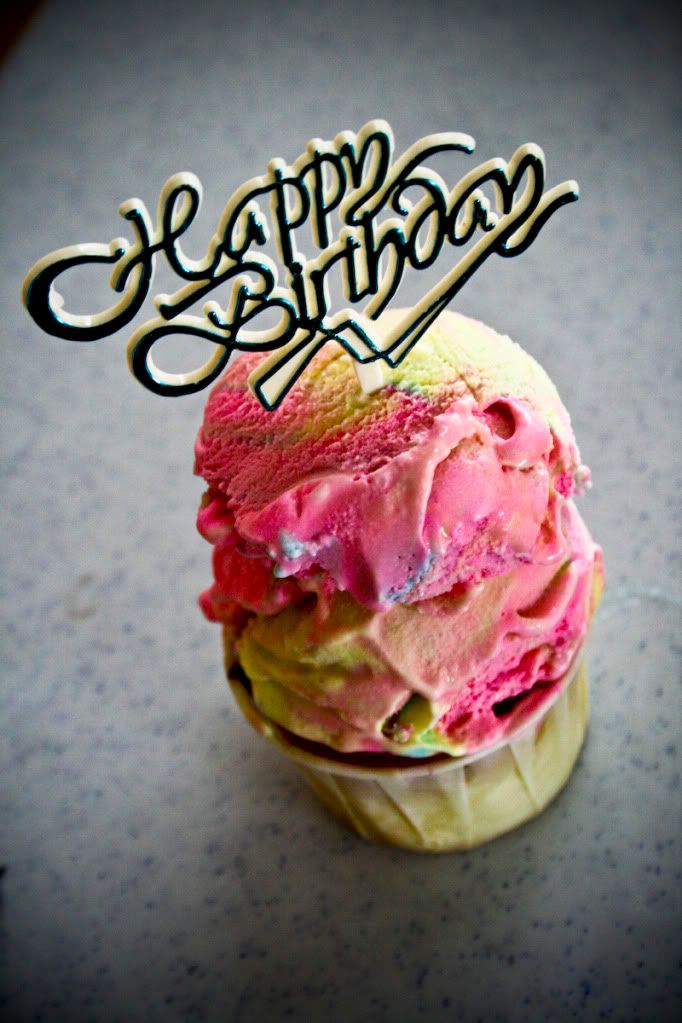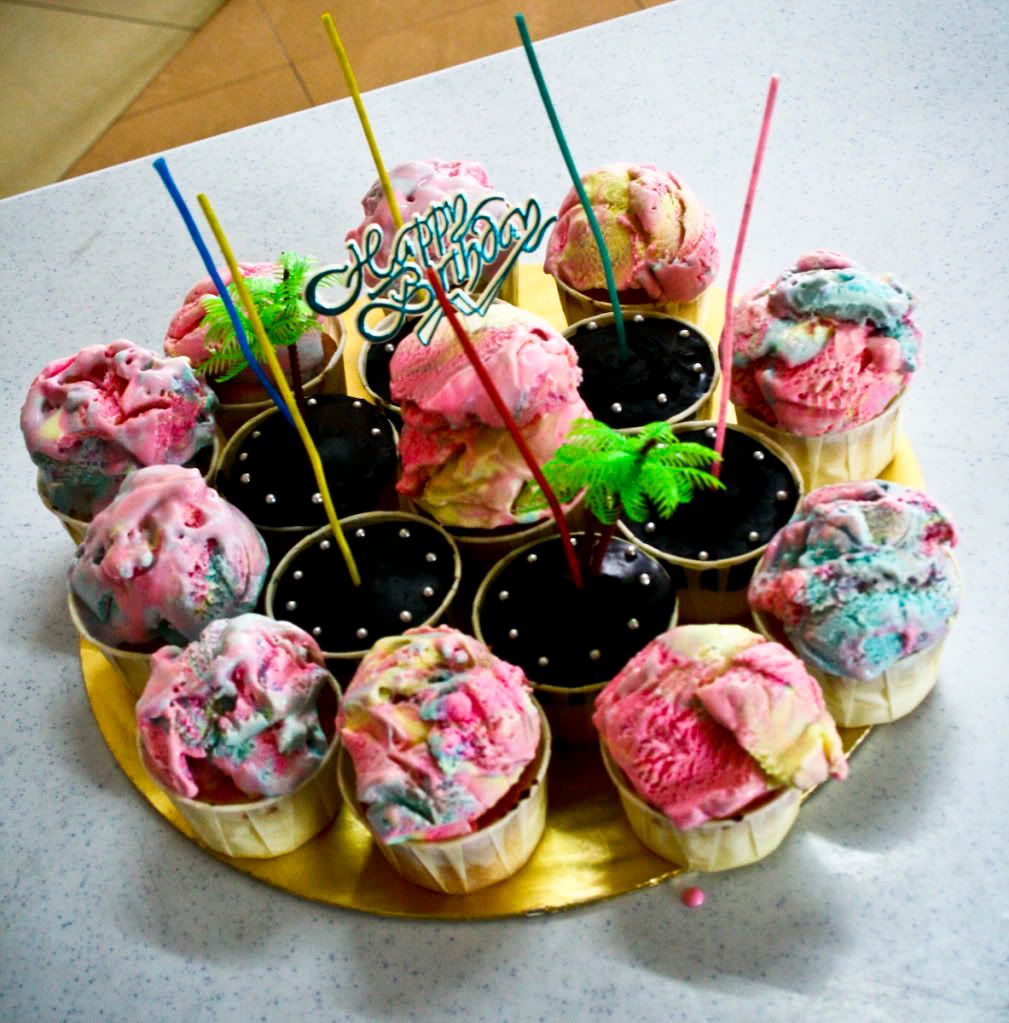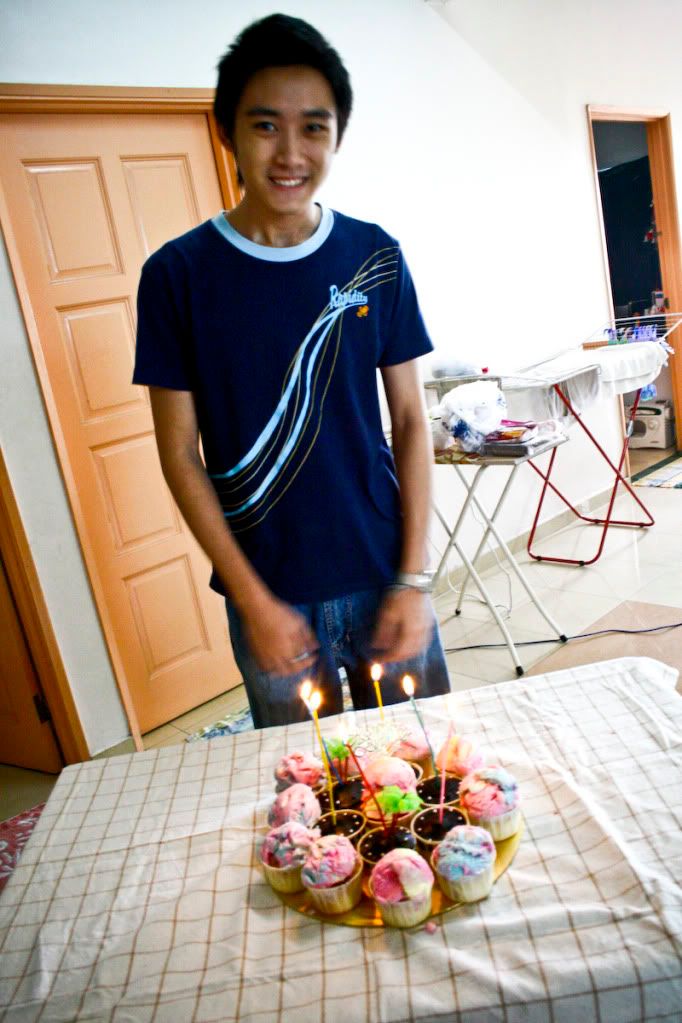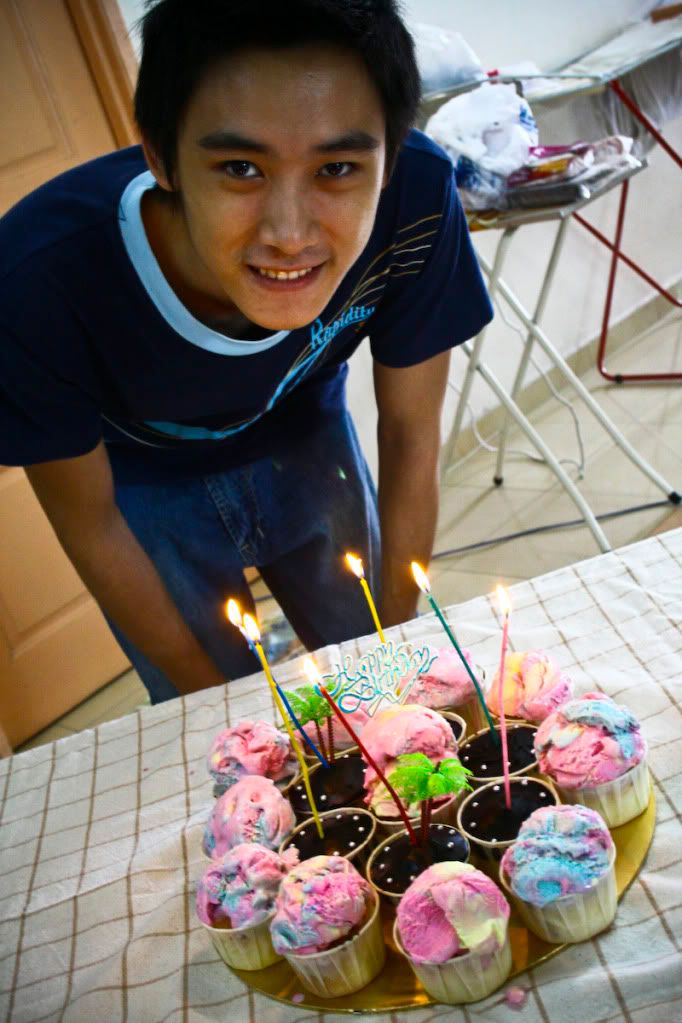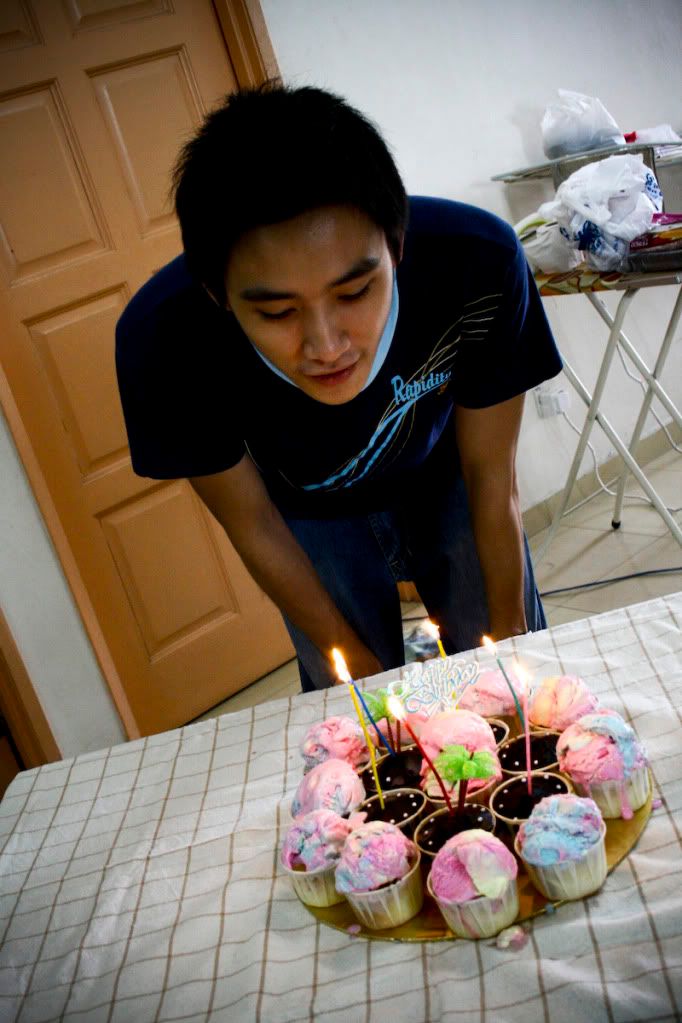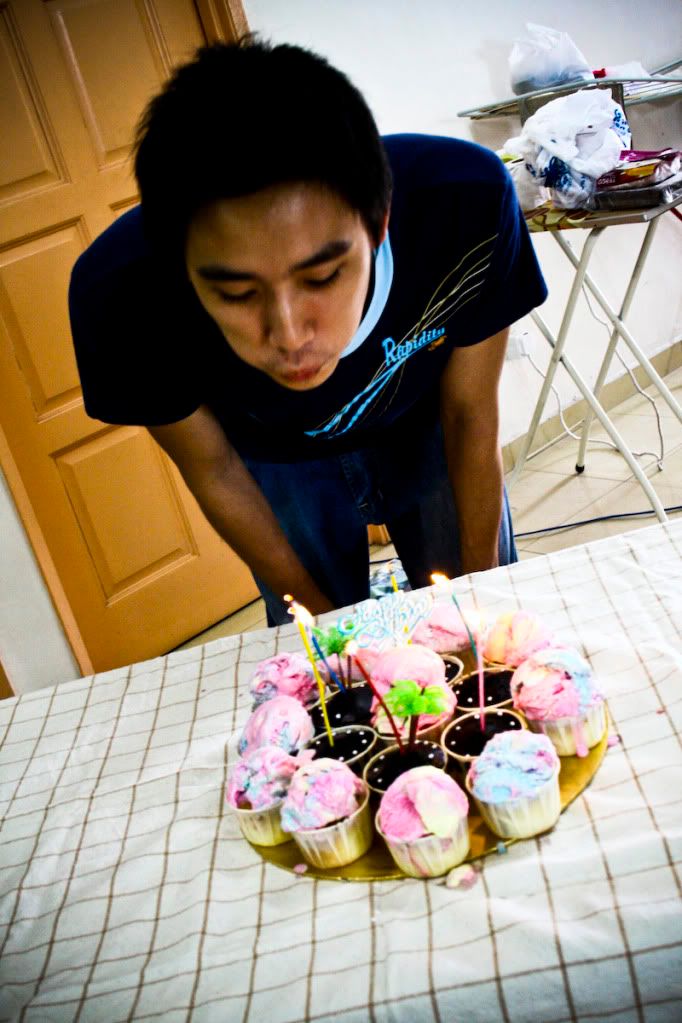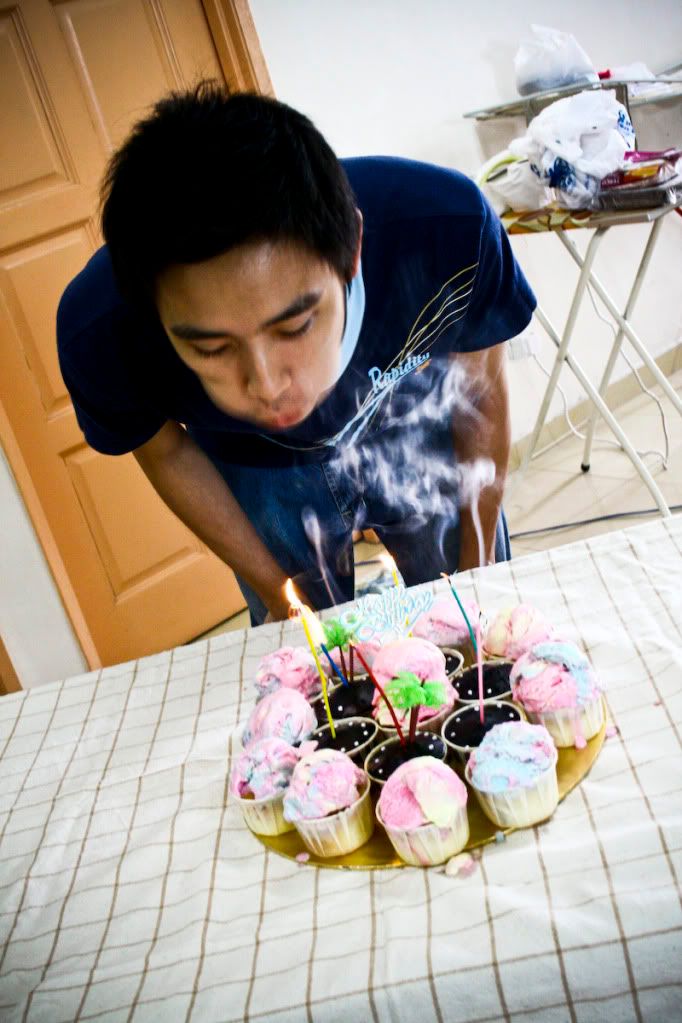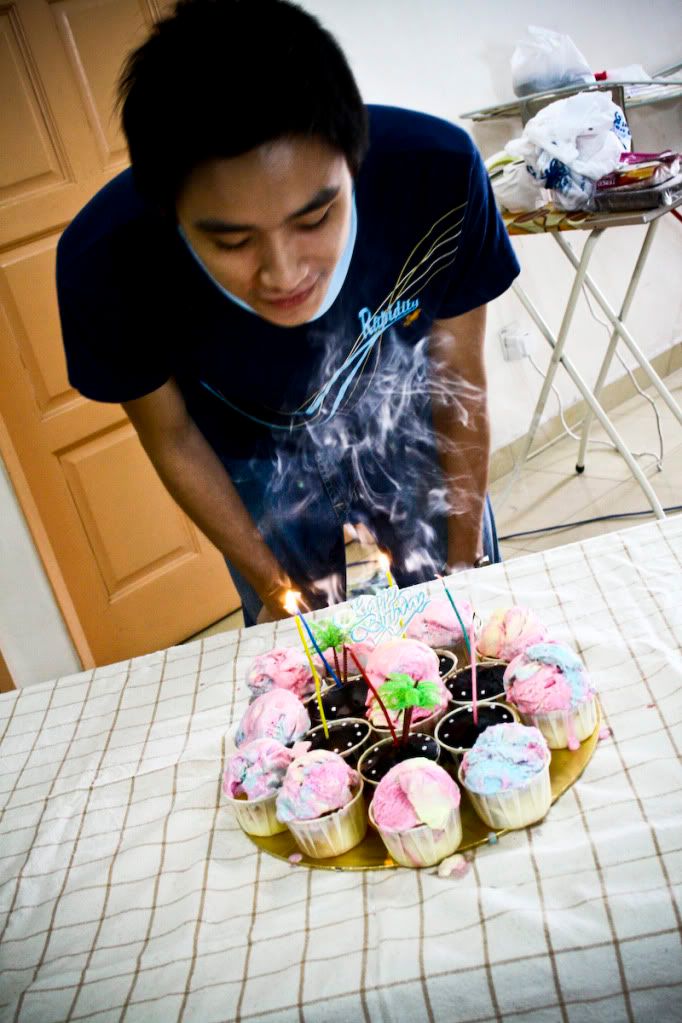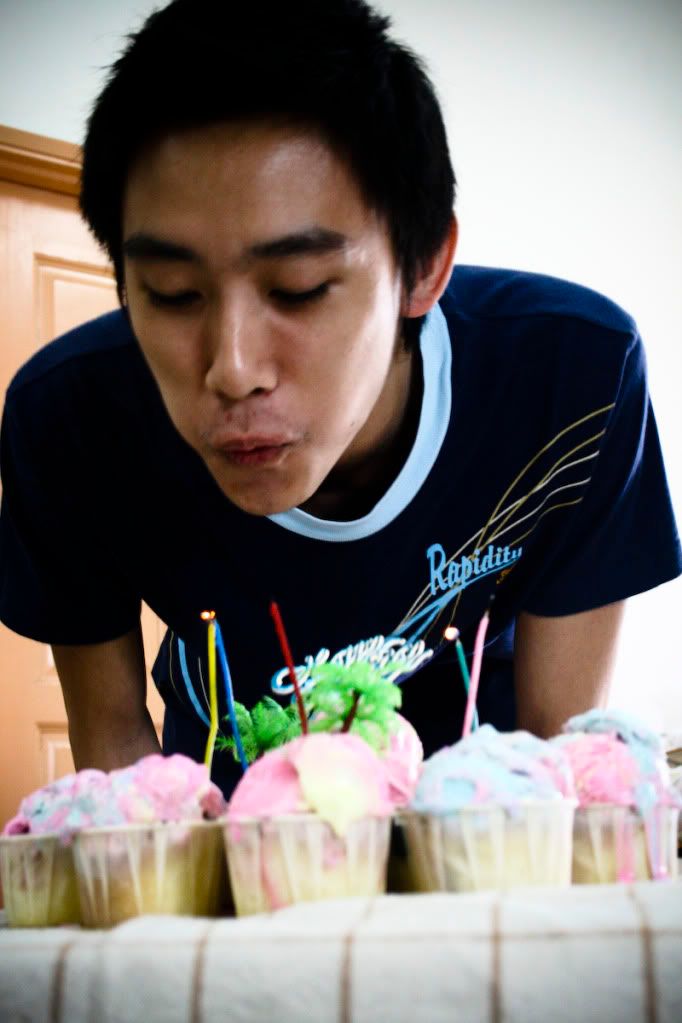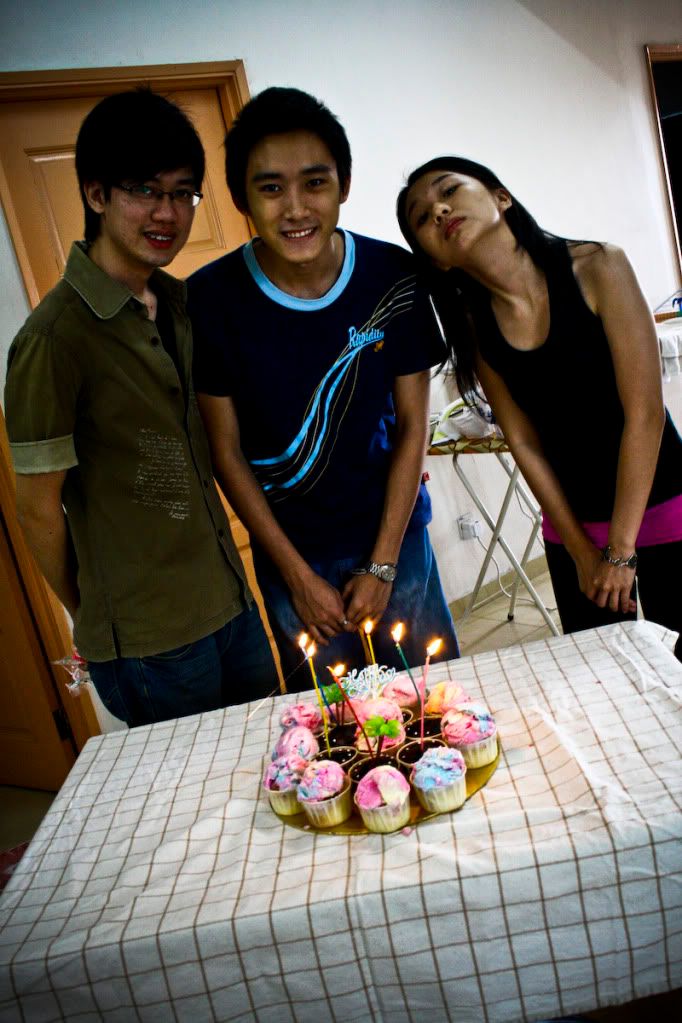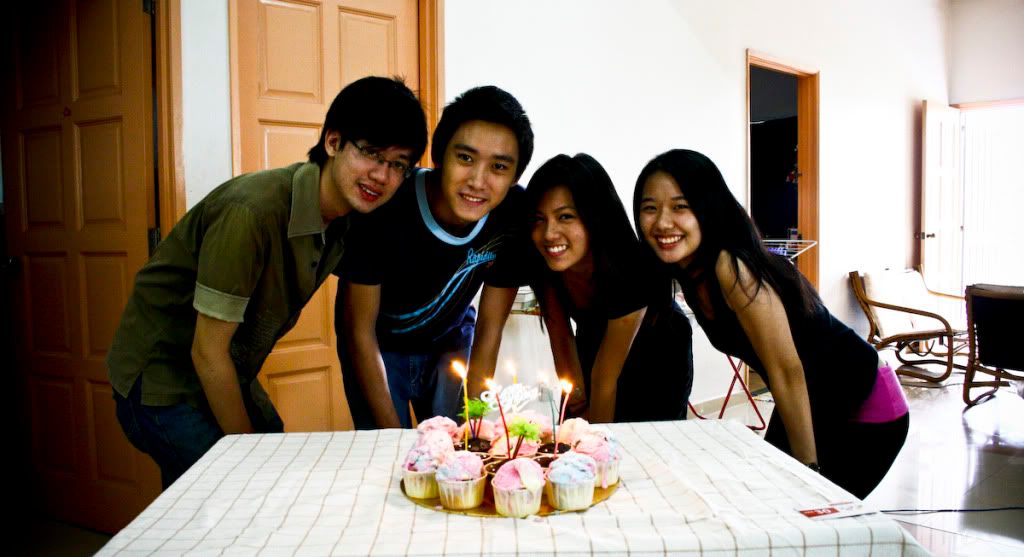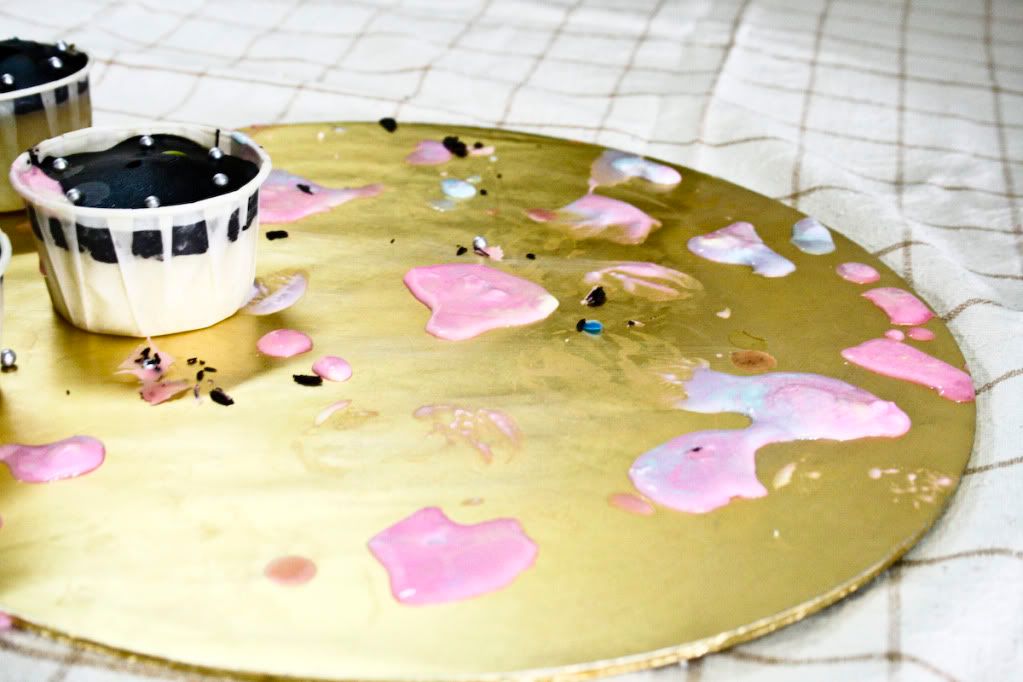 No wasabi was used although we were tempted to. HAHA! =)
Thank God for him. =P
Oh, and Yen took this random shot. I laughed big time in the quiet Assunta Hospital Starbucks when I saw it.