Did my photography assignments. They were really a huge challenge, I have to say. I had always wanted to try to do studio shots, but due to the money factor, I couldn't afford to have a studio. So I had to have a simulation of a studio.
Thanks to Phoebe. She's an amazing budding model. Also, thanks to Yen for helping and Su Li too.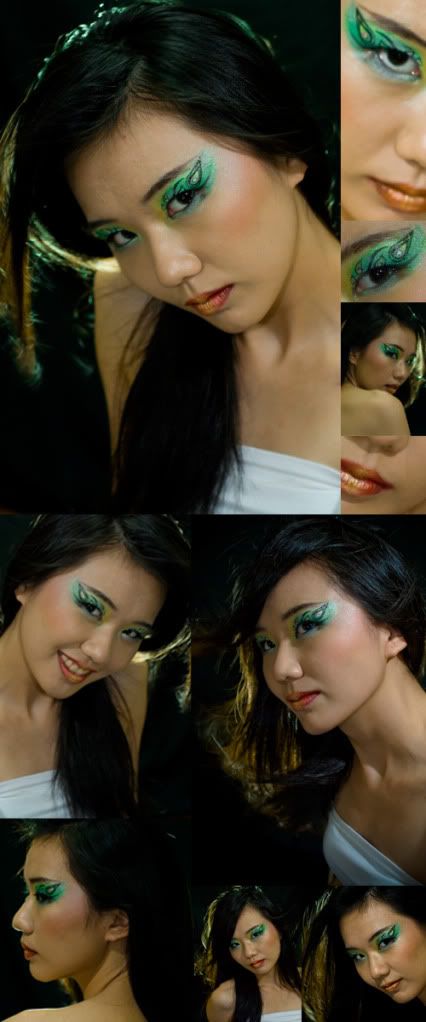 I had to have a full body shot too. So Yen and I passed by this area in Old Town and saw that it was a nice place for photo shoot. So we decided to just go ahead and give it a try. I think the pictures turned out okay, but I still think if I had more equipment, perhaps I could do better. I don't know. But yeah, the below was the attempt. =)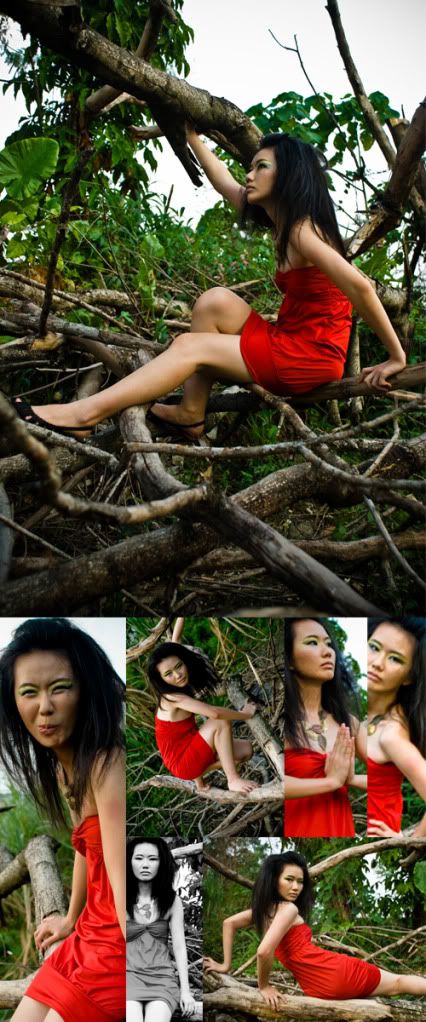 p/s: Exam's really around the corner. Screwed up some assignments, but I guess it's better to focus on what's coming ahead than what happened. Yosh!