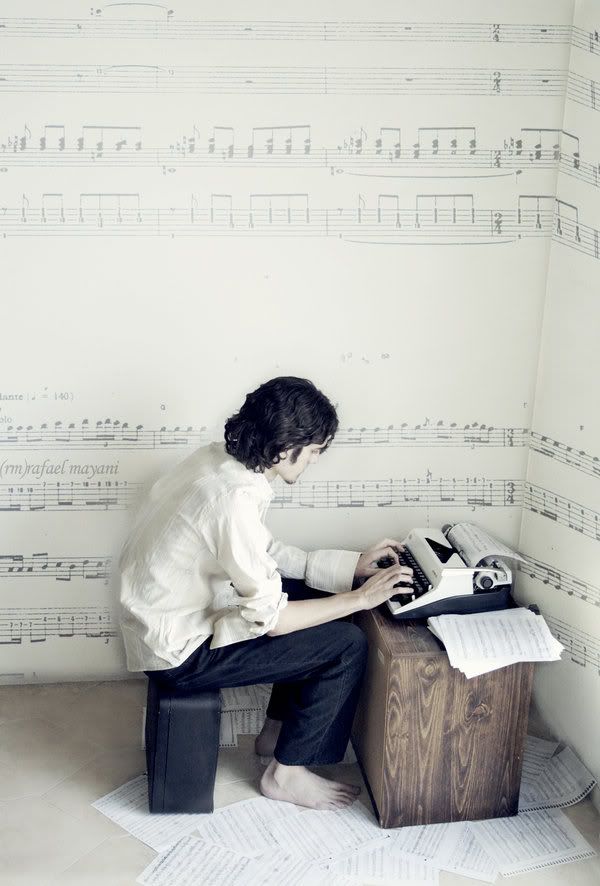 I write because I want to, but seldom do I sit back and ask myself, "Why do I want to write?" Is it because I find release there? Or that I get to make up stories to "confuse" people (which is what I do every time)?
Perhaps it's the many things I get to do with writing, although my writing is far from good.
I get to tell stories. I get to lie about everything in my stories, and still have people believe me. I get to tell people that I am in love with two girls and had sex with a guy and climbed the highest mountains on one leg and so many more.
I get to insert little details about me. I've once been told that my stories had parts and pieces of me -- and that was only because the person kinda knows me.
I get to write about reality as it is. I get to be honest. I get to be descriptive.
Although sometimes it may be very frustrating when I do not know how to effectively pen down my emotions and thoughts, I suppose it's another learning point for me. =)
Crystal
wrote about how she feels so alive when she
writes
. For me, I feel so relieved when I write. And sometimes, after finishing an assignment, I feel accomplished because unlike many great authors out there, each word is jotted with thought and effort.
So yes, I write because I want to. Because there's this thing about writing that is so... therapeutic.
Don't worry. I'm not going insane.