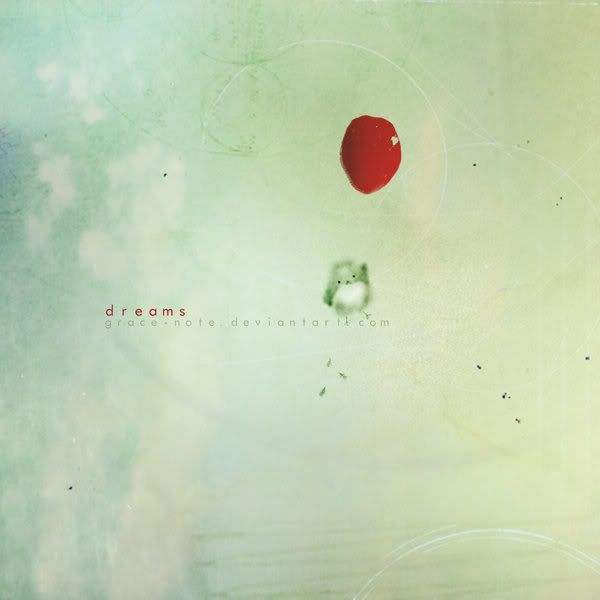 I understand how many of your thoughts are prohibited from reaching your lips. You actively stop yourself from being transparent. You censor each word you say just so that someone else's life would be better. You restrain from being honest even when it hurts you so much.
All of this, I understand.
So here I am offering you my friendship, to be - for once - honest without censoring yourself and to utter anything you want. You can click on the option "Anonymous" while commenting and just pour your heart out.
Tell me anything. Comment as many times you want. Your pain, your dreams, your regrets, your angers, your thoughts... anything. Say whatever you want to say, and for the first time, you can be transparent.