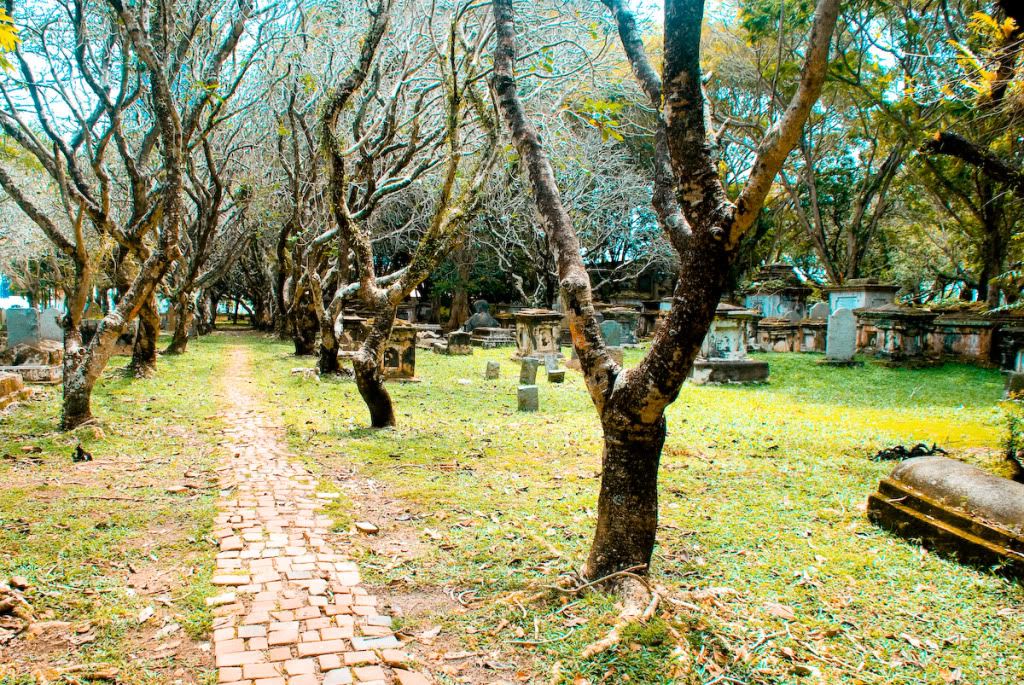 Not from the dead, but yes. I'm back - after a long journey of stress, sleepless nights, nonstop working until 7 in the morning... I have successfully added a few years to my appearance and increased the depths of my eyebags.
Right now, though I have a few things to do, it still wasn't as bad as previously when I had to stay up all night worrying about so many things.
But that was yesterday. What matters is now. I am about to complete my studies in Life College, hopefully getting a distinction in my studies and never to return again. Where would I go in the future? I don't know, honestly. I am clueless as to what I would do, but one thing I know for sure - that is to celebrate my accomplishment of finishing my diploma successfully without any retaking of subjects (hopefully).
Oh, and by the way, The Hailer Issue 5 will be out soon. Yes, very soon, and if you want a copy or copies (that is, if you are in KL), tell me via email or sms, and I'll reserve them for you. We could meet up and talk and catch up, and you can enjoy my pride and baby. Okay, that sounds wrong, but you get my drift, aye?
So, please, my friends, drop me a comment about how you are doing lately! I'd like to know how everybody is doing, and yes, no worries, I'll reply.