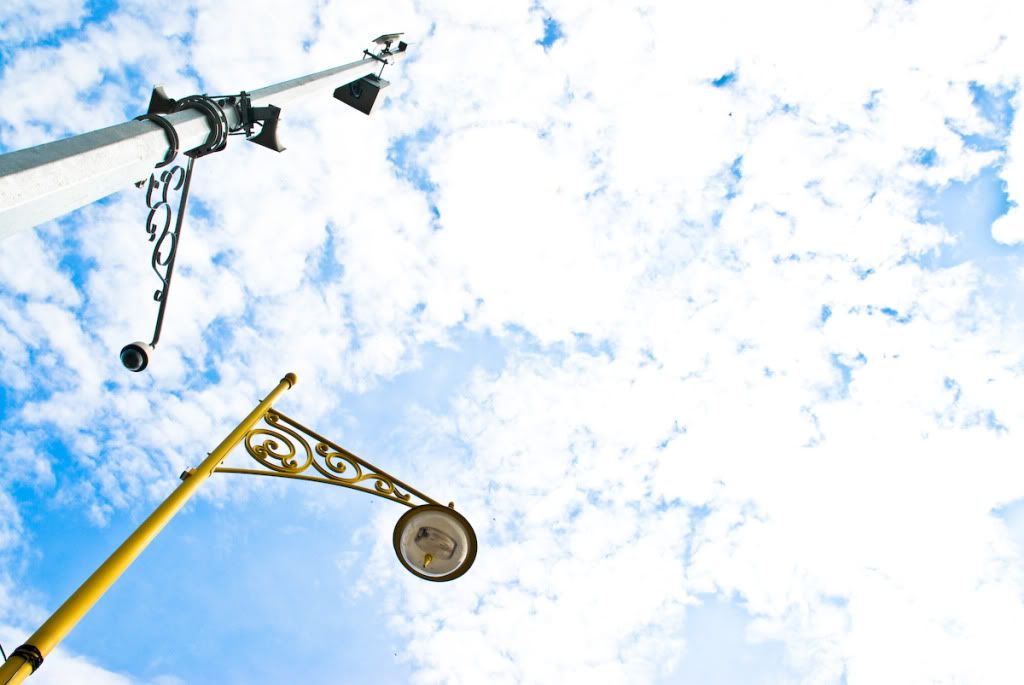 I won't lie. I am just like most people my age; I'm clueless about my future. I don't know what I want to pursue anymore. I thought that by the end of my diploma, I would've figured out what
exactly
I want to do, but right now as I type this, I am not so sure anymore.
Some around me are so sure that they want to go to a certain university or college to continue their studies. When asked why, they answer, "Oh, my mom want me to have good qualifications" or "I know that that is the way I ought to go. There's no other way."
Part of me feels envious about the assurances they have. They seem to have it all together. They seem to have all the finance they need. And they're happy with their decision, which is good. On the other hand, I used to know what I want to do, where I will be. Now I am not so sure anymore. There are so many general options out there, few specific ones. The specific ones require a lot of finance, and it's not like I am the son of the richest man on earth.
But yet again. You can't have everything in life. At least, that's the case for me (because I do see that there are a lot of people who have everything they want and need in life). It's either I pay more and get the exposure I want, or I pay less and just end up somewhere I am not all that satisfied with. But there's one thing I know - I don't want to be like any other Mass Communications graduates. I want to be different. I want to be ahead. I want to graduate knowing that my qualifications far exceeds my peers.
I want - no, I need - to be different, to be ahead, because I don't want to be mediocre.