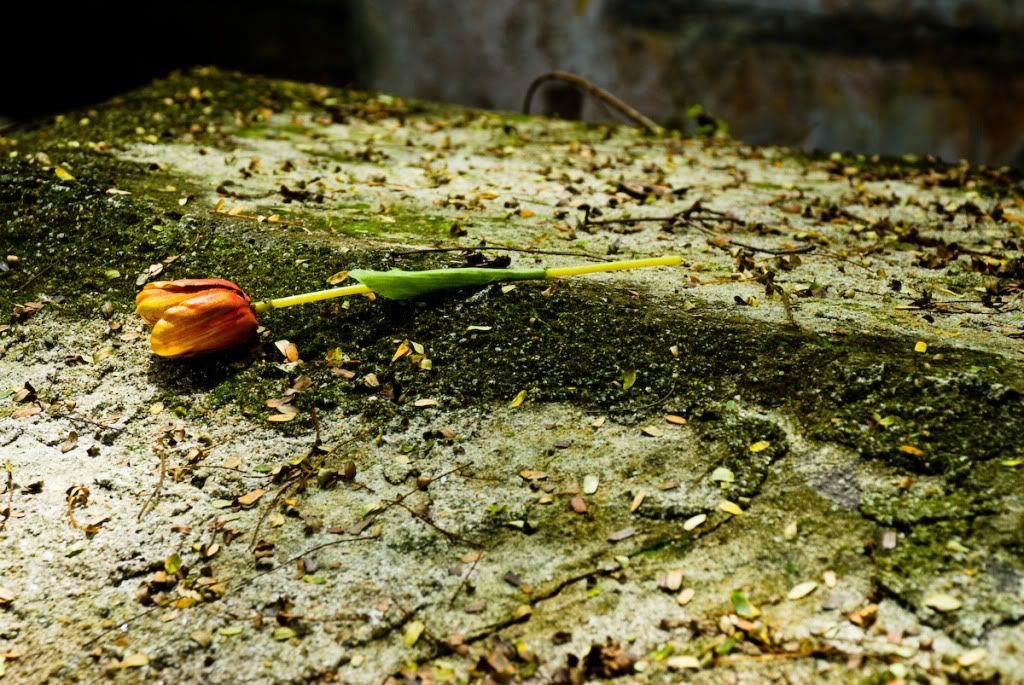 and will never be able to get back are:
Item Lost #01 - Part of my heart because I was too fast to love you
Item Lost #02 - Much of my confidence because of all the errors I've made
Item Lost #03 - The time spending on blaming myself for all the wrongs I've committed
It's time to move on. It's time to
know
that my errors
are
part and parcel of life - the very things that make me a stronger person. Though people may not understand the struggles I go through, or assume that they know when they don't; though people may judge and gossip about me behind my back; though people may say I am not worth it to be the editor of The Hailer, the President of Student Council 2008, and many more; I will stand strong for what I believe in.
I will choose to tell myself that life is more than people who don't matter and whose comments don't matter, more than circumstances, more than what I think it is.
Even if the simplest thing about life is spelling it, that doesn't mean that life isn't worth living to its fullest.
What are the three things you have lost and could never ever get them back?
"Every defeat, every heartbreak, every loss, contains its own seed,

its own lesson on how to improve your performance the next time."

—Malcolm X

Are you ready to be a champion, to live the life you want and not what somebody else wants, to live a life not based on others' comments, opinions and bullshitting?