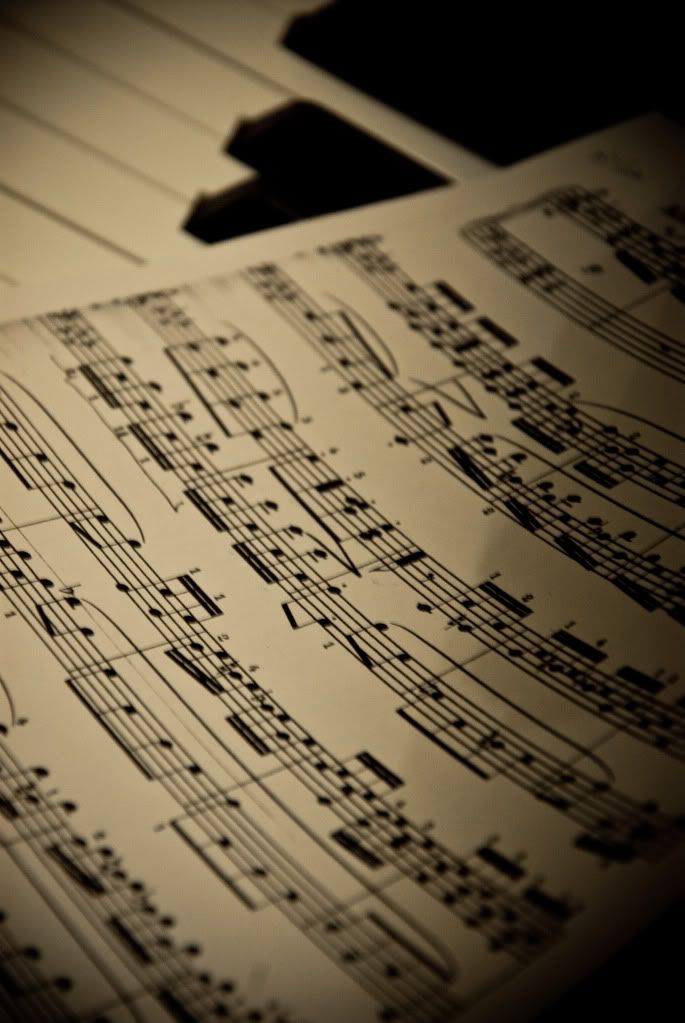 Unlike many of you, I don't feel the Christmas mood. Well, to me who does not celebrate many of the occasions like you do except for the jolly Chinese New Year, I think Christmas is just like any other festival with lots of round red balls and green weird trees.
Call me cynical. Or weird. Whatever you wish.
Like every Christmas I've celebrated in the past, I guess this upcoming one won't be any different. Dinner perhaps, with no turkey. Chicken. Oh, and don't forget, plain water. Orange juice would be the best I've ever had. That's it. Oh, and not forgetting, no presents.
I suck at buying presents anyway. So most of the time, I don't bother. Too bad for you folks, but you have my sincerest wishes: Merry Christmas.
Oh, by the way, before I end this post, Sherlock Holmes was interesting, I must say. Princess and the Frog - lots of heart. Loved it with much nostalgia. (My siblings thought it boring and a waste of time. Hmmmm.)
Perhaps I should watch Storm Warriors just to understand why it is terrible, as many say so. I am a huge fan of Wind and Cloud (the original, direct translation of the comic's name or whatnot), let's see how terrible they fare.
And last but not very least to my very random post, the latest piece that I am practising - Chopin's "Revolutionary" Etude. Simply amazing. Tough, challenging, but fun. It has been some time since I really enjoyed playing the piano. Exams sapped away all the fun. The picture in this post, by the way, was the second piece I had to perform for my exam. Sonata in Ab major, by Beethoven, 4th movement called the Rondo. =)