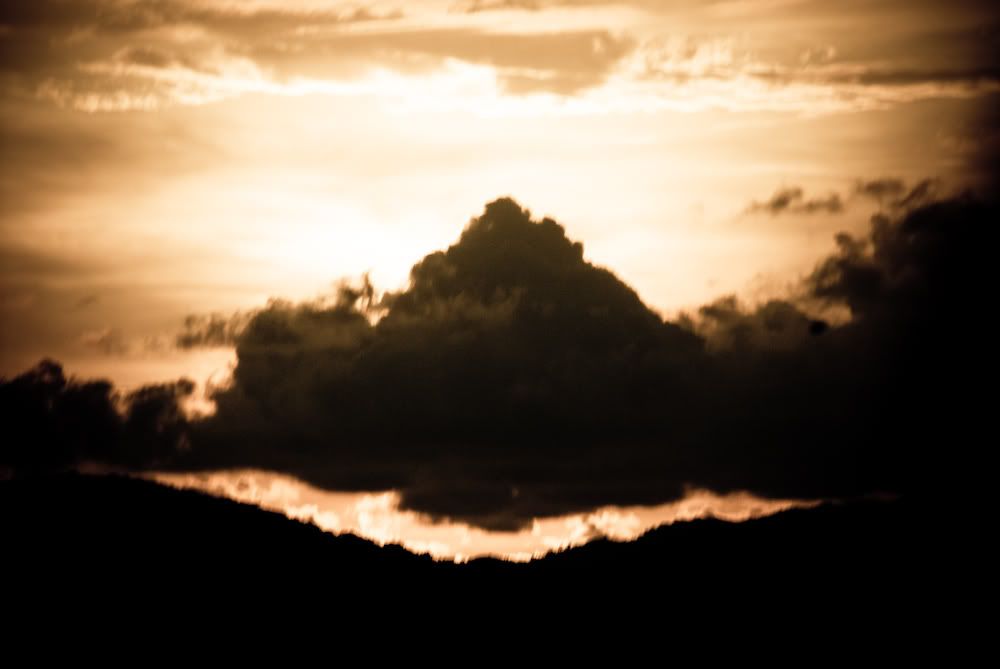 So the year I've both fret and longed for has finally come. Not that I'm complaining, it's just ten years ago, I would have been dying to see this year come forth. I'll have my own car, my own computer, my space... And true enough, I do have all these. But, on the other hand, I wouldn't want 2010 to come so quickly now. Especially with all the responsibilities and the likes I need to take on, the expectation to be mature (can I have a break, people?), the constant reminder at the back of my head that I need to complete my studies as soon as possible, get a job and start earning money so that my siblings can go to college...
I so don't want 2010 to come. But it's already here, and the first week is about to be over! *gasp*
So what? I ask myself.
After a moment's thought, I decided that this year would be different. Somewhat... exciting.
So here's what, I told myself:
Play more. What's life without playing, aye? I can't just work all day. All work no play makes Jon dull!
Apply for University and make sure I get in
Compile my portfolio. I just realized how... unimpressive the portfolio I currently have is. Or, maybe I am demanding too much of myself, maybe I am expecting my portfolio to be like a pro's... But what's the harm, aye?
Plan. Plan. Plan.
Think. Think. Think.
Write. Write. Write.
Read. Read. Read.
HAVE FUN...
But all these are just the temporal things that would make things seem good. So I decided to add these to the recipe of how-to-survive-2010 too:
Talk less, observe more. I realize the ones who talk less and observed more were the ones with more insight and maturity.
Smile.
Try to judge lesser. I think I judge things a lot. Dont mention people.
Understand that a person can't tell good stories and write good lines without going through difficult times, having enlightenment and enduring hardship. There is no shortcut in life.
Everything is a choice.
I should stop procrastinating. Yesterday I said tomorrow; it's time to start telling myself, today, present, NOW.
Accept the things I can't change. If that fails, then try to accept.
Believe in the positives.
Learn how to find bad in good.
Dare 2010, as if it were a person. I AM GOING TO SMACK YOU DOWN, CONQUER YOU AND THERE AIN'T NOTHING YOU CAN DO ABOUT IT!
I am a very tame and shy person, ignore the alter ego.
So what about 2010? I'm ready.
Bring it on.