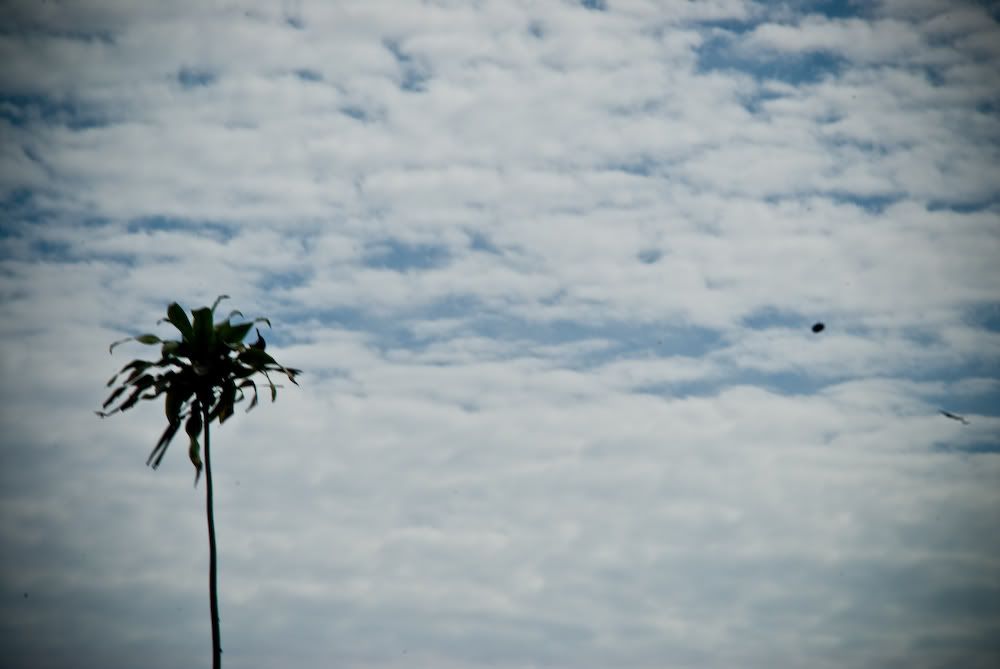 Count your blessings. We've heard about it so much it's now considered cliche. But if I say, count your failures, what say you?
That I'm being overtly negative?
What if I said count that failures that you have never quit trying?
Think again.
It's all about perspective.
The adventurous and positive ones, they say life shouldn't be easy, for if it was, where would all the adventure be? I'd agree, to a certain extent. You see, what they failed to do is to define what adventures really mean. Does it mean stopping all you are doing, the seriousness you have and just go wild? Does it mean being yourself?
Where the wild things are, they say.
But is it so?
I beg to differ. It's not going wild, for the word 'adventure' has many meanings. To some, adventure is the roar of the ocean, the splash of the waves against the soft beach. To some, the night sky filled with stars. To some, melodious sounds and a tap or two. To some, words, scripts, stories.
However, along these adventures, while we journey this life, failures are bound to happen, and there is nothing we can do about it. But, the strong would keep trying, keep trying oh so hard until they could rid themselves of this failure. Maybe mentally, maybe literally.
And I am of no exception. Here are three things I have continuously failed at but never quit trying:
Procrastinating
Taking out time to exercise, go for badminton or basketball, anything...

Stop worrying about what others think of me
"A life spent making mistakes is not only more honorable

but more useful than a life spent in doing nothing."

—George Bernard Shaw

What are your three things?