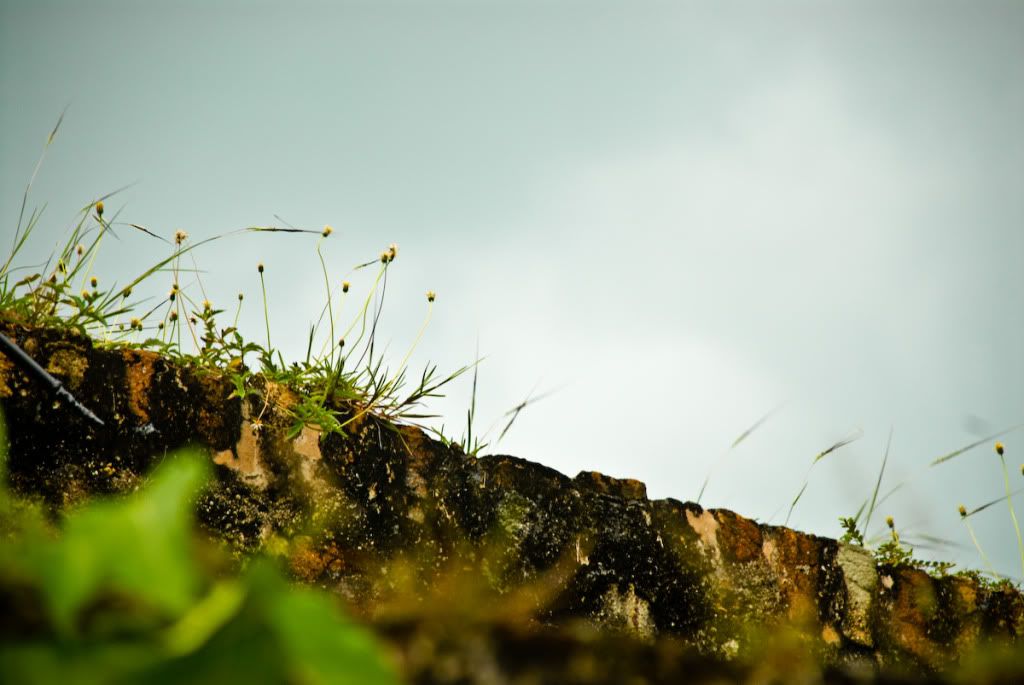 I smiled today because:
I received my offer letter, and before my boss' signature was this paragraph:
Jonathan, in the time that you have spent with us, you have demonstrated great enthusiasm, responsibility, resourcefulness and speed. The next step up for you would be to break out of the 'good student' mould and liberate your sense of self. You do have a natural creative streak that you tend to stifle. Release this, celebrate this! And you'll be an inspiration.
Thank you, Janet Lee and 95%.
And so I said it - I'm officially now a worker in 95% The Advertising Academy, a place where I know for sure I will be fried left, right, center, yet, in the midst of all the challenges posed before me, I'll somehow find a way to survive, excel, breathe.
Although it's still the same every morning (I hate mornings. I want to sleep, for Christ's sake!), I tell myself every time I step into the car, ready to drive to work, that today will be a good day. That I will learn something, do something, achieve something. It doesn't matter if nobody sees it, what matters is that
I am aware that I am growing
.
I have tons to learn, and I desire to expand my comfort zone. So here this is, a fresh, true start of my life on planet earth where pollution is the first name of mother nature.
P/s: For the sake of the kiasu altered ego of mine, I'll just write it here: I want to be the next winner of this year's student advertising competition. SCREW YOU, maggots who say otherwise about me. =P