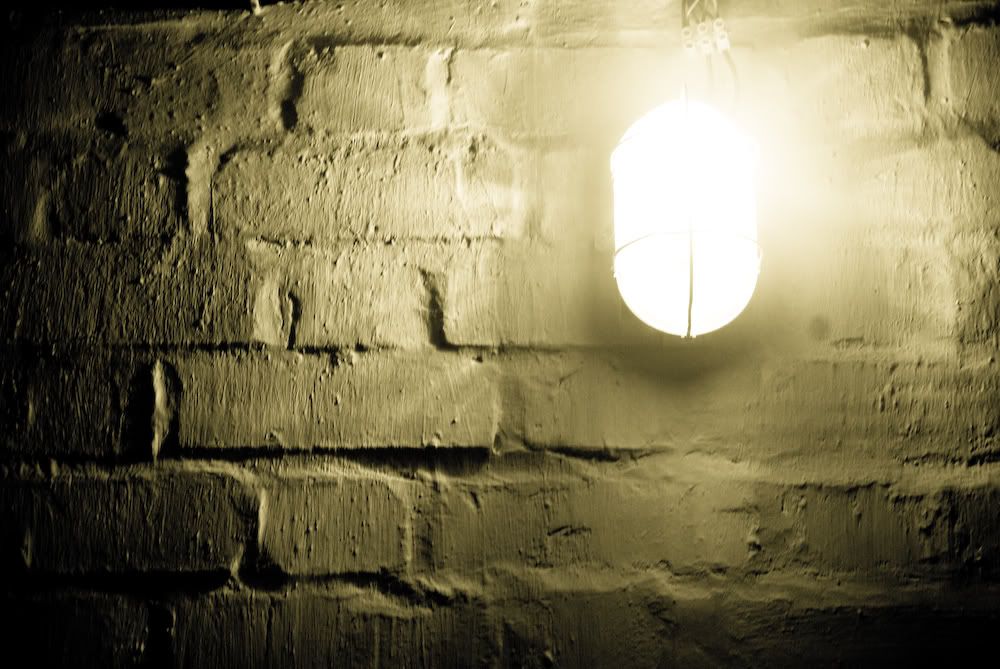 Optimism isn't enough. Not when it comes to work.
It's funny how a lot of people say, "You need to be optimistic." But if optimism is all that is needed, the world might just stop spinning.
I need to get to action and to make our optimism our advantage.
I've been feeding myself with optimistic songs. Songs like Defying Gravity and Don't Rain On My Parade are the songs I use to tell myself to push for the better everyday at work. Not just because my company is paying me to be at my best to perform the best, but also because I may be able to prove to myself that I can be effective even when I am stepping into unfamiliar grounds.
But that is not enough. Feeding myself with optimism isn't enough; I need to get things done. Janet, my boss, said that I tend to think too much which hindrances me from being really effective. Maybe there is truth within; but whatever it is, I have to make it work.
I am stuck - really stuck at writing some copies right now, and I need to make them work. I need ideas like nobody's business.
I am reminding myself that I
can
defy gravity; it's just how bad I want it.