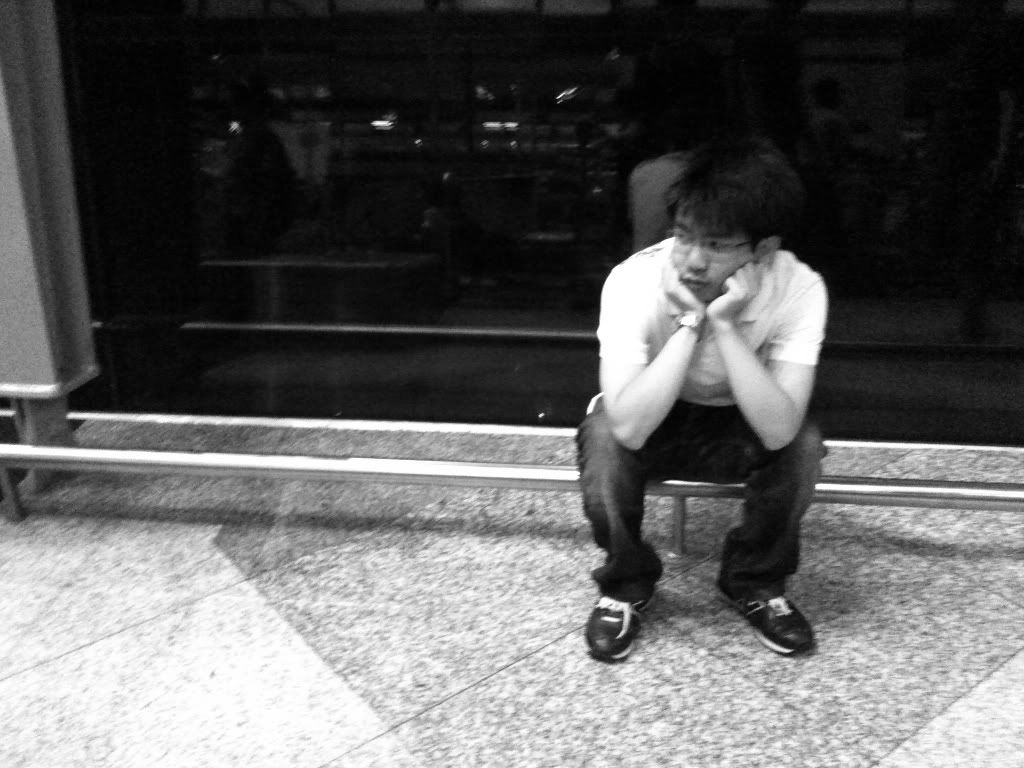 Someone once told me that goodbyes are inevitable. They're part of life. I don't deny it, but for certain people, I'd rather not say bye.
I've said many goodbyes this year, and to be honest, it's getting quite tiresome. Not to mention the heavy hearts, sadness and tears that've been shed.
Here's to another goodbye to another precious friend. May you have a safe journey and may the Lord's angels guide and protect you.
There are a couple more goodbyes to say this year.
And I'm preparing myself for them.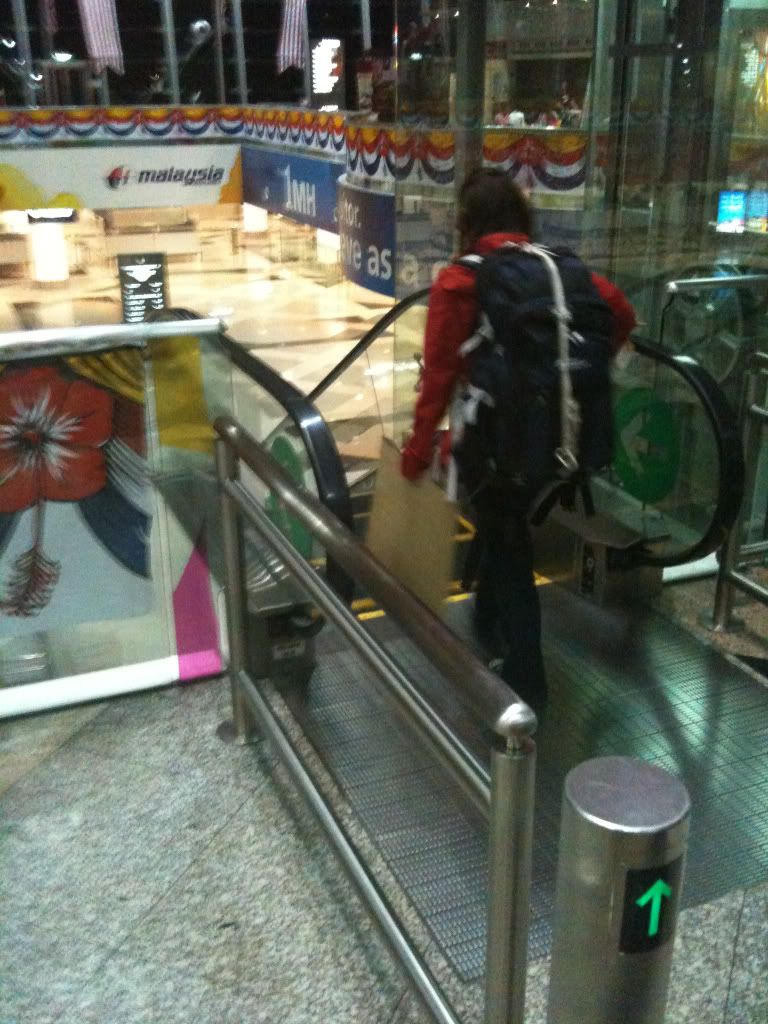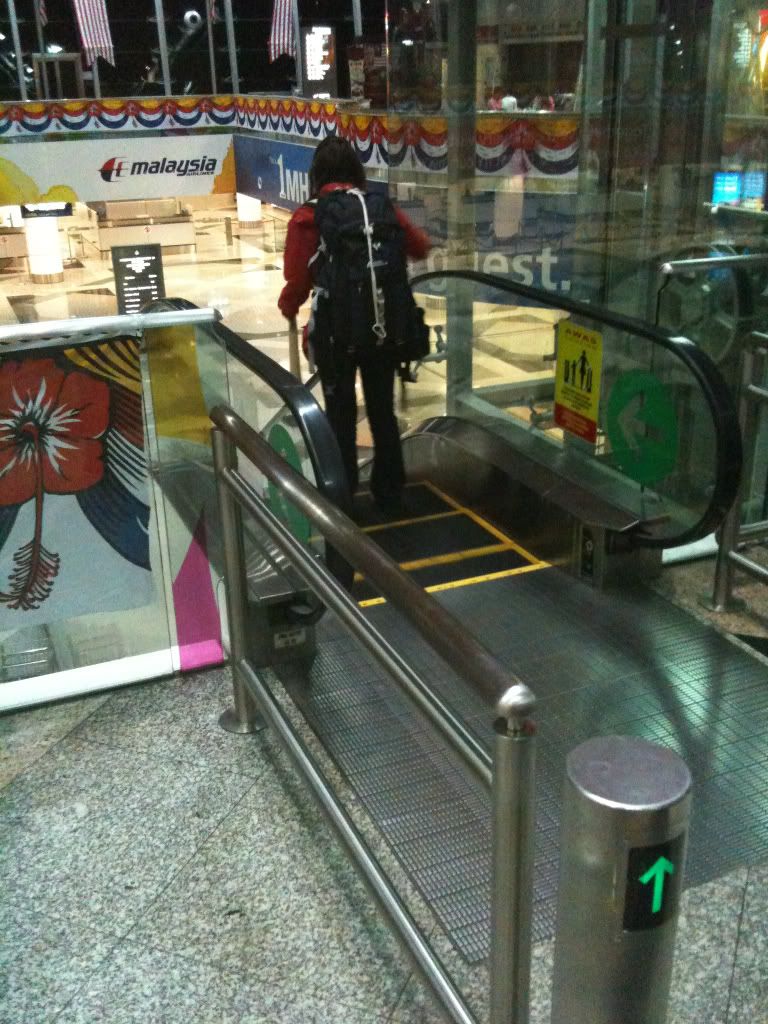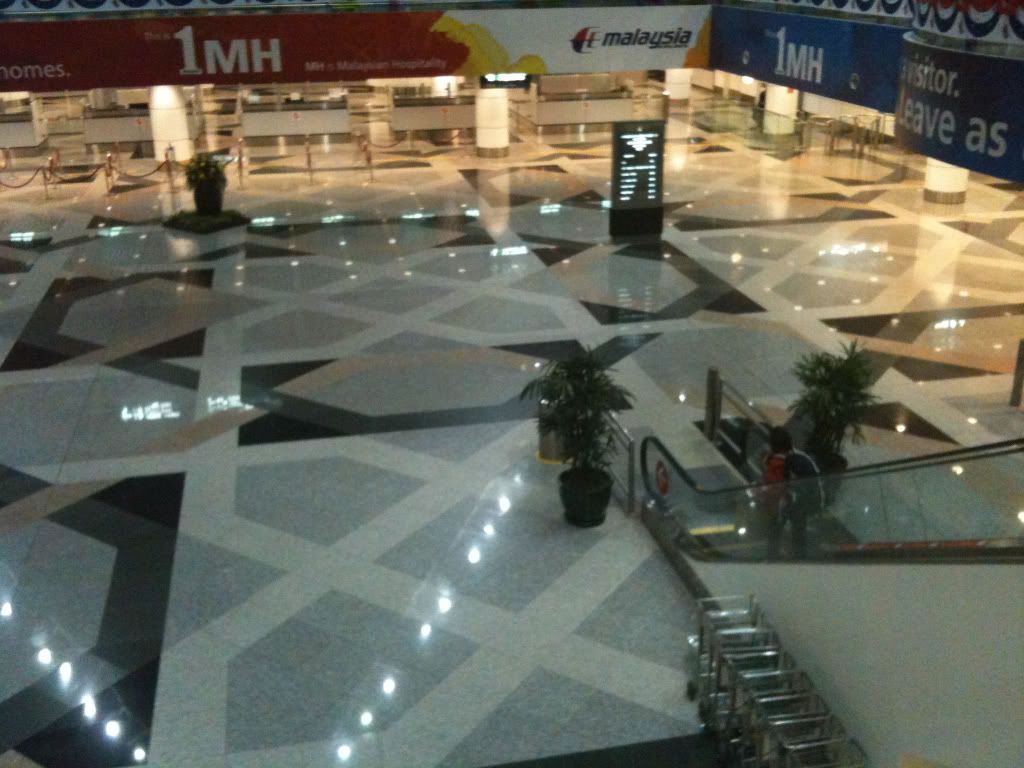 Ah, I hate airports.